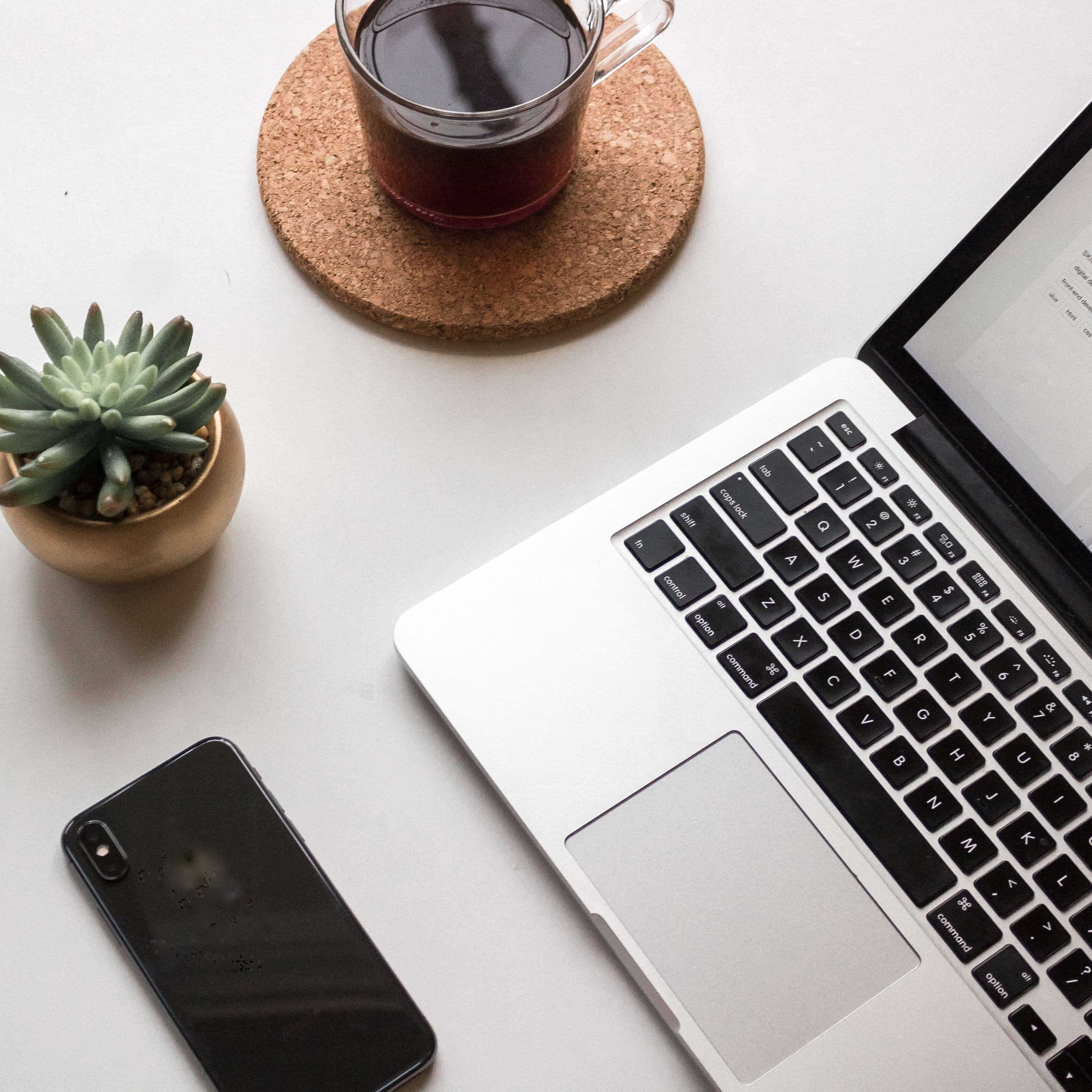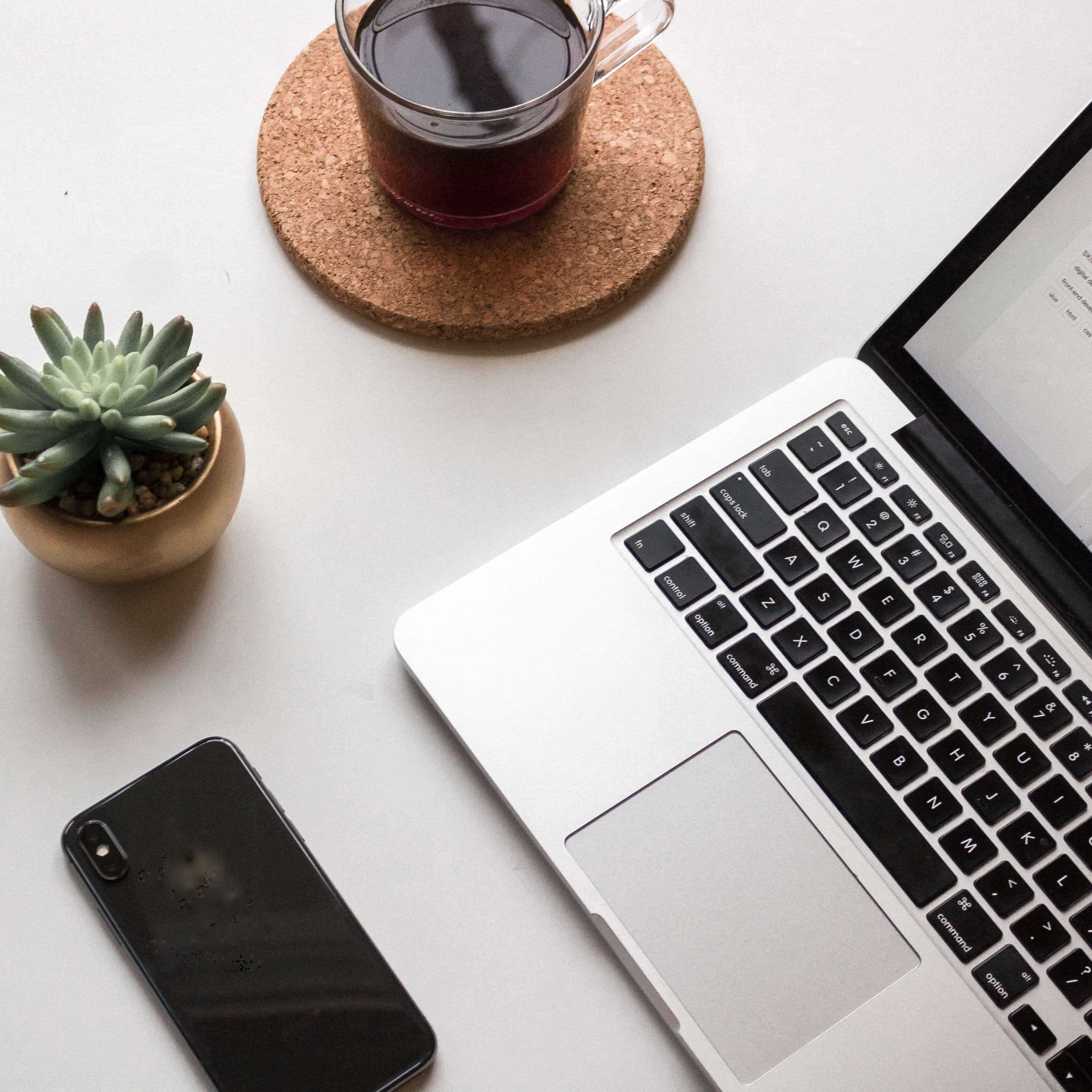 Track and Manage your Business Assets Better
As a business, you'll have many different assets that are necessary to keep your business running smoothly. For each business, these assets will be different but can include IT assets, such as laptops and phones as well as tools, equipment and machinery.
No matter what your critical assets are, there are things you need to know about them. For example, with your IT assets, you need to track and monitor each to ensure your business is GDPR compliant. Whereas with critical tools and equipment, you're likely to want to know where these are, who has them and when they are due for servicing or inspection. As a business, it's crucial you know what assets you have and their current status and that this is all recorded on an asset register.
Many customers we help come to us with an existing spreadsheet of assets. It can feel like a daunting task to replace this spreadsheet, even though it's likely to be out of date and fairly unhelpful, at least it's something. However, it's worth making the jump to a system built for helping you manage your assets. In the long term, using an effective asset tracking software is a lot more useful than using a spreadsheet and it will stay up to date!
We speak to people like you every day who are trying to figure out how best to switch to a better system, and that's why we've broken it down into 3 easy steps that will get you up and running with your new system in no time.
Step 1: Identify your critical business assets and the information you need to record
First of all, you'll need to know which assets need to be tracked and managed. Your existing spreadsheet will give you a good idea but you should bear in mind that things may have changed in the business since your spreadsheet was first created and it's better to find this out at the start.
Similarly, we've worked with enough businesses to know that once you start internal discussions on improving your company's asset tracking processes, you'll quickly find that different departments will also have some assets they need to be tracked and monitored. It's important you make sure the system you choose can support the needs of everyone in the business. However, we do recommend starting with your most important assets and rolling out the system to more assets over a period of time.
The key assets to track are those that are necessary for your business to make money and those that must be tracked to ensure your business is compliant.
It's necessary to also think carefully about what information the business needs to know about its assets. Knowing this from the start, ensures consistency and standardisation across all assets in all areas of the business. This will include key asset identifiers such as asset name, asset type, serial number, manufacturer, model and even a photo. This is crucial not only so it is quick and easy to identify your assets but this information will also help you to repair and maintain your assets quickly as you can have more information in advance and at your fingertips.
In addition, you may need to include key dates, such as PAT test, inspection and maintenance due dates. We always recommend including a user manual for any relevant assets – this can either be a pdf attachment or a link to an online manual. What this means is that no matter who uses your assets, they will have access to its manual at the touch of a button and right when they need it!
You can provide an even more complete picture of your assets if you also include financial details, such as purchase price, current value and insurance details. However, you may wish to add this at a later date or may wish to consider integration into an existing system that currently manages this information.
Once you've completed step 1, all of your asset information will then be easily accessible and all in one safe place. The more transparent and smart your business' assets are, the more you can get out of them.
Step 2: Tag your assets
Once you've identified which assets need to be tracked and managed, we recommend that you tag them.
Tagging your assets is so useful for so many reasons. If you stick a QR code asset tag on to each of your assets, you are then able to simply scan a tag to identify it uniquely. Even if you have 2 assets that look identical, they are not. Each will have its own unique history which should be recorded and accessible.
QR code asset tags can also help as a theft deterrent, as showing that your assets are tracked can stop thieves from stealing your tools and equipment.
Asset tagging can also help you quickly identify which assets are yours. If your business operates across multiple sites in a variety of locations, it's incredibly helpful to instantly be able to see which assets are yours and which belong to someone else. This way, less assets will be mistaken as somebody else's, also, and you'll therefore have less of your assets go missing.
Step 3: Track and monitor your assets
Once you've completed the first two steps, you'll have created an up to date and accurate asset register for your business. So, the only thing left to do is to start using it!
With the itemit app you'll be able to share your assets with your team and choose their permissions. They'll be able to view, scan, and interact with your assets while they're on the go – straight from their mobile devices. Scanning asset tags is fast and effective, and will update the last seen location of the asset as well as who scanned it. itemit also allows users to report any issues to do with your assets, simply by scanning the asset's tag.
itemit is not only available as an app but also comes with a web portal where your office based team can monitor asset usage, location, run reports, see assets on a map, and view which assets haven't been seen for a while, all from their desk.
With these 3 tried and tested steps your asset tracking and management is easy with itemit.
Looking to track and manage your assets?
Begin a trial of itemit Enterprise and you'll receive free QR asset tags!
Start your free 14-day trial now
Instant access. No credit card details required.