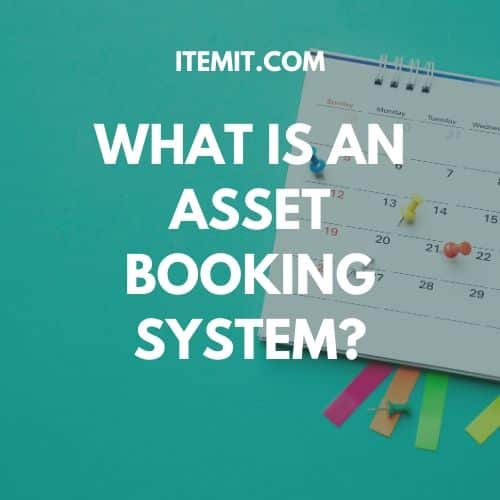 There are many benefits you can get from an asset booking system. From additional control over your assets to more visibility over which of your colleagues are using what, an asset booking system can help.
So, if you often find yourself looking for assets that are already in use, or if you need to know when assets are undergoing maintenance, using a booking system can help you control your assets.
What Is An Asset Booking System?
An asset booking system is a way to create a calendar of equipment usage. You'll be able to check assets in and out, as well as book them in advance.
This way, you'll be able to see which equipment is going to be either in use or under maintenance. This extra transparency is helpful, for example, if you're tracking construction assets and need to know which of your equipment has been hired out and which is available for a project.
You can also use it with IT asset management by booking laptops and phones in advance if they need to be taken out into the field. All in all, an asset booking system is a way to see who is using what, where, and when.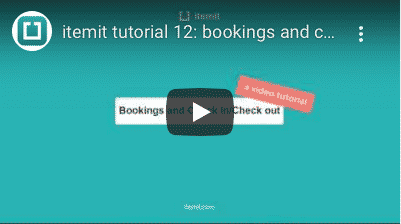 Why Does Your Business Need An Asset Booking System?
The benefits an asset bookings system can provide your business don't only involve transparency, but also create financial benefits.
Asset management software allows you to see how all of your equipment is being used, which means you'll be able to make better decisions financially while also optimising your operations.
Projects can be planned in advance, for example, by booking assets out and assigning them to colleagues. This way, you'll be able to see which assets are going to be used on a project in advance, creating better planning processes for equipment management and use.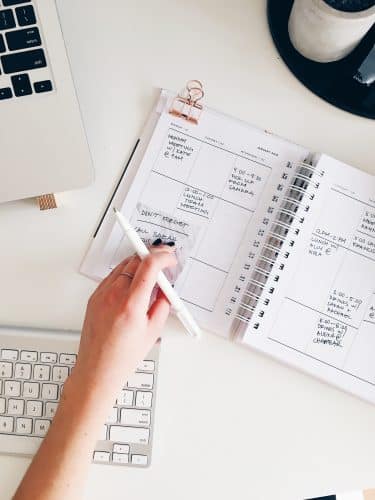 Booking also assists with equipment maintenance as you can indicate to your colleagues that an asset is unavailable for use, as it has been booked out. Double-bookings aren't possible with an asset booking system, meaning you get full control over your assets.
All of this translates to financial benefits, as it increases visibility over your asset usage and allows for more specific decisions, such as where to deploy assets. It also assists with a maintenance audit trail, which helps you view when assets are due to be decommissioned and replaced.
Other Features of Equipment Checkout Software
Equipment checkout software provides you with multiple benefits that'll save you time and money. Zapier integration with your asset booking system, for example, allows you to translate your bookings onto Google Calendar, Trello, Slack, and more!
QR code asset tags allow you to speed up asset audits and automate logging changes to equipment. For example, if an asset needs maintenance, all it takes is the scan of a QR code, then an issue can be logged alongside a comment and an attachment. Each time a QR code asset tag is scanned, the asset's last seen location will update, improving your audit trail. 
Your equipment checkout software will also allow you to customise and export reports. These reports show you the information you need to make more effective financial decisions.
Reports can show you how long an asset has been in a location, which assets have required maintenance, and how long assets are booked out for. This transparency allows you to see which assets haven't been seen recently and which assets need to be replaced amongst other things.
To find out more about how itemit can help you, press the button below to contact the team. You can also fill in the form to start a 14-day free trial of our asset tracking software. Try it now!

Start Your Free Trial of Our Asset Booking System
Start your free 14-day trial now
Instant access. No credit card details required.