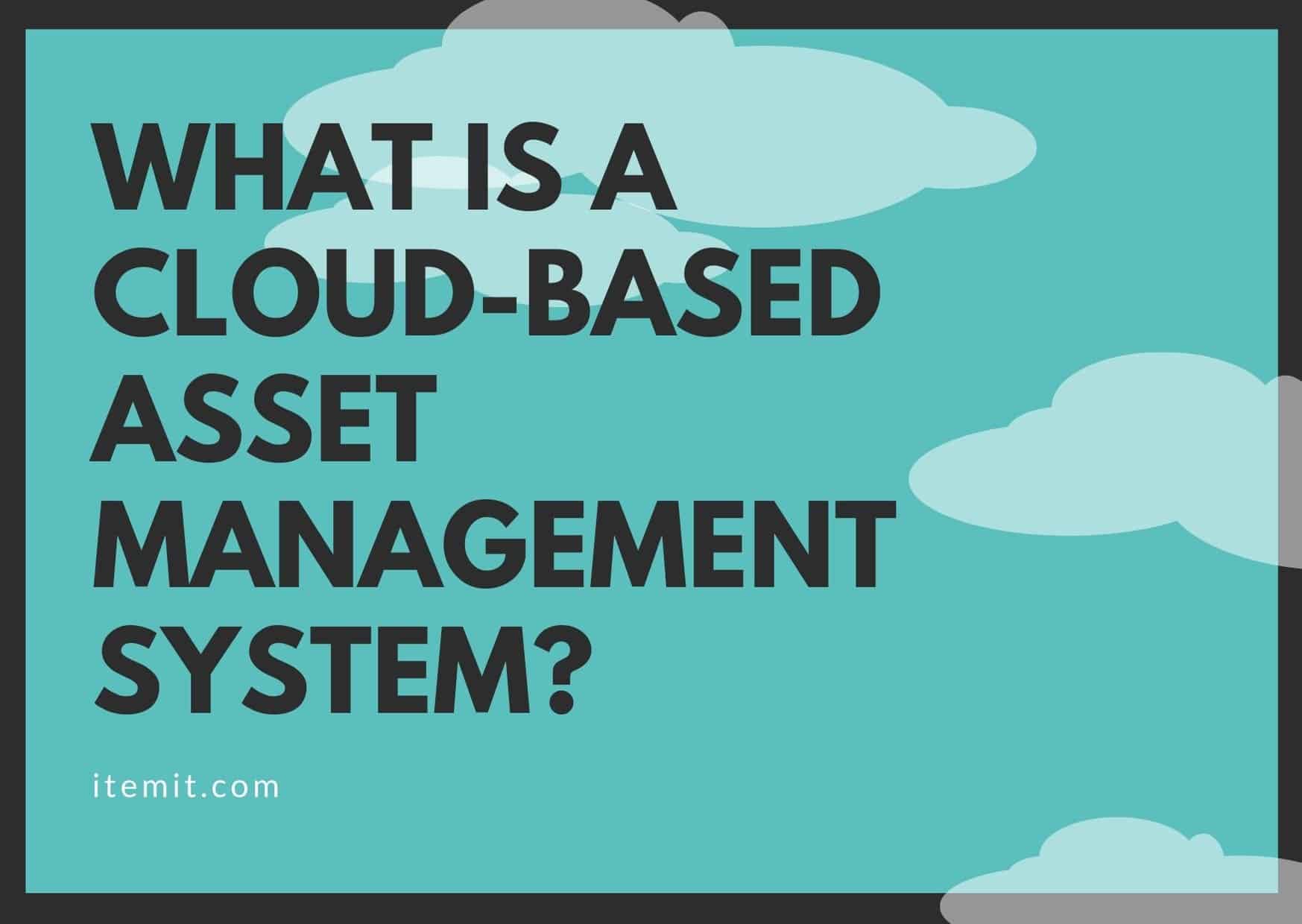 What is a cloud-based asset management system? Having an asset management system has multiple benefits, from extra accountability to more transparency regarding your assets.
How does a cloud-based asset management system differ from this? If your asset tracking is integrated with the cloud, you get many additional benefits than if you're just using an old-school internal system.
A cloud-based asset management system is a system to track and manage your assets that will save all changes and information in the cloud. Having your asset information in the cloud is crucial to your tracking, as multiple people will need to audit and update information.
Also, the most effective asset management systems will allow you to track your assets with your phone. Having a cloud-based system means that when any of your assets are scanned, or any data is altered, your app and web portal will receive those changes and update in real-time.
To find out more about why you need a cloud-based asset management system you can read our blog about it here, or read how it's helping Camtech Biomedical here.
We've condensed a few of the benefits of having a cloud-based asset management system below.
In the 21st century, shareability is crucial to automation. If you're integrating an asset management system, you'll be doing so to make the most out of the automation of accountability.
If you're able to share your asset management system with your team with ease, and if they can sign up and get started right away, everyone has less work to do.
The ability to add users and spread out your asset tracking and management processes speed up your efforts, without losing any accountability. You'll also be able to edit user permissions, so that some information is still hidden to some, but readily available to all others with the right permissions.
All Changes Update in Real-Time
One of the handiest things about having a cloud-based asset management system is that every single one of your updates happen in real-time.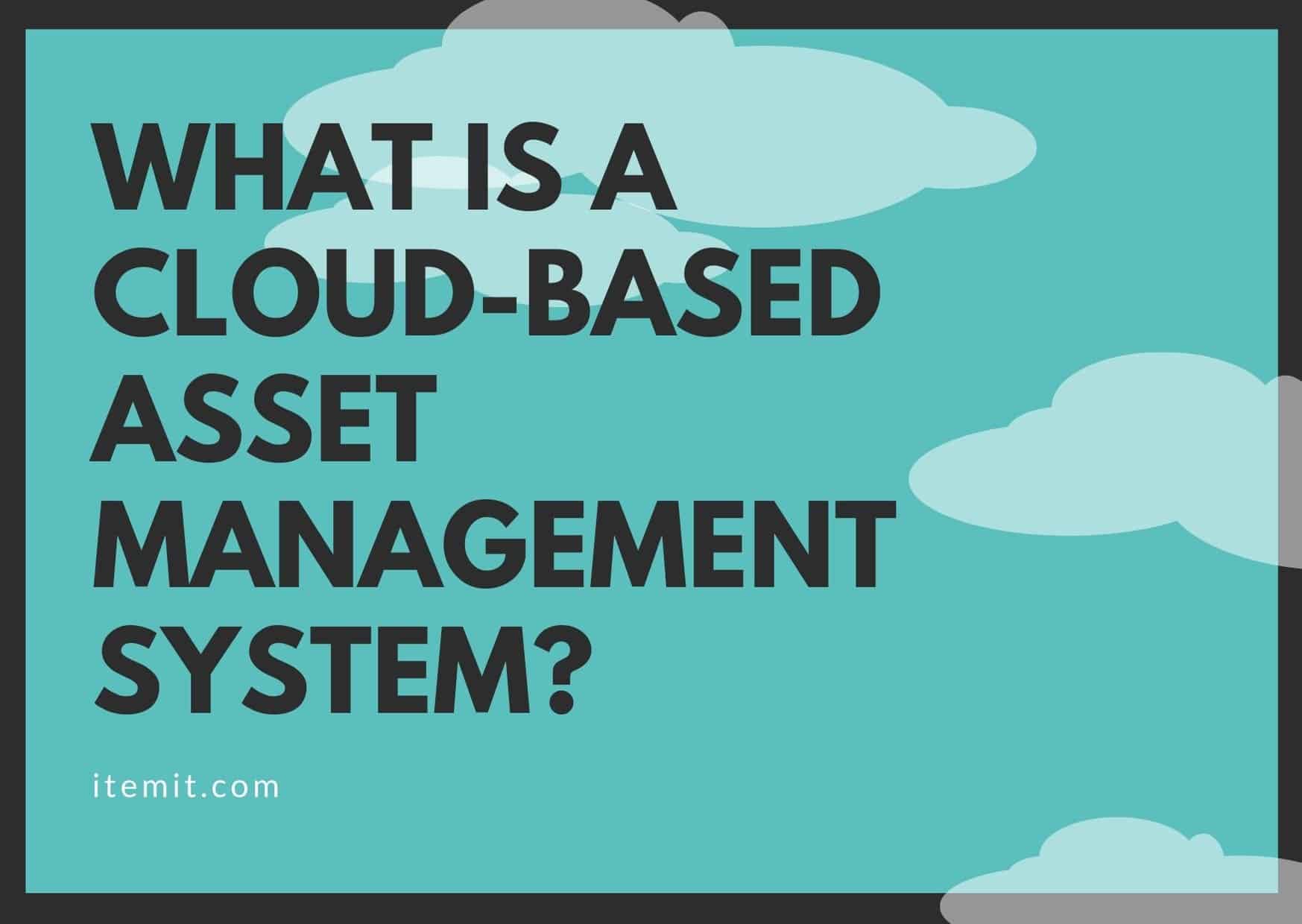 With a shared system, this is extra helpful as any asset change will be visible to everyone who needs to see it. 
If you scan a QR code asset tag, and the last seen location and user updates, then you instantly want to audit, you can log into the web portal, and the changes will be readily available.
With an asset management system, you'll want to be tracking any and all asset changes, whether it's a change in location, or if it needs reactive maintenance, or if the user has changed. Having this all update automatically and in real-time totally eliminates the chance of human error and makes your life a lot easier. A cloud-based asset management gives you something that your old system cannot – the confidence that your asset data is up to date and accurate.
Work Offline too
The best thing about automation is that it makes things faster, easier, and saves you a lot of time for more scaling, customer relationship management, or selling.
You may think that this will all go out the window as soon as you reach the tail end of a construction lot and lose 4G or WiFi, but this isn't the case.
With a cloud-based system, it's possible to store any changes to the location of an asset, only for them to update as soon as a connection is restored.
Being able to work offline means that you won't lose accountability if your device gets disconnected.
itemit's cloud-based asset management system has all of these benefits and more. To find out how itemit can help you, contact the team or fill in the form today.
Start Using our Cloud-Based Asset Management System

Start your free 14-day trial now
Instant access. No credit card details required.