Using A Construction Tool Tracking App
Using A Construction Tool Tracking App
Do you work in construction? Are you or your team members tired of wasting hours of your work time just trying to figure out where a drill machine is or who took the angle grinder? It's time you got a construction tool tracking app.
Tool-intensive industries such as construction involve a lot of unnecessary hassle just to locate tools, especially when a particular piece of equipment is being used by multiple members. When employees work in shifts, a worker might often spend the first part of their work time just trying to find where the last shift workers left a tool.
All such tool-related inconveniences will come to a halt if you use itemit's construction tool tracking app. Continue reading to find out how to use this app and how its features help you save a lot of time and money.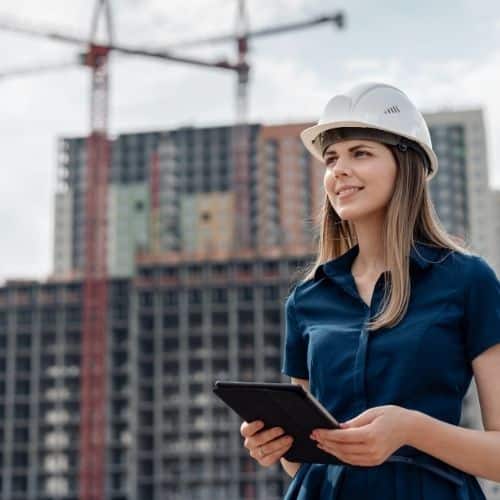 What Does itemit's Construction Tool Tracking App Do?
A tool tracking app lets you build a sophisticated register for all your tools. The asset register records each tool in an asset profile which stores essential details like the tool's name, image, assignee, location and purchase and warranty details. Essentially, it lets you store every bit of useful information about a tool in a neat, streamlined, and cloud-based platform.
Because all tool data is stored online, multiple team members can access the tool register from the itemit app on their smartphones or via the web. This allows for effective collaboration between workers so that minimum time is wasted on finding misplaced tools. Let's talk about the different features this app offers.
Using asset tags makes tool tracking even more efficient. Whenever you scan an asset tag with the construction tool tracking app, the app automatically identifies the tool and brings forward its asset profile. This saves you the bother of foraging through the tool register. But that's not all. Scanning an asset tag also updates the location of the tool automatically. 
The location then appears on the asset profile as 'Last seen at' and can be viewed by other users too. So if you want to find an asset, just check for its last seen location and it will instantly narrow down your search.
This is another amazing feature itemit has to offer. When a worker is taking a piece of equipment with them, they can simply scan the tool, and mark 'check out' on its asset profile. This lets managers know what tool has been checked out by whom.
Similarly, the tool can be 'checked in' via the tracking app when it's brought back. If the check in check out feature is used with discipline and consistency, it upgrades your asset security and reduces the chances of asset misappropriation and misplacement to the bare minimum.
If your construction company gives a set of tools to every employee, and those tools are not usually shared between workers, you can assign tools to respective workers with the assignee feature. When you open an asset profile for a tool, you can easily assign it to a worker using the assign button.
Assigning tools to employees makes them directly responsible for handling them and keeping them safe. It also instils a sense of accountability which is good for workplace productivity.
Construction tools often require a lot of maintenance work. You can make sure that all tools your company owns stay well-maintained with reminders. For instance, if some equipment needs maintenance you can set up a reminder on its asset profile so that the next user makes sure the maintenance is carried out before using the tool.
If you're looking for a construction tools tracking app, there are a handful of options on the market you can discover. You're free to do your research before you invest, but let us assure you won't find a more easy-to-use, yet sophisticated asset tracking solution than itemit. 
itemit is, by far, the most scalable asset tracking software you'll find. It can be used by multiple users and multiple departments for a wide range of asset tracking purposes ranging from fixed asset tracking to high-value asset management.
Furthermore, you can also use it as an equipment loan software if you want to rent out some construction equipment while you're not using it. That said, there are a lot more options you can discover with this construction tool tracking app. 
To find out more about how itemit can help you track your tools and equipment, feel free to contact our team at team@itemit.com. We are always more than happy to assist you in regard to queries you have. You can also take itemit for a test drive with our free 14-day trial. Fill in the form below and start your journey of convenience.
Construction Tool Tracking App
Choose a better way to track your assets
Start your free 14-day trial now
Instant access. No credit card details required.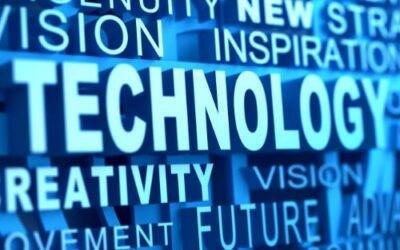 Use a lot of different equipment in your place of work? Equipment checkout software can help you to keep track of it. Read this article to find out how!
read more