Why You Need An Effective Tools Tracking System
Why You Need An Effective Tools Tracking System
A tools tracking system allows you to keep a clearer view of which equipment you own, how it is behaving, where it is, and more. This transparency helps you save costs by cutting down on asset downtime and retrieval times, as well as helping you create a transparent asset register.
An effective tools tracking system will:
Help you lose fewer assets

Mitigate asset theft

Mitigate

ghost and zombie assets

on your fixed asset register

Speed up your operations

Help you reduce asset retrieval times

Help you maintain a clear view of what you own
So, what are some of the things you can do with an effective tools tracking system?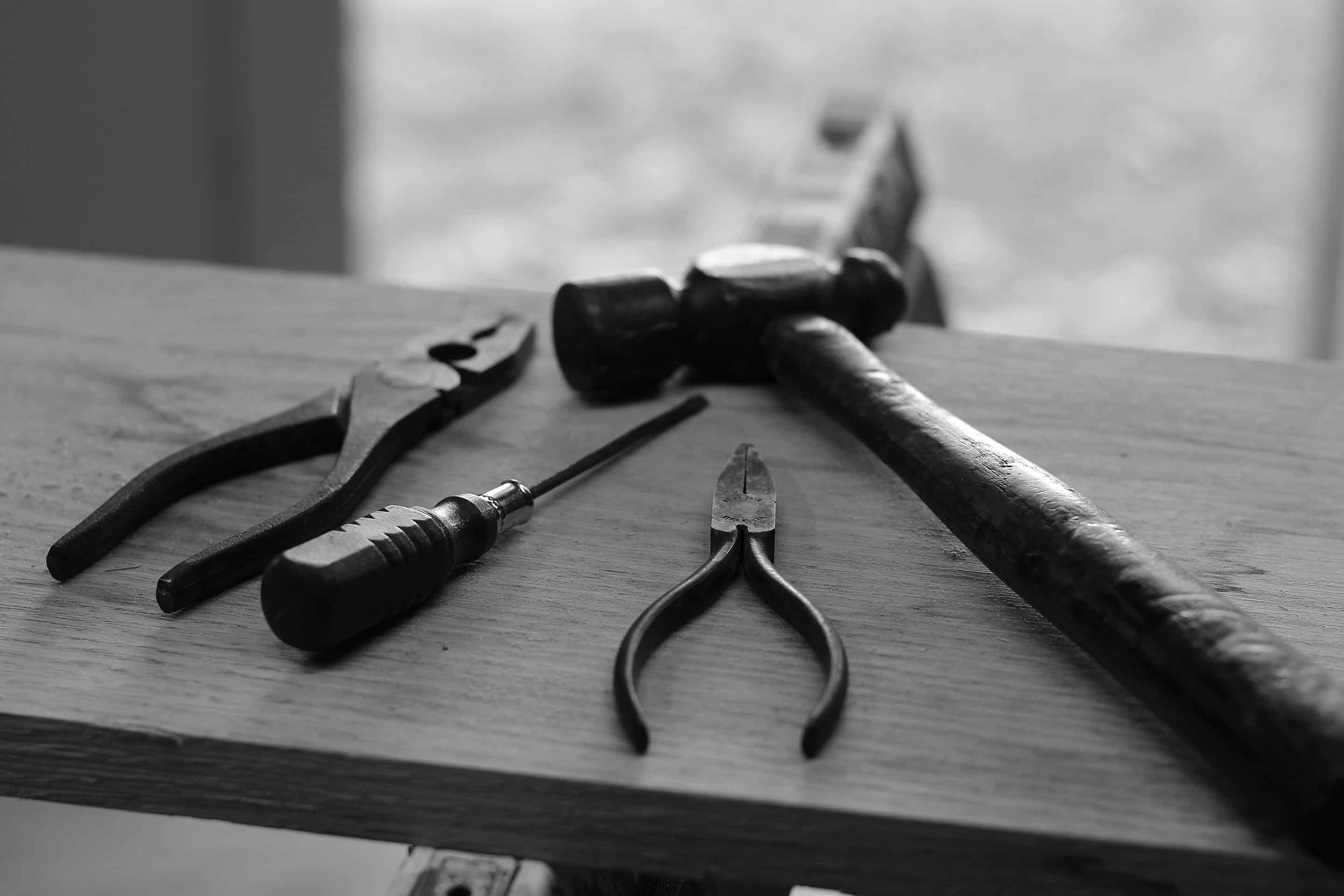 Reduce Maintenance Times With Issues Management
If you're looking to implement construction asset management, healthcare tools tracking, or standard asset tracking software, you'll need one that has an effective issues management system.
Issues management isn't only crucial to the safety of your employees, but it will also help you cut costs on asset downtime. If you can track issues on an asset level, you'll be able to see which assets need work instantly.
In practice, you'll be able to view all of the assets which require maintenance in one place. Then, with the location tracking features your tools tracking system will also provide you with, you'll be able to see exactly where the asset is.
This gives your maintenance team a clear and exact view of where your assets with issues are, allowing them to rectify any issues as soon as possible.

Use Asset Tags To Speed Up Your Operations
Asset tags also speed up your tool tracking operations. First, you'll be able to log all of your assets as unique digital profiles on your asset tracking software, then you'll be able to link the physical assets with their digital counterparts using asset tags.
Every time you scan an asset's tag with your asset tracking app, three things will happen.
The last seen location will update

The user who scanned the asset will update

The asset's digital profile will open, ready for edits
If you're running an audit and notice an asset is damaged, for example, all you need to do is scan the asset's tag and hit a button to log this. Then, you'll also be able to benefit from a variety of asset tagging functionality, such as speedy auditing and bulk edits.
You can also use GPS trackers and RFID systems with itemit to take your asset tracking to the next level.

Use Fixed Asset Management Operations To Improve Your Visibility
Finally, you'll be able to pull all of your tool tracking operations together with handy reporting features. This way, you'll be able to view, export, and edit your fixed asset register.
You can export your reports as pdfs with pictures, for example, which is great for accounting and insurance operations. Then, you can track asset finances and movement separately or together all on one system.
To find out more about how itemit can help you track your tools and equipment, you'll be able to contact the team at team@itemit.com or fill in the form to start your 14-day free trial.
Choose a better way to track your assets
Start your free 14-day trial now
Instant access. No credit card details required.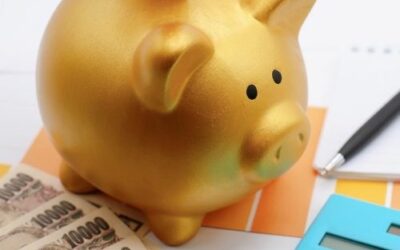 Want to streamline your asset tracking? Read this article to learn how using the right software and asset tracking solutions can help!
read more