The Best Way To Create An Asset Register In 2023
The Best Way To Create An Asset Register In 2023
Creating an asset register should be of huge importance to any business. Should your business have an asset register you can have more control over all of your assets. When you have the level of control that you desire, you could find that your business is more successful. 
So, what is the best way to create an asset register in 2023? We're going to look at this now.
Before you consider downloading an asset register app you need to know your assets. In other words, you should ideally know what assets you have. Your assets consist of those items that you use during the working day. 
For example, your assets may consist of:
Computers and laptops

Tablets and mobile phones

Tools and equipment

Stationary

Buildings

Machinery

Vehicles 
Take a look at all of your assets so that you know what you have. Go from office to office, site to site, building to building, etc. If you have a lot of assets you may want to ask someone to help you with this task.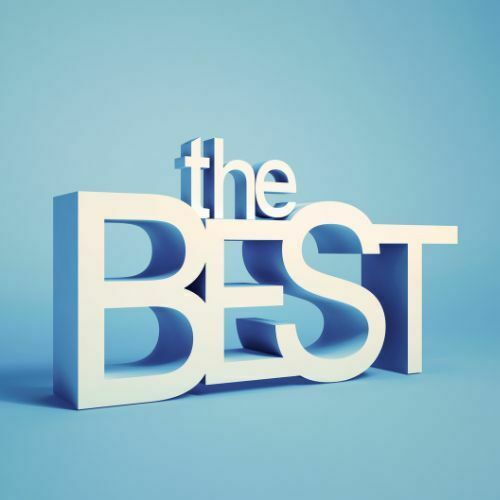 Using Your Asset Register App
Using your asset register app should be fairly easy. Apps such as these have typically been made in such a way that you can add information quickly. They can make a particularly arduous task a relatively easy one. 
Please note, that it may be helpful for you to navigate your way around your new app before you add assets. When you are familiar with the app you are more likely to find it useful. When it comes to creating a digital profile for your assets you need to ensure you do it correctly. Take some time to get used to the app and all that it has to offer you. 
Another useful thing you can do is to think about which assets you're going to add first. Will you add all of the computers first or simply go from office to office adding the assets? The latter option might be the easiest as you're less likely to miss anything out.
Adding Details To Each Digital Profile
As soon as you have created a digital profile for each of your assets you could add more details. For example, a digital profile for your computer could feature information such as:
The date and price of purchase

Where you purchased the computer 

The make and model

The computer's insurance and warranty information 

How long you expect the computer to last for

The computer's serial number 

The usual location that the computer is found in

A photograph of the computer

The maintenance schedule 

Any important notes
You should be aware that not every asset register app will offer you all of these options. Therefore, it may be worth your while taking a look at more than one asset register app. The more options an app offers you, the easier it could be for you to create an asset register in 2023. 
You may find that you don't wish to add all of the above information to each asset's digital profile for the time being. However, you may find that you need to add the information at a later date. This is something that you should be able to do with ease. Thanks to the way that many asset apps work, you can add as many details as you wish.
Depending on the app that you use you may be able to track the location of your assets. Some apps allow you to do this when you use them in conjunction with QR codes or RFID tags. Affixing the codes or tags to each of your assets allows you to track them. 
Some register apps only allow you to create a digital profile once you have scanned an RFID tag or QR code. This is because the action of scanning creates a digital profile to which you can add the information you wish. 
As soon as a digital profile has been created, it may be possible for you to track the asset in question. This can prove to be useful even if your assets stay in the same location all of the time. You could, for example, track who has been using a machine, or how long it is used each time. All of this data can provide you with a whole host of information that can be incredibly useful. 
Did you know that being able to track an asset's location via an asset register app boosts security? This is because you can locate your assets all day, every day.
If you would like to talk to someone about how an asset register app could help your business contact itemit today. You can reach us now at: team@itemit.com. Alternatively, you could complete the form found below to begin a 14-day free trial.
The Best Way To Track Assets In 2023
Choose a better way to track your assets
Start your free 14-day trial now
Instant access. No credit card details required.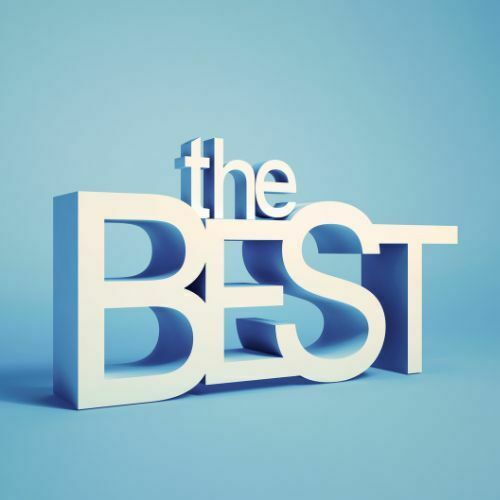 Is managing your hardware assets tricky? Read this article to find out why using a hardware asset management tool is the way forward.
read more