Music, Stage & Film Asset Tracking Software: The benefits
Music, Stage & Film Asset Tracking Software: The benefits
When it comes to creative industries, assets are more critical, more expensive, and more personal. This is because they're used to make art, music, cinema and to entertain. This is why asset tracking software is essential in any creative industry.
Asset tracking software gives you a wide range of benefits. First and foremost, it allows you to save time and money. These cost and time savings mean that setting up and entertaining is simpler and more cost-effective.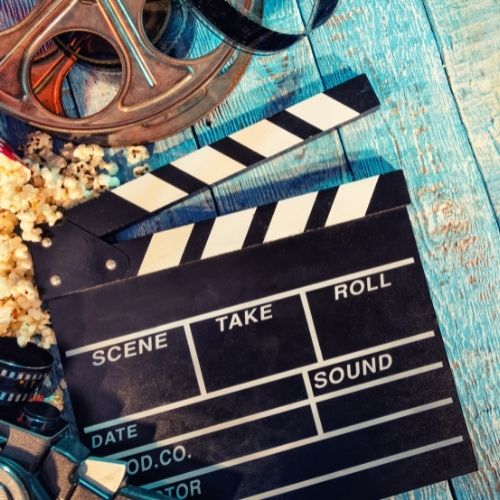 What Assets Should You Track?
At a glance, it may seem that asset tracking software is reserved for IT asset management, equipment management and fixed asset tracking. This doesn't need to be the case.
When you're in a creative industry, you can still use asset tracking software to track your kit, IT assets and more, but you may not have considered that you can track instruments, props, and other assets in the same way.
Some more interesting assets that you may want to track are instruments. It may be more obvious to track amplifiers, microphones, wiring and lighting, but why stop there?
You can use RFID asset tags on expensive, high-value assets so that you don't lower the quality or have visible tracking technology onstage. This makes auditing simple and ensures onstage swaps from electric to acoustic are seamless.
In a similar vein, you can use asset tracking software to track tools and equipment, but you can also use it to track more interesting things, such as costumes.
RFID asset tracking helps here, too, as you can sew RFID tags into your costumes so that they never show up onstage or onscreen. For creative asset tracking, maintaining the illusion is now still possible.
You can track cameras with greater ease and all of their smaller parts. This means that you can track the location of cameras as well as all of the information related to them.
However, you can also track props. This way you'll be able to use a check in check out system, for example, to see which props are available from your store.

How Does Asset Tracking Software Work?
The reason you can track your assets in a unique way is because that's how asset tracking software is built to work. Whether your asset is a Les Paul with a glossy finish or if it's one of your team's laptops, both assets are unique.
One may well be the only one of its kind, especially if handmade. This is the core concept of asset tracking software, that every asset, even if it was produced on a factory line, is unique.
Even if your laptop is one of thousands, it is still your laptop and still has a story. Therefore, you should still add relevant tracking information to it to ensure that you're saving as much time and money as possible.

The Benefits Of Tracking Your Assets
Once you've logged your assets, the benefits quickly become clear. You can audit your assets and look after them. This means that you're less likely to lose assets and that accountability is increased across the board.
Overall, the benefit of adding critical data against your assets is that you have more visibility over who has what, where it is and how it's behaving. This makes performances, shoots, and gigs much simpler as there's less time spent thinking about where the instruments are.
To find out more about how itemit's asset tracking software can help you, you can contact the team at team@itemit.com. You can also fill in the form below to start your 14-day free trial.
Choose a better way to track your assets
Start your free 14-day trial now
Instant access. No credit card details required.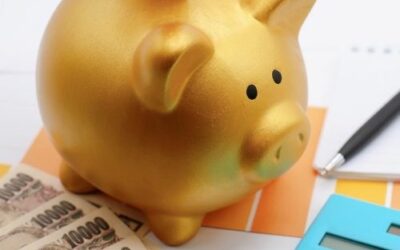 Want to streamline your asset tracking? Read this article to learn how using the right software and asset tracking solutions can help!
read more