itemit Asset Tracking Blog
Learn more about the world of asset tracking software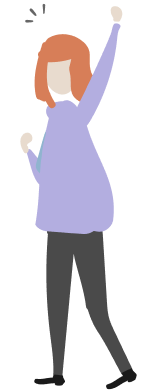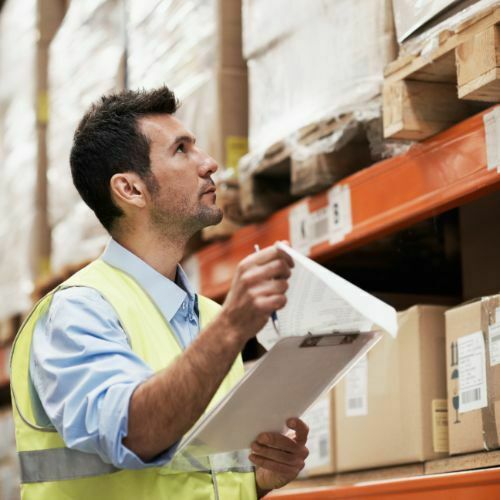 A fixed asset register tracks, logs, and monitors all of your fixed assets. Read this article to learn about the best practices for creating a register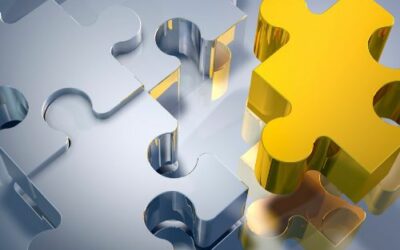 Keeping control of your assets is just good business. A successful asset management solution can save you time, money, and lots of management headaches.
read more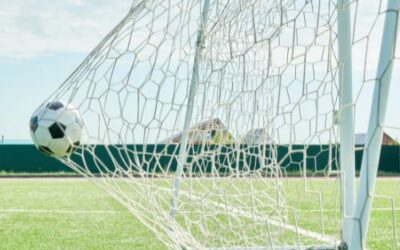 itemit's asset tracking software allows football clubs to track all of their assets no matter where they are. Read this post to find out more!
read more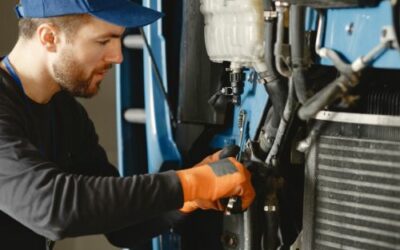 Taking care of you assets means taking care of your business. Discover our top tips for great asset maintenance management.
read more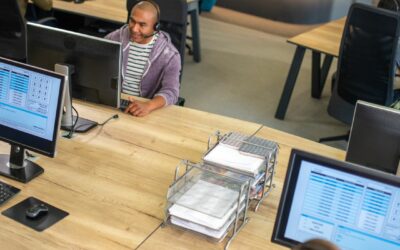 Every business should use the right IT asset management software. Read this article to find out how itemit can help you to track your IT assets.
read more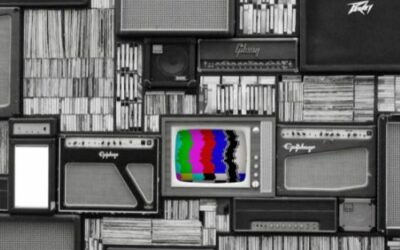 Media production companies quite literally involve a lot of moving parts. Asset tracking software will save your production time and money so you have everything you need to create the next blockbuster.
read more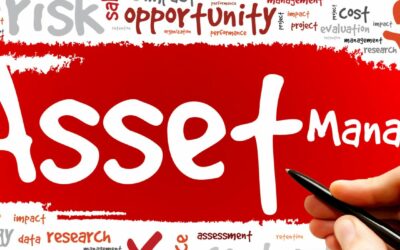 Thanks to the way that our asset management software works, fixed asset management can be very simple. Read this blog post to find out how!
read more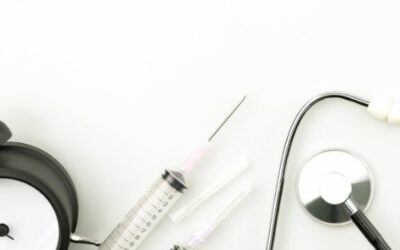 Using RFID for healthcare asset tracking will streamline the process and minimise the risks involved. Read this blog post to discover how.
read more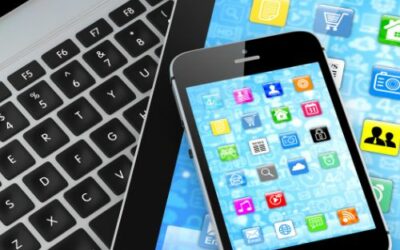 Managing hardware assets can seem quite complicated. However, when they're managed correctly, the process can seem easy. Read this article to find out why!
read more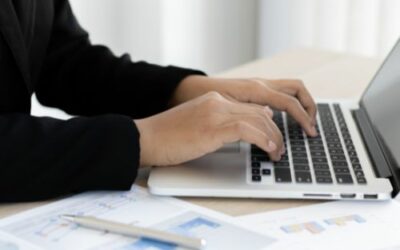 The last thing busy professionals want to worry about is asset tracking. Discover how asset tracking software can help you to optimise your time.
read more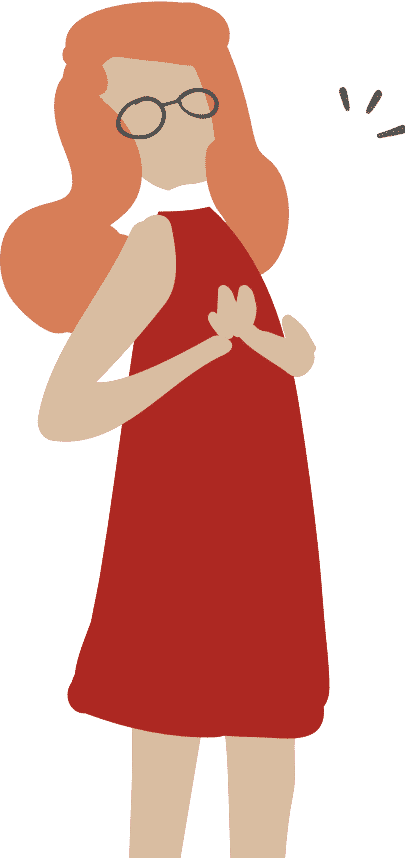 Start your free 14-day trial.
Full access to the best asset tracking features.
Free 14-day trial. Instant access. No credit card required.