itemit Asset Tracking Blog
Learn more about the world of asset tracking software
Find out the differences between inventory management software and asset tracking software. Which is better for audits and which for stock?
Construction equipment tracking can save you money on your existing operations. Find out how to improve your control over assets.
read more
You need to know how to track your assets and equipment. Without effective asset tracking software in place, your business is taking risks.
read more
Find out more about how fixed asset tracking software will save your business time and money. Use asset tracking operations for more control over tools.
read more
Choosing the best IT asset management software helps you save time and money. Find out more about how to use the best asset tracking software.
read more
Learn how to implement a maintenance strategy. Find out more about how asset tracking software will help with both planned and reactive maintenance.
read more
You can use a school asset manager app to audit your equipment and keep important dates logged. Track PAT tests with ease and gain more accountability.
read more
Learn about IT asset management and what a computer asset register is. Find out the best ways to save time and money on your asset tracking.
read more
Find out more about how you can save time and money with fixed asset tagging. Use RFID asset tracking to take your operations further.
read more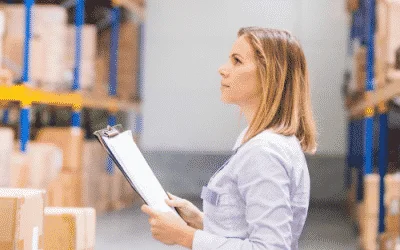 Choose the best RFID system for your business. Find out the cost of an RFID asset tracking system. Know the applications and how to install RFID hardware.
read more
Start your free 14-day trial.
Full access to the best asset tracking features.
Free 14-day trial. Instant access. No credit card required.