Using IT Hardware Inventory Management To Save Time
Using IT Hardware Inventory Management To Save Time
It is essential that you track your IT hardware. Knowing what IT assets you own and can deploy to your colleagues is essential to maintaining the smooth running of your business. This is where IT hardware inventory management comes in.
IT hardware inventory management allows you to log, monitor, view and edit asset-level data and information. What this means is that you can track where your IT assets are and who has them with ease.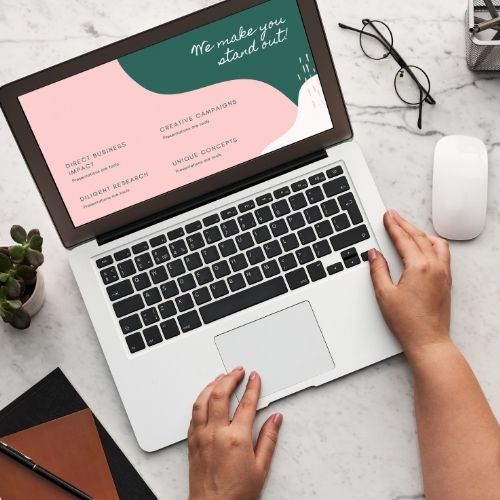 How Does IT Hardware Inventory Management Work?
IT hardware inventory management is a set of disciplines that run within the spheres of hardware asset management and, more generally, IT asset management.
Essentially, it is the logging and monitoring of hardware equipment. So, all of your laptops, computers, monitors and phones can be logged onto a system. Then, specific serial codes and warranty dates can be added against each.
Therefore, you're tracking non-unique assets, such as laptops, as unique, singular assets. In other words, if your business owns five PCs, these PCs still need to be tracked individually to create the most accurate IT asset register.
Asset tags save you time in your IT inventory management operations. When tracking any assets, one of the most important things is location tracking. 
Knowing where your assets are reduces risks such as asset loss and also speeds up retrieval times. Already with these two things you start saving time and money, just through knowing where each asset is.
Asset tags speed up these operations and automate them. Asset tags are physical tags that you stick onto your assets. Then, you can scan them into your asset tracking system to link tag to asset to digital asset profile.
Every time you scan an asset's tag the relevant asset's profile and updates that asset's last seen location automatically using your phone's GPS, saving you time and showing you where your assets have been.

Using Asset Tracking Features
There are many more accountability-based features in IT hardware inventory management systems, including the ability to log who is responsible for which assets.
Therefore, if you get a new starter, you can monitor your log of unassigned assets and assign them to your new colleague, creating a neat and tidy audit trail of asset ownership.
Then, you can use equipment checkout features to log IT assets that are booked, checked in and out and due maintenance. This increases the transparency you have over your assets as you can see how frequently assets move and identify any gaps.
As asset tracking systems are scalable, you can also share your IT asset management operations with your colleagues, further saving time and money. If everyone has access to your booking system, it removes the strain from one administrator entirely.

Scaling Your IT Hardware Inventory Management Software
The best thing about IT hardware inventory management software is that you can scale it to other asset tracking needs. The core of the system is that you can log unique, specific assets and add data and information to them. This isn't confined to IT assets.
Therefore, you can expand to fixed asset management operations, too, and track your IT assets as well as your business' other permanent fixtures such as lights and furniture.
If you're working in the construction industry, you can include construction equipment tracking operations with your overall asset tracking effort and track IT assets and tools and equipment in one fell swoop.
itemit's asset tracking software is malleable, customisable and clean. It saves you time on your asset tracking effort through its streamlined features and functionality and lets you track any assets from anywhere in the world.
To find out more about the system, you can contact the team at team@itemit.com. You can also fill in the form below to start your 14-day free trial.
IT Hardware Inventory Management
Choose a better way to track your assets
Start your free 14-day trial now
Instant access. No credit card details required.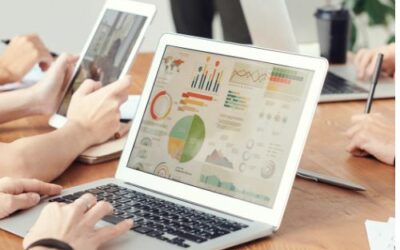 We know that no one needs a complicated app to help them track their IT assets. itemit's IT asset management software is easy to use find out more here!
read more