How To Use Asset Management Solutions To Save Money
How To Use Asset Management Solutions To Save Money
Asset management software improves your business' operations. Most businesses are still using spreadsheets to track and manage their assets. This is an outdated system and creates gaps in accountability.
Asset management solutions can help you save more time and more money than spreadsheets. You'll be able to audit your equipment onsite using an app and run reports later on an integrated web portal, without having to transfer data from site to office physically.
With asset management software, you will:
Save time

Save money

Create an accurate fixed asset register

Gain more accountability

Lose fewer assets

Gain more control and transparency over assets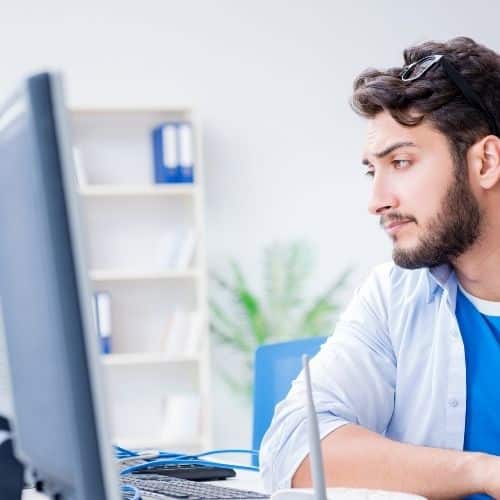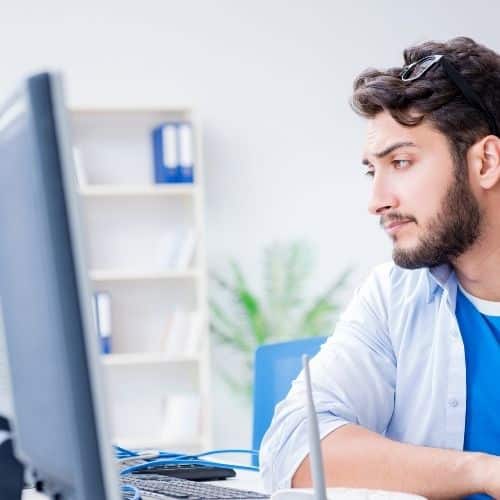 What Are Asset Management Solutions?
Asset management solutions are a set of systems that you can use to track your tools and equipment better. They're applicable to a variety of use cases, including fixed asset management, IT asset tracking, and tools and equipment tracking.
Effectively, you can log each individual asset onto an online register. Then, you can add unique asset information to these asset profiles.
This means that you can add maintenance information, important dates and attachments against the assets themselves, giving you a clear view of what you own and how it's behaving.
Then, you can use asset tags to speed up various asset related operations, such as asset discovery and audits. Every time you can an asset's tag, the last seen location updates, too.

How Does This Save You Money?
The additional accountability you gain over your assets gives you much more transparency over how they're behaving. If you already have a fixed asset register on a spreadsheet, you'll know that it's crucial to monitor asset data.
Asset management solutions speed up the creation, monitoring, and use of this data as it gives you a much more transparent overview of how assets are behaving.
This overview means that you can use asset locations to track down assets for faster (and cheaper) retrievals. It also means you reduce the chance of losing assets and purchasing duplicates.
Then, as you have a robust and automated fixed asset register, you also mitigate the chances of ghost and zombie assets. These assets can cause your tax returns to be inaccurate, either risking fines or causing overpayments.

Helpful Asset Tracking Software Features
The features you can use in your asset tracking software also speed up your operations and save you money. For example, if your assets are consistently checked out by your colleagues, you can use your system as equipment checkout software.
 You can also speed up maintenance operations and gain more clarity over asset maintenance with helpful issues management functionality and a useful reminders system.
Whenever maintenance is due, you'll receive an email indicating which assets require maintenance and, as they'll have been scanned, exactly where these assets are. Then, you can log a fix with comments and images to prove that maintenance has been performed.
Overall, asset management solutions give you more time to fulfil your asset-related duties and save you money by lending you more transparency and accountability over all of your assets.
To find out more about how itemit's asset tracking software can help you, you'll be able to contact the team at team@itemit.com. You can also fill in the form below to start your 14-day free trial.
Asset Management Solutions
Choose a better way to track your assets
Start your free 14-day trial now
Instant access. No credit card details required.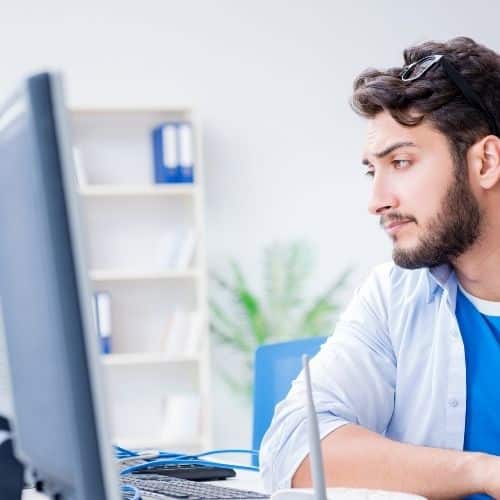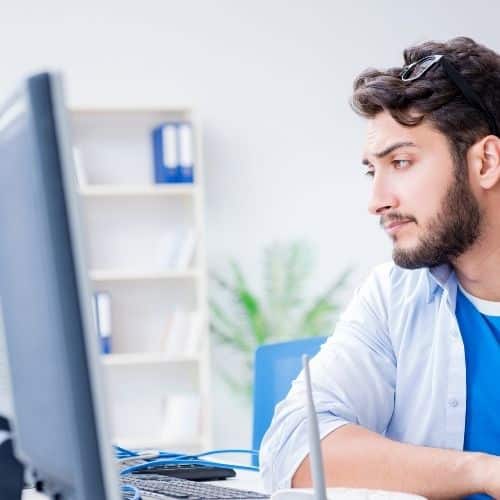 How can an equipment tracking register be used for and prove very useful when auditing your business? Read this post to find out!
read more