How to Maintain Your IT Asset Register With Minimal Effort
How to Maintain Your IT Asset Register With Minimal Effort
If you run a business you will need to use the most efficient software possible. You need to know that with minimal effort, you can get the results you need. The same can be said when using an IT asset register. You need an asset register that you can rely on that also gives you the solutions your business desires. 
Below, you will find a few hints and tips that can help you to maintain your IT asset register with minimal effort.
Before you can even think about maintaining your asset register you need to know what each asset is. You can achieve this by uploading the details of your assets to your IT asset register. For example, you can include the following information about each asset:
Its name

Its date of purchase

The asset's warranty and insurance details 

The asset's estimated value

The asset's estimated life span 

And so much more 
When you input as many details about each asset as possible you can easily maintain the asset register. This is because you have access to all of the information that you need about your assets. For example, if you wish to know who the insurance provider is, you can take a look in the asset's digital profile.
You can also add new information as and when you need to. This ensures that you always have the information to hand when you need it. This feature can save you a lot of time whenever you need to understand a little more about each asset. You can log into your chosen software and click on the information that you need. This is just one of the many benefits of having an asset register.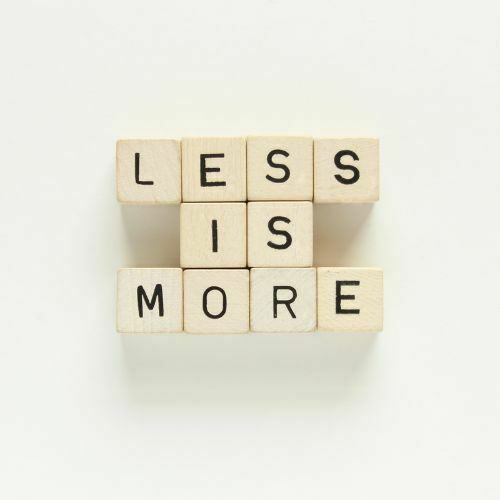 Understand The Asset's Location
Maintaining your IT asset register can be very easy if you know where your assets are at all times. If you can track the location of your assets it allows you to see whether they are all in the correct location. Not only can this be very convenient but it can also help to improve the security surrounding each of your assets. 
Many businesses harness the power of asset tracking software that uses QR codes and RFID tags. It's these codes and tags that help users to understand the location of their assets. When attached to the assets, the codes and tags make it possible to see exactly where their IT assets are. This can prove to be very useful if you have many assets in a range of locations.
Ask Your Team To Regularly Update The Software
Another way to maintain your IT asset register with minimal effort is by asking your team to help you. You could, for example, ask your team to:
Check a laptop out when it's being used

Check a laptop in when it's no longer being used

Report any issues that arise to the maintenance department 

Add new assets to the asset register as and when they need to 

Create and export reports when they are required 

Leave notes for future users of the assets they're currently using

Upload photographs and useful files to each asset's digital profile 
When your team can help you with your asset register it reduces the amount of effort you need to put in. This is not to say that your team will be left doing all of the hard work. Rather, they can simply check assets in and out and report issues, etc. as and when it is required.
Give Your Team Access When Required
Did you know that you can give your team access to your asset register whenever you need to? Simply select who you would like to give access to. Once you have done this, you can give your chosen team members access to the specific assets in question. 
So, for example, if you want a supervisor to monitor your tablets you can authorise access to them. Your supervisor can see who is using which tablets, where they are, and if there are any issues. They could also audit that part of the asset register, print off reports, and so much more. 
When you give your team access to part of or all of your IT asset register it can be maintained with minimal effort. If everyone plays their part in maintaining the asset register it should be a relative breeze. 
Using an IT asset register can make a big difference to any business. If you would like to learn more about what an asset register can do for your business contact us today. You can reach us now at team@itemit.com. 
Alternatively, you could choose to sign up for our 14-day free trial so you can benefit from using an asset register today.
The Ultimate Guide to Maintaining Your IT Asset Register
Choose a better way to track your assets
Start your free 14-day trial now
Instant access. No credit card details required.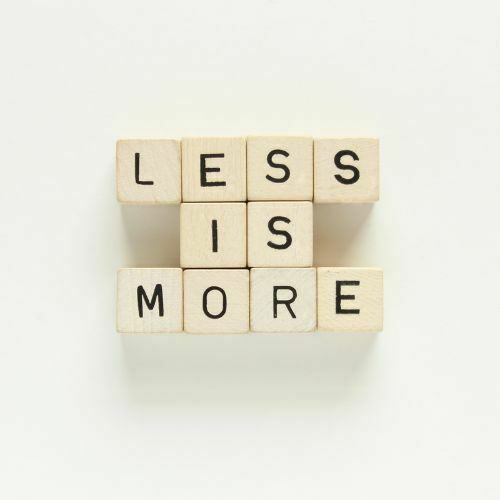 How easy is it to make sure your chosen your asset register format is always complete? Read this article now to find out!
read more