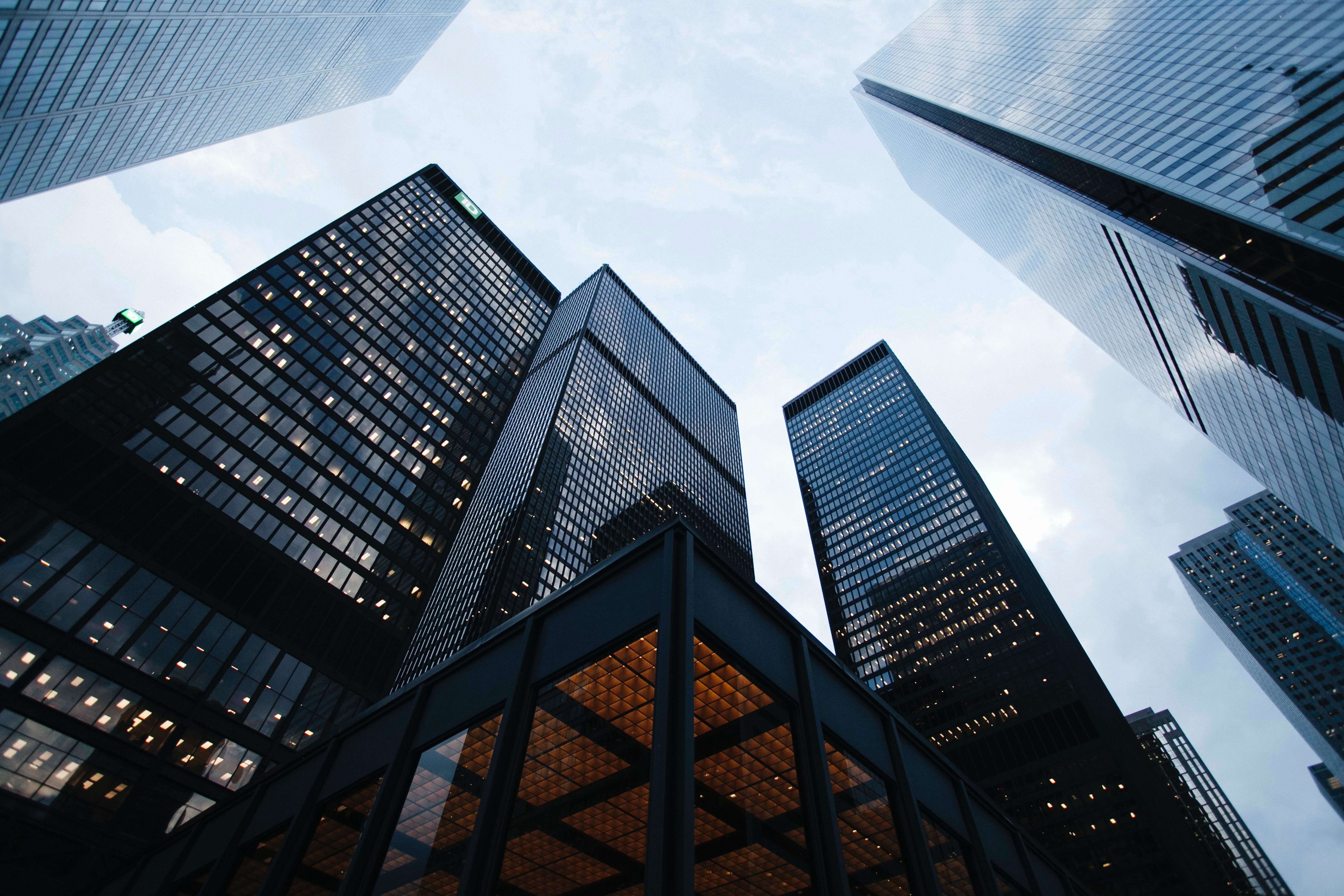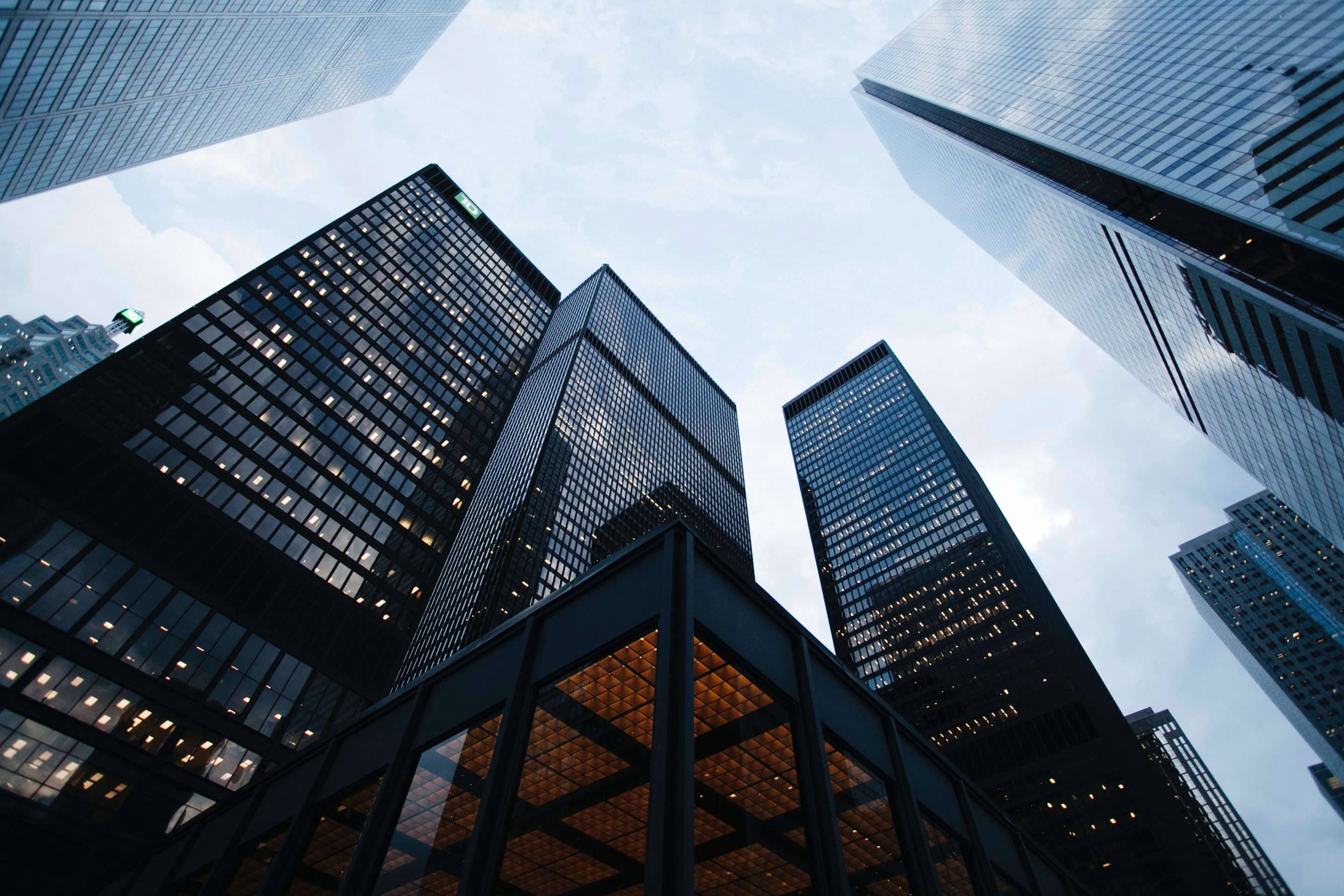 We all know that construction companies track their tools and equipment, or at least that they ought to. We know it makes sense for media businesses to track all of their IT, camera and lighting equipment. One thing you don't hear about as often is how facilities managers keep on top of all the assets they are responsible for in shared buildings and communal areas.
What assets do Facilities Managers need to track?
There are many assets that we may not even recognise as being 'assets' when we think of shared office buildings, University buildings, communal break out areas, etc. As an example, there are meeting rooms with whiteboards, whiteboard pens (if you're lucky!), bins and projectors. Then you've got toilets and shower rooms with hand driers, baby changing units and soap dispensers. Not to mention all the plumbing assets that may occasionally spring a leak (yuck!) Facilities managers are responsible for ensuring that the asset tracking needs of these assets are covered.
How have facilities assets been monitored previously?
The spreadsheet is every Facilities Manager's go-to and at the same time, the bane of their lives. Most Facilities Managers that we have spoken to rely on a spreadsheet to record asset information, such as where assets are, if they have any known issues and when they are due for inspections.
Unfortunately, each manager we have spoken to also goes on to tell us that the spreadsheet is very out of date (we're talking years out of date in most cases!). As a result, nobody knows what assets the business owns or where they are, or even if they're fully compliant.
What is the modern-day asset tracking solution for Facilities Managers?
Thanks to the rise of the Internet of Things (IoT) and many technology companies turning their hand to producing solutions not just for the Facilities industry, but for anyone tracking assets, there are now many great options for monitoring your assets.
Spreadsheets are notorious for being stashed away on someone's computer and therefore being very challenging to update. Over the past decade or so, cloud-based solutions have become ubiquitous. Cloud-based software means that rather than running software on an individual computer, the software runs on shared computing resources via the internet. In layman's terms, what this means for you is that you can log in to the software from any computer and from anywhere in the world. Pretty useful, right?
Cloud-based asset tracking software is no different; now, all of the asset tracking solutions that are worth having are cloud-based. Not only does this mean that the systems are easier to use and access, but they are also much cheaper!
What revolutionary functionality should I be using?
Modern-day asset tracking software can let you track the whereabouts of your assets 24 hours a day. It can allow you to monitor your business assets while on holiday in the Caribbean sipping a Piña Colada (hey, we didn't say you should do it, only that you could do it). As well as all this, there's so much more available to you if you know where to look.
Here at itemit, we help all sorts of businesses track and monitor the assets that are crucial to keeping their daily operations ticking over nicely.
This year, we have developed some fantastic relationships with Facilities Managers across Shared Offices, Universities and Housing Associations. We've learnt a lot, and we can tell you this with confidence, you are not alone with the challenges you are facing.
We've heard it all:
Your current issue-reporting process results in clogged up lists of many very low priority issues
Your engineers spend tear-jerking amounts of time trying just to find faulty assets
You're repairing and maintaining assets and equipment that don't even belong to you
And that's just the tip of the iceberg…
To help people just like you, we've developed some unique features that could just revolutionise the way you track your assets.
Public Profiles
You can choose to allow anyone to scan your assets and view a restricted profile of information. This means visitors to the building, tenants, residents and staff can all use one system to see information about your assets and let you know of any issues they experience.
Issues Management
One place to manage all your issues. Uniquely, all issues are reported against an individual asset, so your engineers know precisely which asset needs repairing. Assets are fixed faster, and the issue reporter is a happy bunny to know their problem has been resolved.
Asset Register
All assets are logged and tracked in itemit, so you know what you own, where it is, and when it requires maintenance.
Collections & Locations
Create your own custom categories of assets, we call these collections. So that your equipment and facilities stay organised. The location hierarchy builder in itemit allows you to record assets exact whereabouts, making the future monitoring of these assets far more efficient.
Sharing
Select which assets you wish to share with different users, now you have even greater control over who can access what.
Check-in/Check-out & Bookings
Essentially this one does what it says on the tin – allow assets to be checked out or booked in advance so that nobody's left disappointed when their favourite bit of kit is in use.
Powerful Reporting
The itemit web portal lets you configure reports to give you an intelligent insight into the current state of your asset register. Now, at the touch of a button, you'll have answers to all the questions on where your assets are, when they're due for replacement and whether they're in good working order. Just imagine that world. It could be yours.
Have we got you thinking? Fill out the form below to see what we're talking about.
Start Your Asset Tracking Today!
Start your free 14-day trial now
Instant access. No credit card details required.