Fixed Asset Tracking Use Cases And Benefits
Fixed Asset Tracking Use Cases And Benefits
Wondering how your business can employ fixed asset tracking?
Well, you've come to the right place. 
Regardless of what sector it may deal with, each and every business benefits from employing fixed asset tracking. Be it IT or construction, baking or NGO's, asset tracking is a boon to all businesses.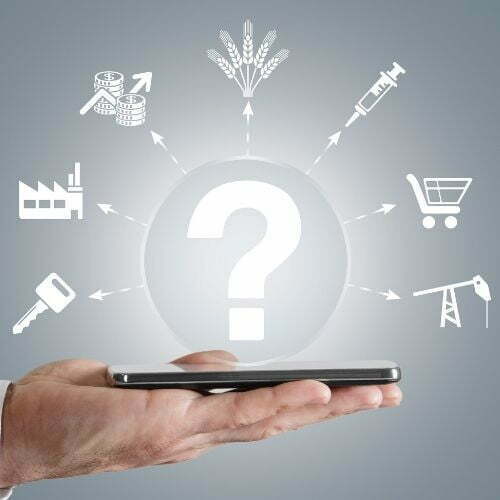 Fixed Asset Tracking: Different Use Cases
If your business belongs to the IT sector, using itemit's asset register for fixed asset tracking is a no brainer. Naturally, your day-to-day tasks will involve keeping track of many different assets-and itemit can make your life a breeze.
By making use of fixed asset tracking, you can assign unique profiles to each of your IT assets. For example, you can create an asset profile for a printer, storing its purchase date, current valuation, warranty information, and so forth.
Likewise, by using itemit's IT asset management software for fixed asset tracking, you can instantly locate your assets.
If your business lends out laptops and smartphones to employees, you can easily use itemit's asset register to track your assets' location. Their locations are automatically updated each time their asset tag is scanned. This improves accountability and can help reduce losses due to asset misplacement.

Construction Equipment Tracking
Keeping track of all the tools and equipment can be quite a hassle. As such, it's no wonder that fixed asset tracking proves to be so fundamental in the construction businesses. 
Tools and equipment make up the nuts, bolts and gears of your construction business. Using construction equipment tracking allows you to track all your assets, ensuring they work smoothly. Using itemit's asset register, your workers can instantly locate the tools and equipment required. By simply searching the asset on the asset tracking software, they'll immediately know its last seen location, exponentially reducing the time taken to search for equipment.
You can also track your business's vehicles using fixed asset tracking. 
Say you want to track a certain vehicle. By sticking a QR code to the vehicle's dashboard, you can easily utilise QR code asset management. However, it is important to note that the main benefit of using a QR code asset tag here isn't for location tracking. Rather, a QR code asset tag serves to aid asset discovery.
GPS tracking is a much more viable option when tracking your vehicle's locations. GPS asset tags work best in vehicles: you can plug them into your vehicle's cigarette lighter, ensuring that they remain charged. With the help of GPS asset tags, you can rest assured that all your vehicles are accounted for.

Medical Equipment Tracking
With the increasing pressure on healthcare systems due to COVID, it's imperative that hospitals and other medical facilities streamline their workflow, eliminating snags in the line. 
In this scenario, medical equipment tracking is a brilliant solution. itemit's medical equipment tracking software allows staff to track important medical devices, reducing the time taken trying to locate different assets.
By tagging each asset with a QR code sticker or RFID tracker, you can assign each asset a unique code. Doing so allows you to track assets location in real-time. Moreover, each time a tag is scanned, the software automatically updates the asset's location.

Benefits of Asset Tracking To Your Business

Asset Details At Your Fingertips
Business operations require frequently accessing asset information. Whether you need the name, or the location, accessing asset information requires asset data to be stored in localised storage space. Asset tracking is a routine operation, used to locate assets, create routine asset maintenance schedules. Therefore, it comes as no surprise that when asset data is both readily available and easily accessible, your business's productivity increases.

Improved Consumer Satisfaction
Fixed asset tracking helps improve customer satisfaction. Though it may not be so obvious at first sight, by using fixed asset tracking, you can streamline your business operations. By providing a more transparent, quicker service with minimal interruptions and breakdowns, you can provide your clients with the best service possible. Consequently, your customers' satisfaction will improve, and happier customers translate to loyal consumers.
There are many ways in which fixed asset tracking helps reduce losses. From improved planning to more efficient improved resource utilisation, asset tracking helps you do it all.
For example, using itemit's asset register, you can create reminders for asset maintenance. Timely repairs help increase an asset's lifespan and prevent the likelihood of equipment breakdown. Essentially, your business productivity rises, resulting in improved profitability.

Simplifying Fixed Asset Tracking
In the past, businesses often used spreadsheets and other traditional means of tracing assets. However, conventional methods of fixed asset tracking are quickly becoming outdated. 
Not only is using an asset register convenient, but it is also more secure and error-proof. Highly effective at preventing asset losses and duplicate purchases, asset registers are quickly becoming a mainstay in businesses routine functions.  
Fixed asset tracking software can allow you to have a clear overview of your asset data. Rather than providing you with a bird's eye view, itemit's asset register can also get up close and personal-allowing you to access each assets unique profile individually.

itemit: Streamlining Fixed Asset Tracking
Fixed asset tracking is a crucial business process. Whether your business deals with construction, IT, or healthcare, fixed asset tracking is critical in nearly every scenario imaginable. Featuring an array of powerful features, itemit's asset management software can give you the upper hand over your competitors. 
To learn more about how itemit can help your business, book a demo here. Alternatively, you can contact our team at team@itemit.com.
To experience itemit for yourself, fill out the form below and start your 14-day free trial today!
Choose a better way to track your assets
Start your free 14-day trial now
Instant access. No credit card details required.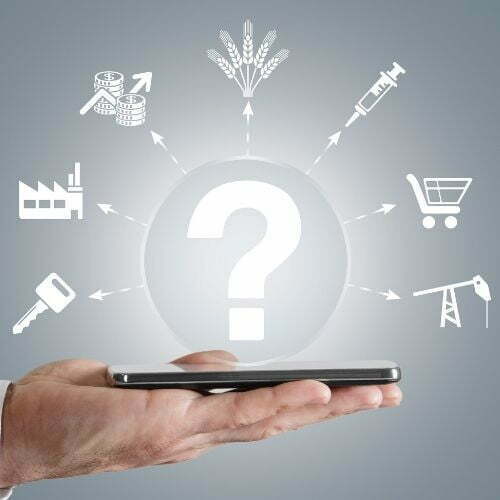 What is the best way to utilise fixed asset register management for a small business? Read our latest post now to find out!
read more