3 Reasons Why It's The Best Time To Buy Fixed Asset Management Software
3 Reasons Why It's The Best Time To Buy Fixed Asset Management Software
Fixed asset management software improves your operations by giving you more time, money, and automation. As you'll be able to use a fixed asset management system to monitor, log, and track your assets, you'll be able to use it to reduce operational costs and time.
There has never been a better time to purchase fixed asset management software as these systems have grown to suit your business' needs and more. Even with the needs created by remote working, you'll be able to use an effective asset tracking system to optimise your business.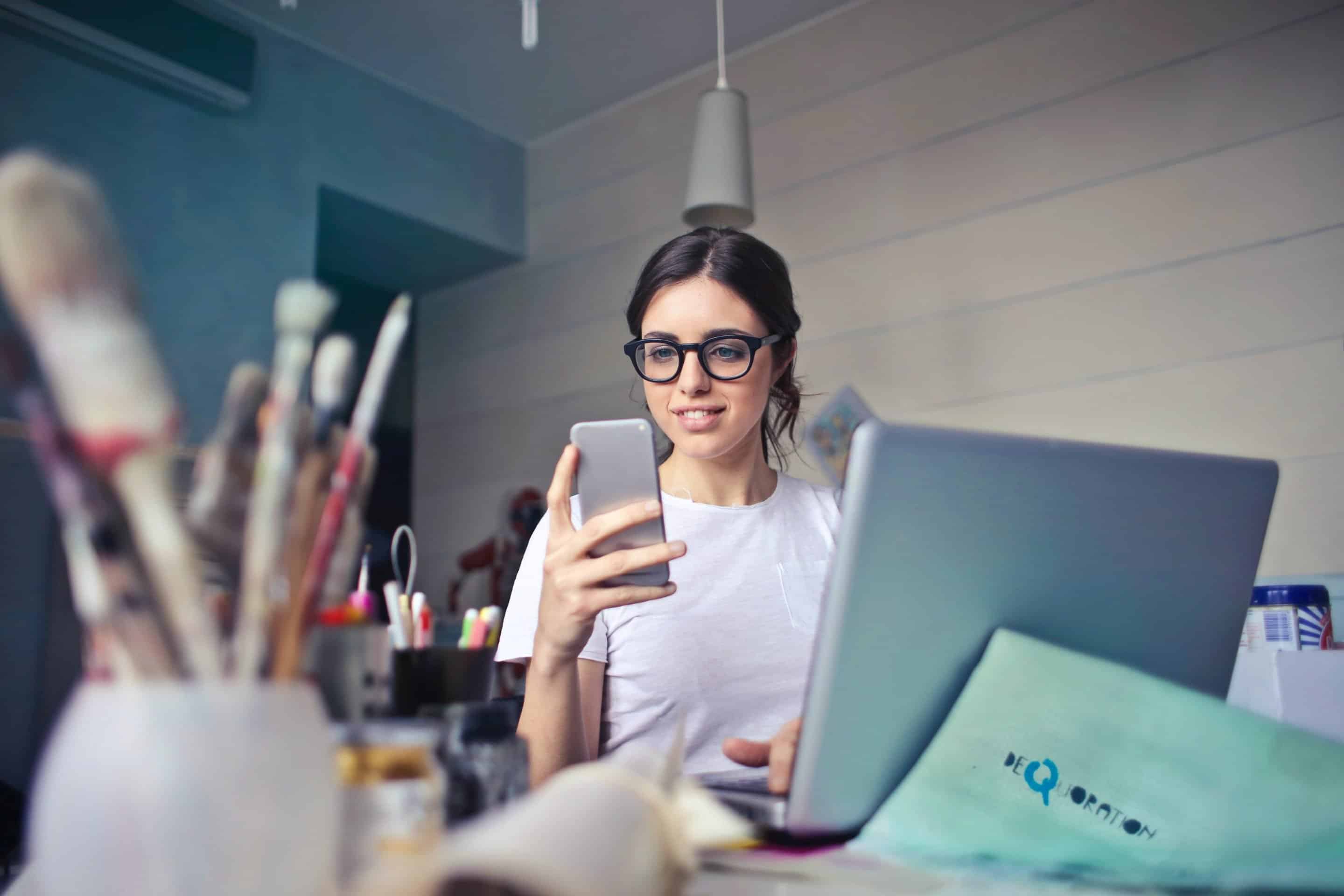 Why There Has Never Been A Better Time To Purchase Fixed Asset Management Software
With the integration of new features, functionality, and the rate fixed asset management software has grown at, you can now be confident that investing in fixed asset management will provide you with a substantial ROI.
Your business' needs will be ever-changing, especially due to the shifting requirements thrown up by remote working. This is why it's a great time to purchase, as you'll be able to build a scalable and future-proof system quickly.
Your fixed asset management software will grow as your business does, with no limits on functionality or your business' abilities. Therefore, we've written three of the many reasons why there's never been a better time to purchase fixed asset management software.

Effective Asset Tagging Functionality
First of all, you'll be able to use asset tagging technologies to speed up interactions with assets. From maintenance operations to financial undertakings to auditing to location tracking, asset tagging allows you to save time and cut costs.
Your fixed assets will be tagged with a physical asset tag. This will then link your physical asset to an online, digital copy. Every time you scan an asset's tag, the last seen location will update and the asset's profile will open.
Now, you'll also be able to combine tagging technologies in your fixed asset management software. So, you'll be able to automate your asset tracking operations with fixed RFID asset management and automatically track where assets are no matter where they are with GPS asset tracking.

Works From Anywhere: Track Equipment Remotely
With the new challenges and needs your business is facing, you'll need to be able to use fixed asset management software remotely and be able to interact with your colleagues.
This is why it's the best time to purchase fixed asset management software as it is now shareable and scalable. This means that each of your colleagues can have access to their assets on your asset tracking system.
Then, you can verify that everyone has what they need to perform their duties and if there's an issue, your colleagues will be able to report it themselves in a speedy scanning based system.
As you can use asset tags, location tracking is also automated, giving you the ability to view exactly who has which fixed assets and how they're being interacted with.

Run Automated Reports For Accounts, Tax, And Insurance Purposes
Finally, as well as automating maintenance and inspection operations, you'll also be able to automate the financial side of things. As assets have unique profiles, you can add any data you need to them.
So, not only will you be able to mitigate the risks of ghost and zombie assets by logging all of your assets onto one system, but you can also track data on an asset level.
This means that you'll be able to track depreciation data against individual assets or in bulk, for example, and run effective audits on your equipment.
To find out more about how fixed asset management software can benefit you, you'll be able to contact the team at team@itemit.com. You can also fill in the form below to start your 14-day free trial.
Fixed Asset Management Software
Choose a better way to track your assets
Start your free 14-day trial now
Instant access. No credit card details required.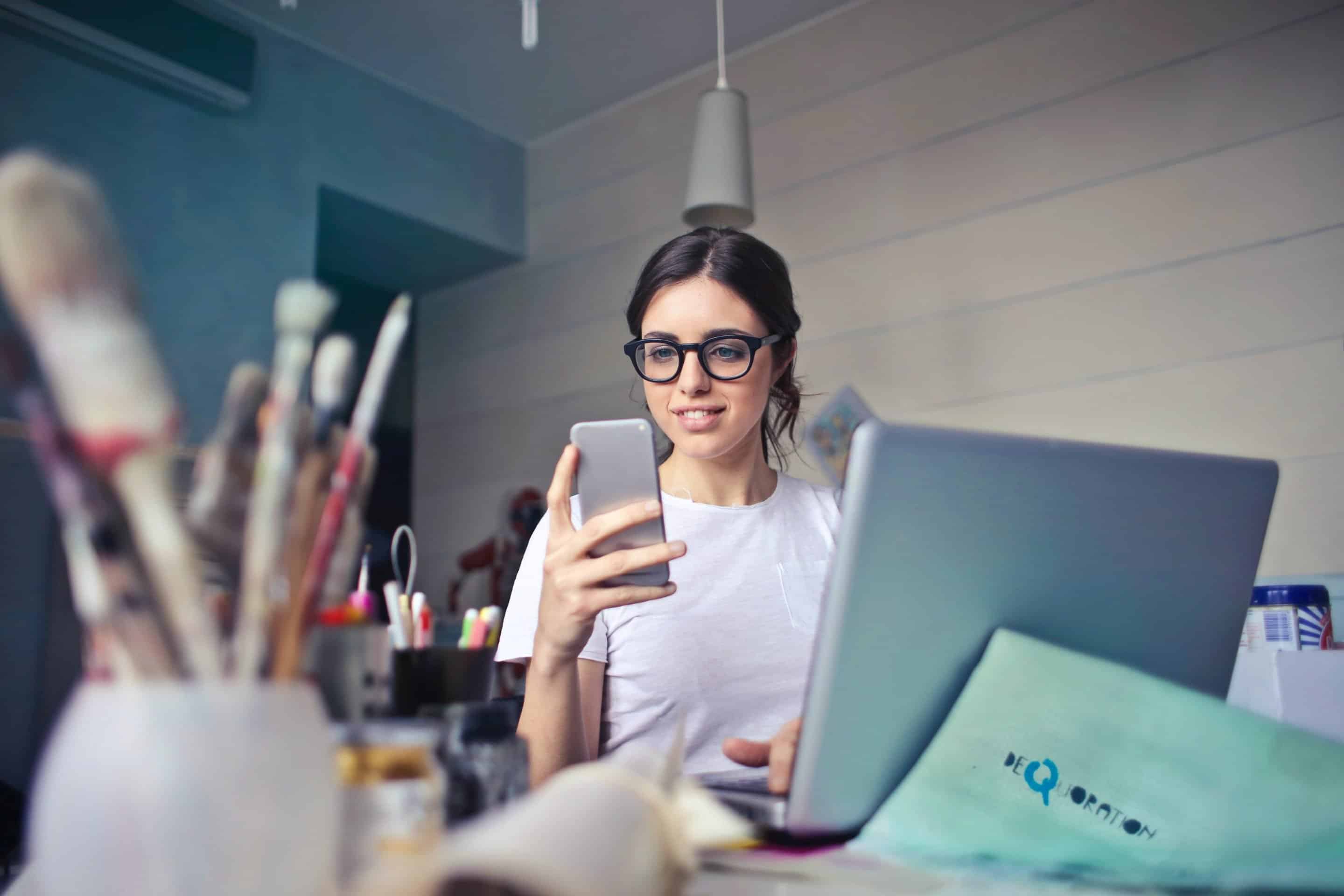 What is the best way to utilise fixed asset register management for a small business? Read our latest post now to find out!
read more