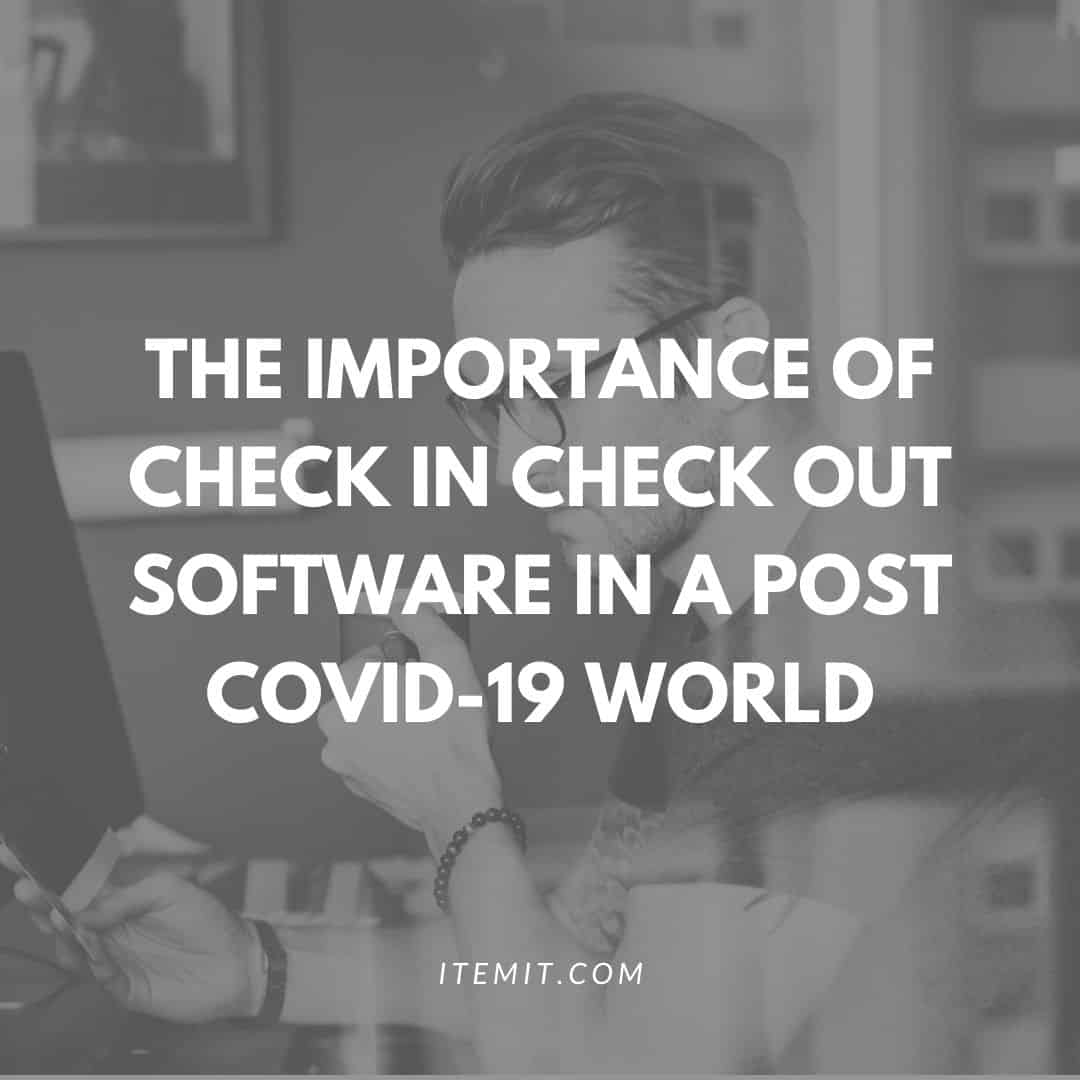 In a post COVID-19 world, it's essential to know where your assets and equipment are, who's using them, and what state they're in. This is where check in check out software comes in.
Check in check out software has a wide suite of features which will help you run effectively within this new normal. While a post COVID-19 world may throw up challenges with accountability, check in check out software can tackle them.
IT Asset Management Software and Working From Home
One of the challenges COVID-19 has created is working from home. This in and of itself creates challenges to effectivity and communication, and there are ways you can tackle these challenges.
When it comes to tracking your assets, check in check out software can increase communication and transparency. Using check in check out software for IT asset management helps by showing you who has which assets.
Firstly, you'll be able to assign assets to your colleagues, so you can verify in reports that everyone is up and running to the best of their ability.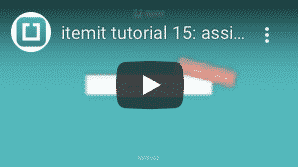 Another challenge, however, is with a pool of shared assets. There may be assets that you can't give to everyone due to practicality or budgetary constraints, and this is where check in check out software comes in.
If a shared asset, such as a piece of testing equipment or a shared tool, is needed, it can be booked in advance, indicating to everyone that it's unavailable in this period.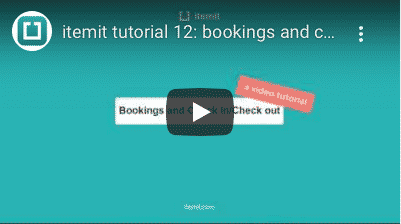 Ultimately, this creates a transparent view and helps your team-mates effectively plan their work, leading to higher morale and more efficiency in their new workplaces.
Optimising Workflows With Equipment Checkout Software
While this optimises workflows for IT asset management and working from home, what if you're still onsite? For example, if you're part of a construction company or in restoration and remediation?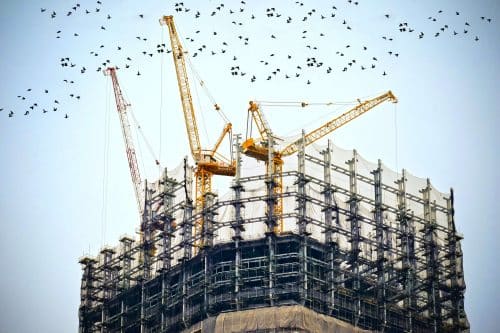 Even without COVID-19, using a check in check out software is helpful, as equipment checkout capabilities indicate to your colleagues which tools and equipment can and can't be used. 
With additional constraints due to COVID-19, however, it's more important than ever that you have a hands-free way to audit assets and disseminate them, which is where QR code asset tags come in. 
This way, you'll be able to scan an asset, check it out, and continue working with it without blocking any of your colleagues from doing their jobs.
Check In Check Out Software, Hygiene, and Social Distancing
Overall, a post COVID-19 world will create many challenges when it comes to how things work. From social distancing to more scrutiny over hygiene.
Equipment check in check out software allows you to indicate when equipment is being cleaned, or when it's checked out for maintenance for cleaning. 
So, whether you're a facilities manager or if you are in construction, you'll be able to implement your new, required processes using asset tracking and check in check out software.
To find out more about how itemit can help you with all manner of asset management requirements, you can contact us here or fill in the form below.
Start Using Check In Check Out Software
Start your free 14-day trial now
Instant access. No credit card details required.