Check out our latest articles to learn more about your asset tracking options and what you'll need to consider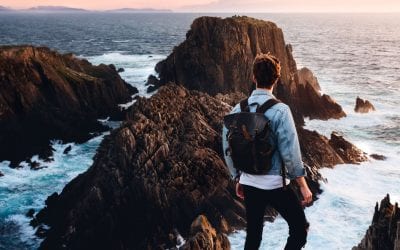 Adventuring? Trying something new? Escaping your comfort zone? itemit can help you track your bucket list ideas and even help you follow them through.
read more
itemit. Powered by RedBite Solutions Ltd.
St John's Innovation Centre,
Cowley Road,
Cambridge.
CB4 0WS
Phone: 01223 421611
Email: team@itemit.com