Why Choose itemit As Your Asset Tracking Software
Why Choose itemit As Your Asset Tracking Software
itemit's asset tracking software provides you with a huge return on investment. This is as you can track any different type of asset in multiple different ways.
For example, itemit supports fixed asset tracking, IT asset management, tools and equipment tracking, fleet management, healthcare asset management and more.
This is as, with itemit, you can log any type of asset and customise what data you add to this asset, allowing you to track it in a myriad of ways. All the while, you save time because of the simplicity inherent to itemit.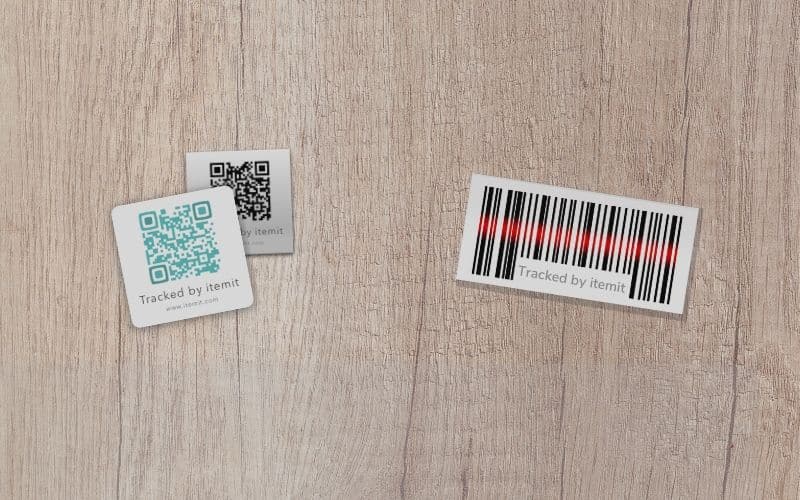 itemit lets you log unique, digital asset profiles and add data to them. Each of your assets can have its own profile and you can build an automated fixed asset register this way.
Then, once you've logged your laptops, for example, you can add warranty dates, user information, attachments, images and more to your assets.
All of your data contributes to exportable, manageable, and customisable reports. From here you can:
Export your

fixed asset register

for audits

Pinpoint asset information, such as which assets are assigned to Joe Bloggs

Track asset depreciation

Pinpoint how long assets have been in locations for

Find gaps in your audit trails

And more!
Asset tags aren't essential to itemit but can save you a lot of time. Asset tags are physical tags that you stick onto your assets and link to their corresponding digital profiles.
Then, every time you scan an asset's tag, the asset's profile opens and the last seen location is logged. This means that if you need to retrieve asset data, all you need to do is scan that asset's tag. Then, if you're identifying a lost asset, all you need to do is scan the tag to see who is in charge of that asset.
Tagging & tracking also unlocks a lot of speed optimisations as, with asset tags, you can bulk edit information using itemit's app. This includes the ability to bulk change assets from one location to another if you're logging that twenty assets are entering into storage for example.
itemit is unique as the system allows you to mix and match your tracking technologies. So, with itemit, you can create the most accountability and automation possible through using GPS trackers, RFID tags, QR codes and barcodes.

Mixing And Matching Asset Tracking Software Technologies
Mixing & matching capabilities is always best when you're trying to find a route towards the most accountability possible. One system will work for IT asset management but won't necessarily work for high-value assets.
With this as an example, if you're fully automating your asset tracking with off-the-shelf fixed RFID asset management, a system only available with itemit, you have to buy different RFID tags for your high-value assets and for your laptops. This is as RFID tags can interact with metal or conductive materials.
With this alone, you need a flexible system that allows you to track your assets the way that's best for your business, with minimal restrictions. Then, when you add GPS trackers, handheld RFID and QR code asset management into the mix, the results appear impossible.
itemit, however, allows you to customise your asset tracking capabilities in a way that works for you and your business. The system is built to save you time and money and that's why it's used the world over by all industries.
The app is asset-agnostic. This means that when you're tracking your assets, they can be anything from movie props to cameras to spanners to laptops. All the same, the system will save you time and money.
To find out more about how itemit's asset tracking software can save your business time and money, you can contact the friendly team at team@itemit.com. You can also fill in the form below to start your 14-day free trial.
Choose a better way to track your assets
Start your free 14-day trial now
Instant access. No credit card details required.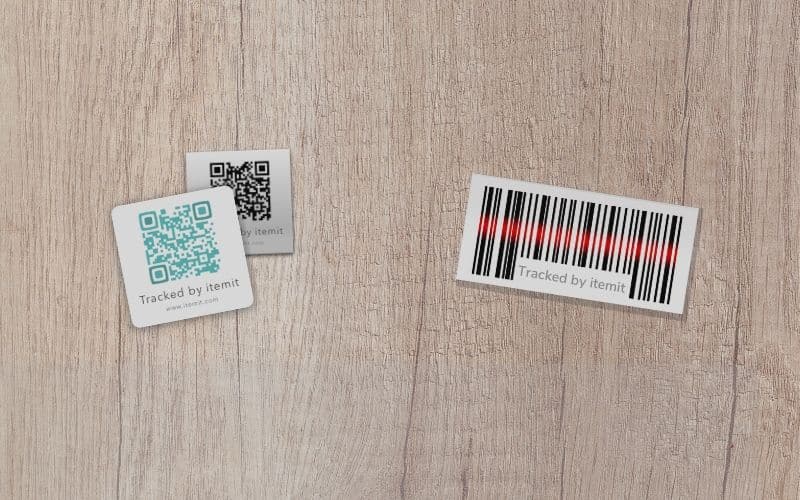 Is managing your hardware assets tricky? Read this article to find out why using a hardware asset management tool is the way forward.
read more