What Are The Benefits Of Asset Tracking Software?
What Are The Benefits Of Asset Tracking Software?
Asset tracking software gives your enterprise time and cost saving benefits. This is because asset tracking software has a myriad of helpful features that give you more visibility and control over your assets.
When you use asset tracking software you're able to manage your fixed asset register better, as well as track, monitor and manage IT assets for example. This gives software an edge over spreadsheets as spreadsheets create gaps in accountability and a high risk of human error.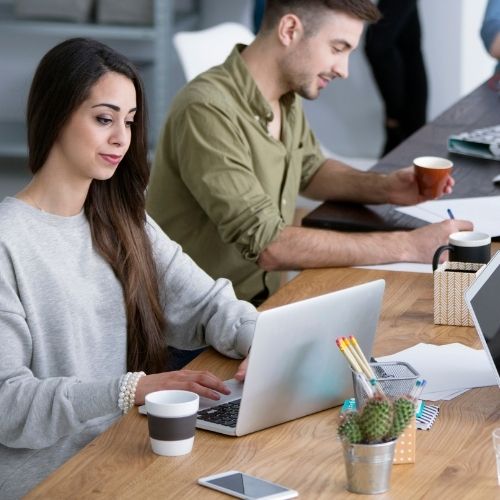 Asset tracking software is built to be accurate. This accuracy doesn't mean that speed has to be sacrificed, however. When it comes to using a spreadsheet, there is often a trade-off between speed of audits and accuracy, but using software removes this issue.
This is because each of your assets has its own profile. Then, all of the asset data you add to each profile gets pulled into a customisable and editable reports system. Here you can bulk edit and manipulate data, too.
One of the best time saving benefits you get from asset tracking software, however, is the ability to use asset tags. Asset tags are QR codes or barcodes that you stick onto your assets. Then, you can retrieve your assets' profiles simply by scanning their tags.
Asset tags also automate asset location tracking as, every time a tag is scanned, the last seen location automatically updates using your phone's GPS data.
Saving time does translate to cost as the time you're not spending on working on an unwieldy fixed asset register can be spent elsewhere. There are other cost-saving benefits, too.
Primarily, as you've logged your assets and are tracking them, asset records, accountability and transparency are all improved. This means that you're less likely to lose assets and less likely to purchase duplicates.
Furthermore, an accurate fixed asset register means that you're more likely to avoid common fixed asset tracking pitfalls such as ghost and zombie assets. These types of assets can cost you money on your tax returns.
In this sense, the software pays for itself. Spreadsheets, while free, will make your business lose money where asset tracking software provides you with more operational success.

Customisable For Multiple Teams
One of the best things about asset tracking software is that it's highly customisable and shareable. This means that it can be used across an entire enterprise and doesn't have to be used within one small team.
The core of asset tracking is the ability to log, monitor and update unique assets and their information. Because of this, the actual information you add is up to you.
This means that you can track fixed assets, IT assets, tools, equipment, high-value assets and miscellaneous assets all on a single system. 
The built-in shareability of your system also means that you can segment user accesses so you only see the information that's relevant to you.

itemit's Asset Tracking Software
itemit's asset tracking software gives you more control over your assets. With itemit, you save time and money by having more visibility over your assets.
The speed you can track your assets at doesn't mean you sacrifice accountability or accuracy, however, as the system's features are built to be easy-to-use and quick.
itemit is used across the globe by all different sizes of enterprise in all different types of industry. This is because itemit gives you the ability to track any assets in any way you need to.
To find out more about how itemit can benefit your business you can contact the team at team@itemit.com. You can also fill in the form below to start your 14-day free trial.
Choose a better way to track your assets
Start your free 14-day trial now
Instant access. No credit card details required.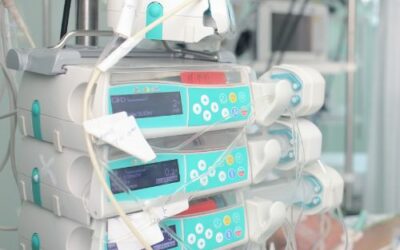 Tracking hospital equipment can be quite a task. Equipment tracking software can make things easier. Read this article now to find out more!
read more