Should You Use Asset Management Software?
Should You Use Asset Management Software?
Asset management software gives you a clear view of what you own, how assets behave and allows you to extend your asset usage. As you get all the data you need to make effective and clear business decisions, you can extend the lifetime of your assets and get more use out of them day to day.
This is as logging and tracking your assets on asset management software allows you to track critical asset information, such as maintenance dates, deprecation data and location information.
Not only do you get an effective, automated fixed asset register out of it, but you also get a suite of helpful features that take your asset tracking to the next level.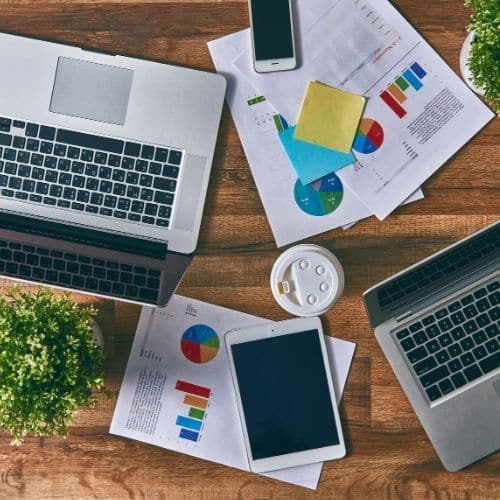 How Does Asset Tracking Software Work?
The core of asset tracking software is the ability to log your assets as unique, digital profiles. This way, you can add unique information against specific assets, rather than adding them as fields in a spreadsheet.
This gives you a cleaner view of your asset information, as it makes updating and using data much more simple and much, much faster. 
All of the data you add is duplicated into a customisable report so that you can pinpoint critical specifics, such as which assets are due for a PAT test.
You can also use asset tags to speed things along further. Asset tags create a neat audit trail of your assets' last seen locations, as this updates on every scan. You can also scan an asset's tag to retrieve its asset profile, ready for you to add issues or update maintenance data, for example.

Who Can Use Asset Management Software?
Asset management software is used by many different companies across all different industries across the globe. This is as the fundamentals of effective asset management software are essential. All business need to know what they own and they need data related to these assets.
The benefits, then, lie in how much you can tailor your asset management software to your specific needs. If, for example, your tools and equipment are frequently rented out to different sites, you will need to be able to use an equipment checkout system.
If you need fixed asset tracking within the system, you need to be able to add depreciation data within the software, too, and this needs to update automatically as time passes.
Therefore, when you're looking for asset management software, you need to keep what you need to use it for in the back of your mind so that you know whether the system will be capable of housing and maintaining your data.

What Are The Benefits Of Asset Management?
So, should you use asset management software? The benefits are clear. As you get a robust, up to date view of your assets, you can extend asset usage and lose fewer assets to start.
Tracking this data means that you can pinpoint any gaps, too, as it'll be visible which assets haven't been used in a while very quickly. Then, as you have a granular view of your assets, you can pinpoint why and whether you need to deploy that asset or decommission it.
An automated fixed asset register speaks for itself, too, as your daily asset tracking operations remove the need to ever manually update a spreadsheet.
Then, you can run reports on this data to see which assets require maintenance and which do not, for example, rather than scouting through a spreadsheet trying to find the cells that you need.

Using itemit's Asset Management Software
itemit's asset management software is used worldwide by companies in all industries. itemit is used for construction equipment tracking, school asset management, fixed asset management, charity asset tracking and more!
The system has been built on the feedback from our customers, meaning that itemit is a powerful system that is guaranteed to have something that can help your business.
itemit's asset tracking software has a suite of features that help you speed up your existing operations, from fixed asset management to maintenance to equipment rental tracking.
To find out more about itemit's features and functionality, you can contact the team at team@itemit.com. You can also start your 14-day free trial by filling in the form below.
Asset Management Software
Choose a better way to track your assets
Start your free 14-day trial now
Instant access. No credit card details required.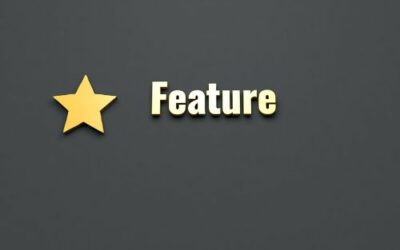 Searching for the right asset tracking software? Read this article now to learn which top features you need to look out for!
read more