A school asset management system lets you take control of your finances, data, maintenance, and asset-related information. When you use any asset management system, you gain control over your equipment quickly and effectively.
With a school asset management system, you will:
Save time

Save money

Keep a clear view of your asset register

Monitor asset movement

Reduce asset loss and asset theft

And more!
It is essential that your school runs smoothly and effectively and leveraging asset management will help with this.
How Does A School Asset Management System Work?
You will be able to log all of your schools' equipment onto your asset management system. In other words, you will be able to manage IT assets by logging each computer, whiteboard, and laptop.
Each of these assets will get unique digital profiles where you'll be able to add additional data and start tracking asset movements. Overall, this gives you the ability to view all of what you own and have more accountability over your assets.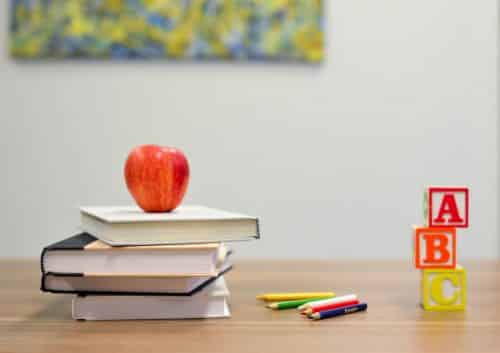 Then, you'll be able to use asset tags to track asset movements and leverage more helpful features. Asset tags are used to link physical assets to their digital counterparts, meaning you'll be able to scan an asset's tag in your asset tracking app to retrieve the asset's profile.
Every time you scan an asset's tag, the last seen location will update as well as the time of the scan and the user who scanned it.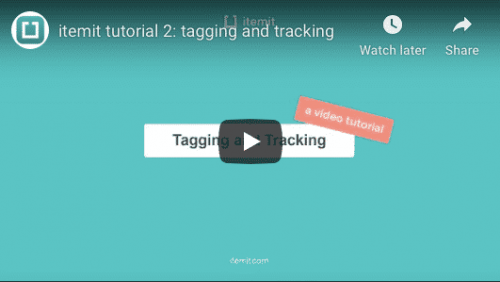 You'll then be able to use more tag related features, such as asset audit, to verify that all of your assets are in the correct place.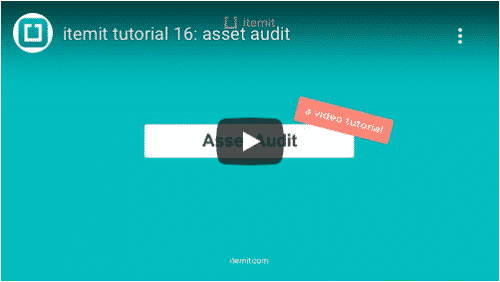 Helpful Asset Tracking Features
Once you've logged your assets, you'll be able to use a wide range of features to minimise asset loss and increase your control and accountability further.
Asset downtime can disrupt lessons and maintenance needs to be quick and effective more than ever. Therefore, the ability to report issues on your assets is greatly helpful. 
You'll also be able to set reminders for maintenance and other important dates, such as warranty due dates. This way you'll be able to speed up and automate your PAT test tracking.
You can also use your school asset management system as equipment booking software, checking assets and equipment out to students and staff. This way, in your labs and for books and other materials, you'll be able to keep track of who has your assets and what their status is.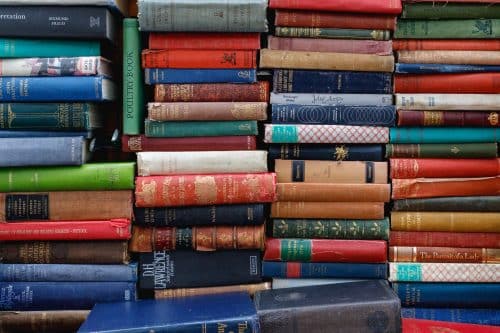 The Benefits Of School Asset Management
The overall benefits of school asset management software are the time and money you save. With an accurate and consistently up to date asset register, you'll benefit from more accurate insurance operations for example.
The money you save by losing fewer assets speaks for itself, too. As your assets are logged, tracked, managed, and accounted for you gain control over your purchases and can ensure a tighter budget, too.
To find out more about how itemit's school asset management system you can book a demo using the button below.
Start Tracking Your School's Assets
Start your free 14-day trial now
Instant access. No credit card details required.