7 Tips For Better Equipment Inventory Management In 2023
7 Tips For Better Equipment Inventory Management In 2023
If you would like to improve your equipment management system you may be surprised that you're not alone. Many businesses need to improve their inventory management, unfortunately, they don't know how. 
The good news is that this article contains 7 tips that can help you to have better equipment inventory management soon.
Understand What Assets You Have
While this may seem like an obvious suggestion, it makes sense for you to know what assets you have. Many businesses are unaware as to what assets they have. This may be because their asset lists are out of date or the wrong asset details have been entered. 
If your asset list is an old one or you simply don't have one at all, now is the time to use a new equipment management system. With a bit of work, you can understand what assets you have, how many of each asset you have, and even where they are.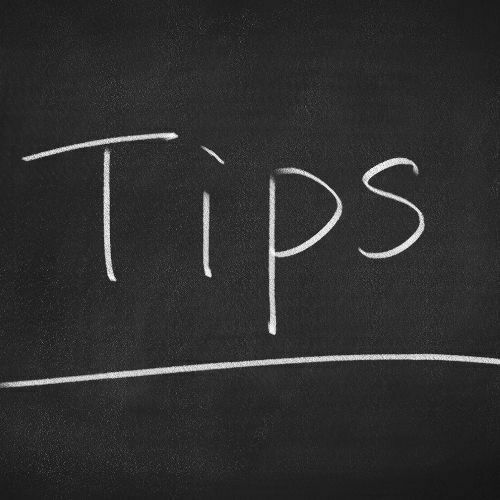 Affix A Tag To Your Assets
The next step is for you to affix a tag to your assets. One of the reasons for doing this is that a tag can help you to track your assets. Another reason is that it helps to improve the level of security. 
Some equipment management software allows you to affix a tag or a barcode to your assets. The tag or code can be scanned and a whole load of information about each asset can be seen. 
Did you know that when you log into your equipment management software you could see where all of your assets are? As long as you have a tag or barcode affixed to them, location tracking may be possible. Please note that some management software may not offer this option. If tracking your assets appeals to you, it makes sense to look for software that allows you to do this.
Build An Extensive Digital Profile
Once you have added your assets to your equipment management system you can build a digital profile. The profile in question can contain as much information about each asset as you wish. In fact, the more information it contains, the better.
Place A Lot Of Importance On Maintenance
Being able to maintain your assets is essential. The more regularly assets are maintained the better their condition. Use an equipment management system that places a lot of importance on maintenance. 
Set up a maintenance schedule and allow users to report issues to the maintenance team. If you do, you're less likely to need replacement equipment any time soon.
Use Historical Data To Help You Understand Asset Performance
As soon as you add information to your equipment management software data is created. This ensures you can investigate how well an asset is performing. The data can also show you how often the asset in question is used. You can do so much when you have data at your fingertips. When you have access to a lot of data you can make improvements in much-needed areas.
Track The Location Of Your Assets
As we have already seen, affixing tags to assets can help you to track their location. When your equipment management system allows you to do this it ensures you know where your assets are all of the time. 
You can also see who is using an asset and even why they're using it. Would you like to see how often an asset is moved from one location to another? This feature allows you to do just that.
Increase The Security Surrounding Your Assets
When your business uses a modern equipment management system there's a potential to increase security. We all want to do what we can to keep our assets safe. However, we don't always know where they are or who is using them. The good news is that equipment management can increase security. 
When every asset is tracked and when everyone knows your assets are tracked you lose less. Your assets are much less likely to get stolen or misplaced. At the touch of a button, you can see where your assets are. This can prove to be helpful if there's an issue with an asset. For example, if one of your vehicles goes missing you can see which team member was the last one to drive it.  Couple this with the location tracking feature and you are more likely to find your missing vehicle. 
No matter what assets your business has, they can become much more secure in an instant. You can take the guesswork out of where your assets are 24 hours a day, 7 days a week.
If you would like to speak to an expert about improving your asset management system, talk to us. You can reach us now at: team@itemit.com and help you to take the next step towards better equipment inventory management.
The Better Way To Manage Your Equipment Inventory In 2023
Choose a better way to track your assets
Start your free 14-day trial now
Instant access. No credit card details required.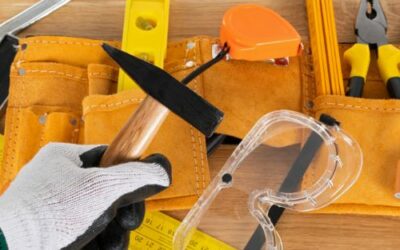 Rent or own equipment that's frequently unusued? Equipment optimisation techniques such as pre-emptive mainteance can help. Read this article to learn more!
read more