5 Types of Equipment You Can Track with itemit
5 Types of Equipment You Can Track with itemit
It's essential that all types of businesses know where all their equipment is at all times. However, this can be easier said than done. Keeping track of every tool, computer, laptop, or camera can seem like an impossible task. Having multiple users or having tools taken to different locations can make tracking difficult. This is why itemit's Equipment Tracking software can make a real difference. 
Thanks to the way that it works, itemit's tracking software can tell you where all of your equipment is all day, every day. Ultimately, it means users will know who has the equipment, why they're using it, and exactly where it is. With this knowledge, users know how much equipment they have and whether more is required. 
There are many different types of equipment that can be tracked using itemit's Equipment Tracking software. Below, you can find details of just 5 types of equipment that can be tracked.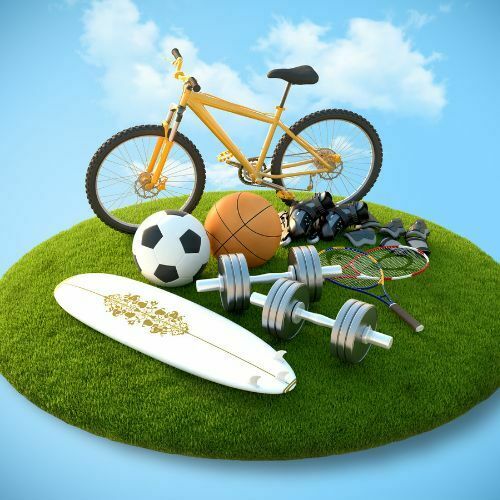 The sheer amount of equipment that can build up in an office may be surprising. From computers to printers, stationary, to paper shredders. It can occasionally be difficult to track equipment, particularly when there is a lot of need for it. Equipment that needs to be moved from office to office can often be misplaced. 
Using tracking software, it is possible to know where each piece of equipment is at all times. Additionally, itemit's software shows who is using the equipment. With this knowledge, potential users can find exactly what they need, and put in a request to use it. 
When equipment is obviously in high demand, management has a clearer idea of how often it is used. They can, therefore, make a more informed decision about whether they need to purchase more units.
Keeping track of construction equipment can be difficult. However, when every piece of equipment has a QR tag attached to it, it's easier to track. The right equipment can be sent from one location to another as and when it is required. Tools are less likely to go missing, and equipment can be maintained when it malfunctions. 
By keeping track of every piece of equipment, construction companies can take a look at each machine's historical use. Again, this can help them to make a more informed decision as to whether they need to purchase more units. In addition to this, the data also helps companies to determine the value of their equipment. 
Equipment Tracking can prove to be particularly useful for those who work in schools. Knowing where the much-needed equipment is at all times can be useful. In addition to this, tracking software can increase levels of security. Users can track items at all times, even when they are taken off school premises. 
Schools that have a tight budget may find the right tracking software useful as it can show where money is being spent. There's also an opportunity to add equipment information to the tracking software. Thanks to the selection of menus available, users can add licence, warranty, and insurance information. 
Details such as this can be invaluable when something goes wrong. Spending a lot of time searching for insurance details, for example, can be a thing of the past. With a quick press of a few buttons, users can find everything they need. Not only can this save time, but it can also save money as it helps to prevent schools from buying more equipment when sending something for repairs would have sufficed.

Film Production Equipment
Film production equipment is expensive, so being able to track it is crucial. Having the right equipment with you at all times is important. Cameras, tripods, sound equipment, lighting equipment, cables, etc. need to be close to hand at all times. Not having the right equipment can mean that production takes much longer. However, with the right Equipment Tracking software, users will know what equipment they have in the studio and which items they need to collect.
Sports clubs have a huge amount of equipment both in use and in storage. Keeping an inventory of such equipment is not always easy. This is where tracking software can help. Sports clubs can scan every single piece of equipment into the computer or mobile device and know where it is at all times. This can prove to be hugely beneficial, especially for sports clubs that share equipment across events. 
Understanding which team has what equipment and the state of repair can help immensely. Sports clubs will have an additional level of security while also knowing what needs to be repaired or replaced.

itemit's Equipment Tracking Software
itemit's Equipment Tracking can be incredibly useful, no matter what type of equipment you use. Contact itemit's friendly team today at team@itemit.com to talk about how you can track your equipment. Alternatively, you could start a 14-day free trial to find out how well our software works for you.
Choose a better way to track your assets
Start your free 14-day trial now
Instant access. No credit card details required.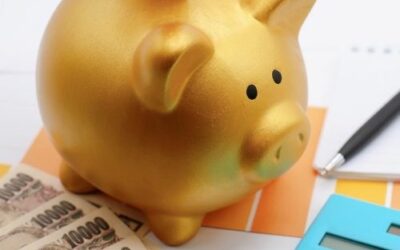 Want to streamline your asset tracking? Read this article to learn how using the right software and asset tracking solutions can help!
read more