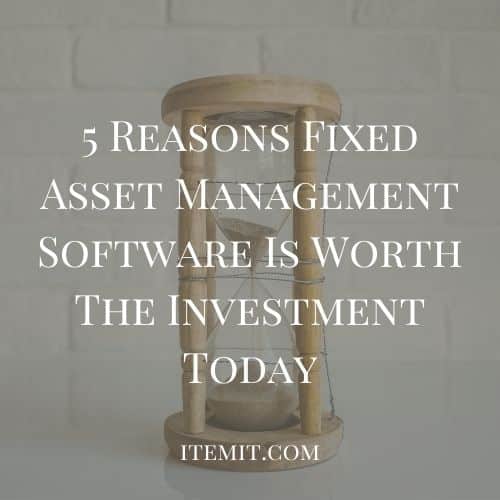 Okay, so we get it, finding a better way to manage your fixed assets may not be the most exciting thing you have on your to-do list. BUT, fixed asset management software is often a very quick-win that will make you kick yourself you've put it off for so long.

If you're new to this whole fixed asset register thing then let's make sure we've covered the basics first. What are fixed assets? 
There are so many ways your team will benefit once you introduce the best fixed asset tracking software, but here we'll cover off 5 of the top reasons that prove fixed asset management software is well worth your investment today.
1. Your ROI is less than one year
When it comes to your return on investment, few opportunities will give you a faster return than taking back control of your fixed assets with a modern-day asset management solution.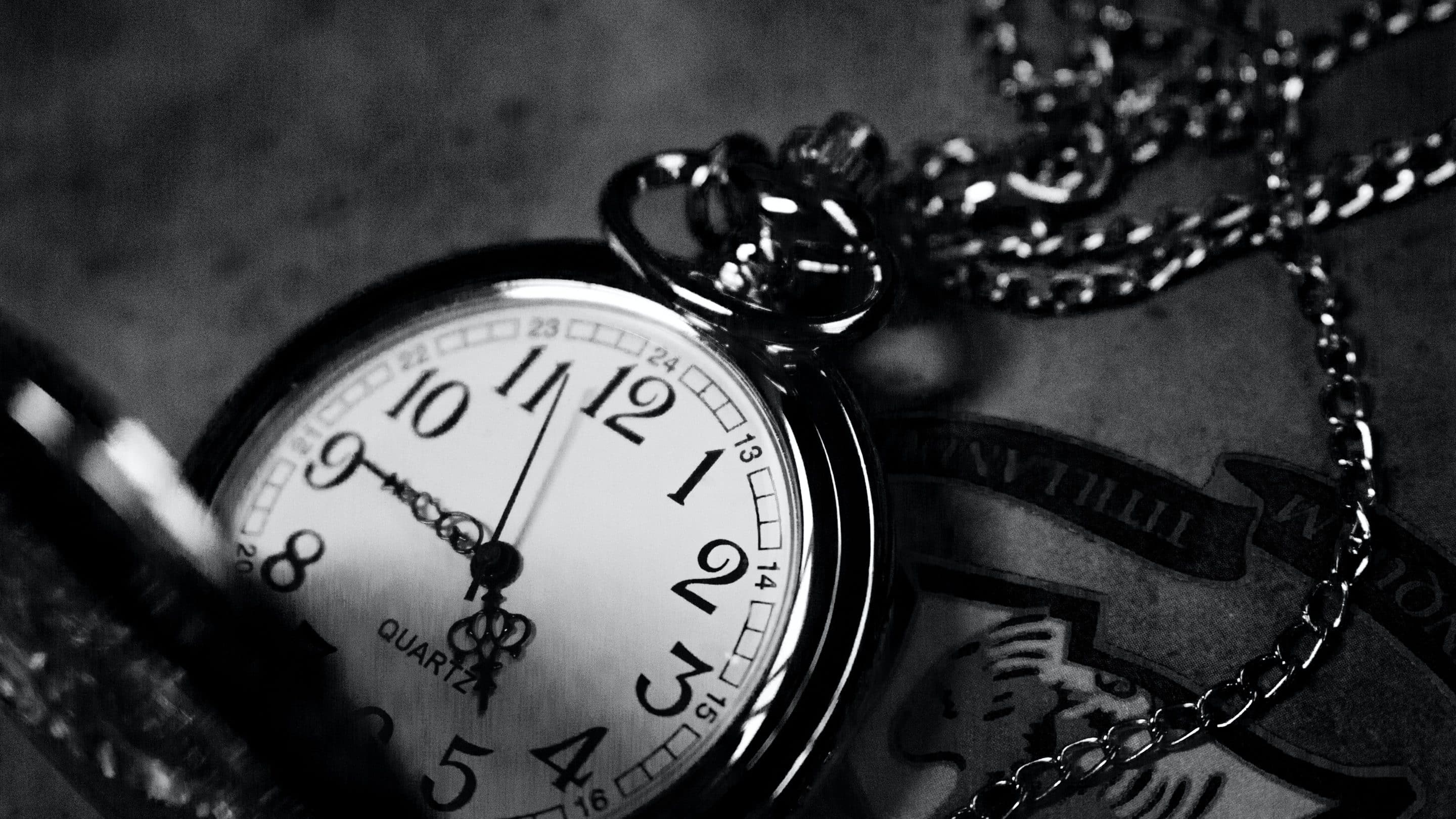 Consider the amount of time you and your colleagues spend trying to hunt down the equipment you need. Now, multiply that by the hourly rate each of your team costs the business. And, we're not done there… Next, add to that the amount of money you spend buying new assets because you can't find the ones you've purchased previously. Still with me?
Phew. Now, it's very obvious that your ROI will be less than a year, with fixed asset management software pricing starting at less than £1000 per year. 
2. You'll regain control of your assets instantly
We're all impatient and seemingly getting more impatient by the day. Luckily for you, if you set up your fixed asset inventory software today, you'll instantly begin to take back control of your fixed assets and equipment. 
The best fixed asset management software gives you a free trial that you can begin today. That means an immediate look into how much better your life is going to be. What's more, is that you can add fixed assets to the system and invite your colleagues to join your account so you can revolutionise your fixed asset management in just a few quick clicks. 
3. You'll be able to give your boss the answers they need

 
We've all been there, your boss has an important meeting, and they need to report on the whereabouts and condition of the business' fixed assets. Your boss is a busy person, and so they've only given you about 20 minutes notice. Don't sweat it, with your snazzy new fixed asset management software you can pull off customisable reports that will show you: 
how many fixed assets the business has

what the 

current value of your fixed asset list

 is

what 

condition

 your assets and equipment are in

the 

replacement value

 for the fixed assets that are in poor condition

where

 your plant, machinery and equipment is

when 

equipment maintenance

 and inspections are due

 
4. You'll save significant amounts of money in month 1

 
How many assets did you lose last month? No idea? 1? 12? If your business loses one asset a month, with an average value of £500, in a year that equates to £6,000 worth of lost assets. Not only do you need to replace these assets, but from an environmental perspective, it's an entirely unnecessary and damaging waste of resource.
If we're really honest with ourselves, the number of assets your team loses or misplaces each month is nowhere close to 1. We're probably talking about somewhere between 5 and 10. Not all will be lost forever; some will rock up months later with no explanation as to where they've been all this time. Nonetheless, even at five assets a month, you're experiencing a loss of £30,000 each year in lost and misplaced assets. 
5. You'll have more time to focus on the things you really enjoy

 

 
If you're still wondering how else you can justify fixed asset investment, first of all, re-read the above and let those points sink in properly. Then, remind yourself of the purpose of fixed assets and why fixed asset register software is critical for a happy life.
We all wish we could spend less of our time on operational, administrative burdens. Thanks to the rise in cloud based fixed asset management software, we can now do precisely that. Welcome to a world where you can:  
see fixed asset whereabouts in real-time

use the mobile app on-the-go to scan and interact with assets and equipment

update your fixed asset register software from anywhere

share the burden of tracking fixed assets with your colleagues

pull off customisable reports based on live data 

and get back to the things you enjoy doing

 
Fixed asset tagging – An added bonus 
So, now we know the importance of having fixed asset register software that is easy to update and manage, we must not forget the second critical element of managing our fixed assets effectively – a fixed asset tagging process.
If tagging fixed assets is a new concept to you, then do check out our complete guide to fixed asset tagging. 
When we say fixed asset tagging, what we're referring to is a process of attaching physical tags to assets so that they are instantly identifiable. These can come in several forms depending on the type of assets or equipment you're tracking and what environments those assets are exposed to.
With fixed asset tags, you can:
scan a tag to retrieve further information about that asset

enter information about that asset immediately, simply by scanning the fixed asset tag

associate the physical asset to the digital record of information for that asset

make it super easy for your team to interact with assets and report any faults or issues they come across

track the location of your assets
Whether you're new to fixed asset management software or you're just looking for a modern-day solution that takes advantages of the latest technologies to make life easier, check out the itemit fixed asset register software here.
Still looking for more information? Read the below.
Choosing the right fixed asset register software for your small business
How to rollout fixed asset management software in your business
It's time your asset tracking was easy.
         Start your free 14-day trial now