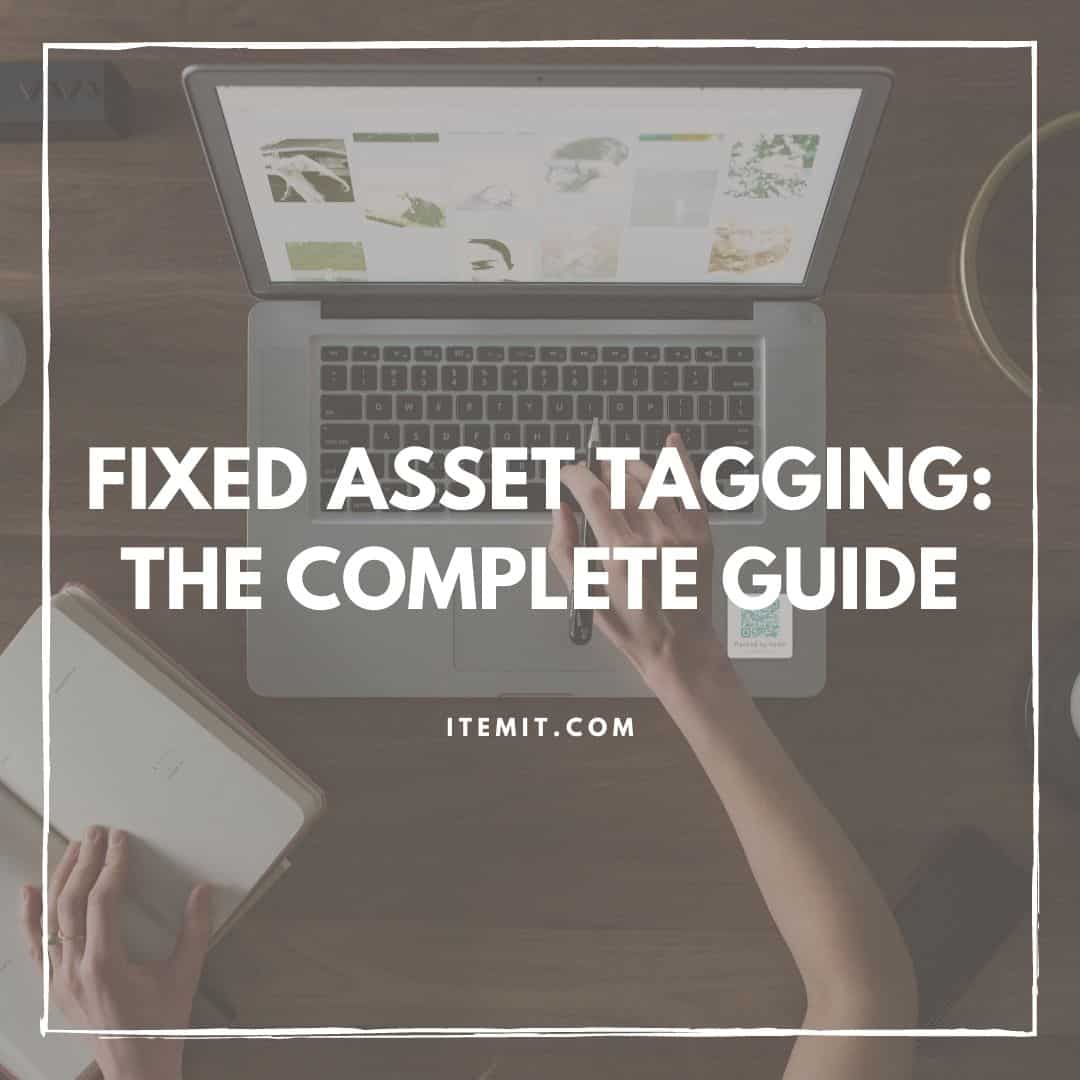 Fixed asset tagging is a way of looking after your things. Your business will have multiple fixed assets, permanent fixtures that make you money, and these need to be tracked and maintained to keep your business running.
How does fixed asset tagging help? It shows you all asset use, movement, location, and maintenance data. This data helps with transparency, responsibility, and accountability, overall creating more clarity for any decision-making processes.
What is Fixed Asset Tagging?
Fixed asset tagging is how you link up your fixed assets to an online fixed asset register. What this means is all of your physical fixed assets can be viewed and edited in an online profile, on an app or web portal.
A fixed asset tag is a physical tag that you stick onto your fixed asset. This way, whenever an asset is scanned, the asset's location is tracked and automatically updated in the system.
With fixed asset tagging, therefore, you can scan a QR code asset tag to view an asset's profile, and add information such as "undergoing maintenance", or check the asset out amongst other things.
QR Code Asset Tags
One of the most common tagging methods is to use QR code tags or barcodes. QR codes and barcodes are low-cost but can also be very durable, customisable, and bespoke, meaning they can be used for all manner of fixed asset tracking. Read more here on why usually QR codes are better than barcodes.
The best thing about QR codes is that most smartphones have an in-built QR reader, meaning that you already have everything you need to start tracking your fixed assets in your pocket.
Simply download the itemit app, link up the QR codes, and start tracking. The asset tracking system will then use location data from your phone to update geolocation whenever a QR code fixed asset tag is scanned.
Other Asset Labels
There are other forms of asset label that you can use. These include data matrix labels and RFID tag labels, to name just a few. The decision of which asset tag type is best for you comes down to 1) your budget 2) your requirements and 3) the scale and amount of movement your fixed assets go through. If you'd like to find out more about your asset tagging options, drop us an email: team@itemit.com and we'll be very happy to give you some advice.
If you choose RFID asset tags, for example, you'll need a third-party reader, which quickly increases the price of your fixed asset management efforts, something that is very valuable in certain circumstances. One of the great benefits of RFID asset labels is that they don't require a line of sight to be scanned. Therefore, you'll be able to use them for high-value asset tracking, as these asset labels can be hidden.
You can also use GPS tagging to track the location of your assets in real-time. This is especially helpful if your fixed assets move long distances. For example, if you have tools and equipment that are required across a county, or even on a national scale.
Linking With Fixed Asset Register Software
Once you've chosen your fixed asset tags, whether QR codes, RFID tags, GPS, Barcodes or BLE tags, all you have to do is use them to link up your physical assets with your fixed asset register software.
To do this is simple. Create the profile for the asset, populate it with any information, such as depreciation, financial, usage, quantity, warranty info, etc. 
Then, stick the tag onto your asset, open the asset's profile, and scan the tag.
Now, every time you scan that tag, you'll be able to view the required information, log and track maintenance, report issues, and check the asset in and out.
To find out more about our fixed asset tags, you can contact the team at team@itemit.com, or by phone at 01223421611.
Start Your Fixed Asset Tagging Now!
Start your free 14-day trial now
Instant access. No credit card details required.