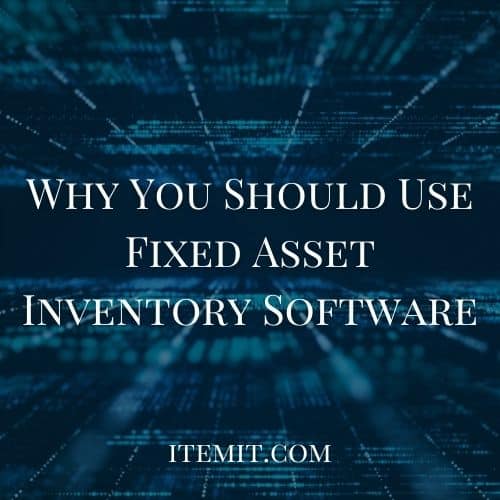 Fixed asset inventory software will give you the tools you need to maintain more control over your operations. It will allow you to speed up a lot of your day to day processes, saving you money as you do so.
Having a neat, transparent, and customisable fixed asset register is essential to any business, as it will help you maintain control over your assets. Knowing what you own and how its operating allows you to mitigate ghost and zombie assets.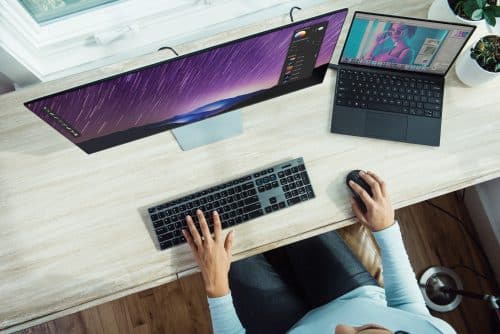 Who Is Fixed Asset Inventory Software Helpful For?
Fixed asset inventory software can help any business across multiple industries. This is because the features are customisable and usable in a number of specific situations.
The main benefit of fixed asset tracking is that it fills gaps that are relevant to you, and benefits you in that way. So, for example, if you're implementing asset tracking for healthcare, you'll save time where it's needed the most.
In construction, too, for example, tracking your construction assets as they move between sites mitigates asset theft and asset loss. You'll also be able to track and manage your maintenance, meaning that you'll get a clear view of which assets are due for downtime and when.
How Does Asset Tracking Work?
The way asset tracking works is simple. You'll create a register of your fixed assets and add data to them. As each asset has a unique profile, you get a much higher level of control than you would with a spreadsheet.
You'll then link these digital asset profiles on your asset register with their physical counterparts using asset tags. So, for example, if you're implementing IT asset management, you'll log your laptops and add data such as purchase date and price and then assign these laptops to your colleagues.
Then, you'll tag your laptops with asset tags, such as QR codes, and be able to retrieve asset profiles simply by scanning this QR. Every time you scan an asset's tag, the last seen location will also update, showing you where tools and equipment have been.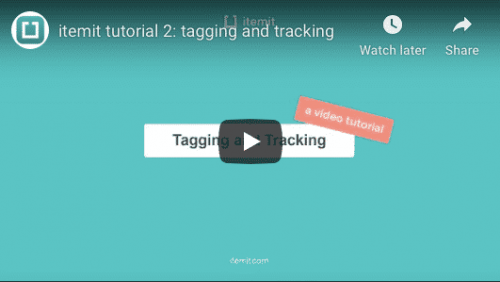 How Does Fixed Asset Inventory Software Save You Money?
First and foremost, this saves you money by saving you a lot of time. As you can log, view, and edit asset data simply by scanning an asset's tag, you don't have to tackle an unwieldy spreadsheet anymore.
There are a lot of other money-saving benefits fixed asset inventory software will provide you with, however. For example, a clear view of your assets and how they're behaving allows you to make better business-based decisions and control your finances better.
Assets are easier to insure and having a clean asset register allows you to get accurate tax breaks, too. Overall, the ability to see, manage and control your fixed asset register gives you more financial transparency.
To find out more about how itemit's fixed asset inventory software can help your business, you'll be able to book a demo using the button below.
Start Using Fixed Asset Inventory Software Today
Start your free 14-day trial now
Instant access. No credit card details required.