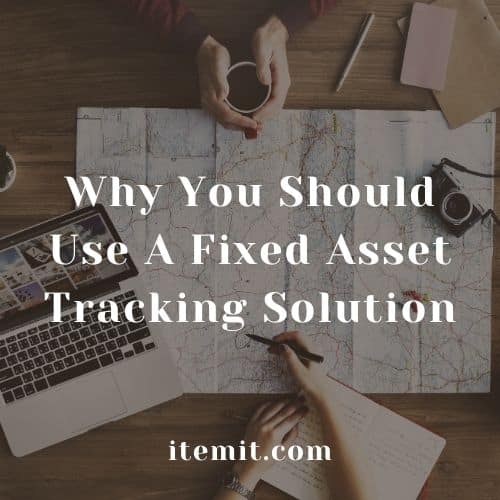 Fixed asset tracking solutions save you time and money on your daily operations. Without robust tracking procedures, you're at risk of ghost assets and zombie assets on your fixed asset register, which can drain your finances and your profits.
Knowing exactly what you own, where it is, and that it's being used properly is essential for effective asset tracking. Therefore, you should use a fixed asset tracking solution.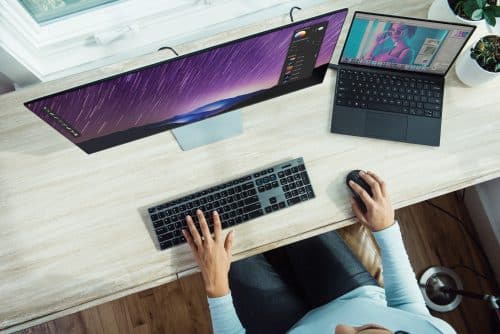 What Is Fixed Asset Tracking?
Fixed asset tracking is a system in which you log, monitor, and track your fixed assets. Your fixed assets can be anything in your business that isn't sold for revenue, and therefore contributes to your revenue indirectly.
So, your IT assets, such as laptops, phones, and ipads will be fixed assets, as well as furniture and other business-critical items.
Knowing the status of all of your assets is essential. In the past, this will have been done with the use of a spreadsheet. Spreadsheets aren't robust enough to give you all of the data and information you require. They're also unwieldy to update and become out of date every time an asset changes status.
Therefore, you'll need a robust fixed asset tracking solution to get all of the information and data you need in one place, ready for tracking.
Fixed Asset Tagging, and Other Procedures
Fixed asset tagging helps create instant accountability and transparency when it comes to your asset tracking procedures. You'll be able to use QR code asset tags, for example. As these are unique, you'll be able to link them to unique asset profiles for faster and more effective tracking.
The way fixed asset tagging works is by linking unique, digital profiles on your fixed asset tracking system with their physical counterparts. Therefore, if an asset has an issue and requires maintenance, all it takes is the scan of the fixed asset tag before you'll be able to log this maintenance.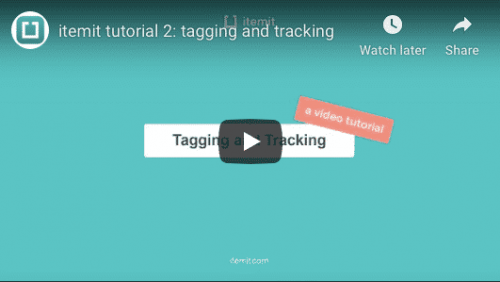 Fixed asset tagging also assists you with location tracking procedures. As every scan of an asset's tag updates the asset's last seen location, you'll be able to build an audit trail and asset history surrounding each of your fixed assets.
The Best Fixed Asset Tracking Solutions
The best fixed asset tracking solutions are highly customisable, meaning you'll be able to tailor your data to your operations. So, if you frequently have assets that are getting checked out to individuals or external stakeholders, you'll be able to log this change within your asset tracking software.
If you're logging and monitoring asset maintenance, you'll be able to use your fixed asset tracking solution to do this, too. Overall, this allows you to make decisions on which assets are no longer economical.
Therefore, you should use a fixed asset tracking solution for the customizability over your existing procedures. These solutions make your work faster, easier, and much more transparent as you'll be able to see how all of your fixed assets are behaving.
To find out more about how itemit's fixed asset tracking solution can help you, you'll be able to book a demo using the button below.
Test Out Our Fixed Asset Tracking Solution
Start your free 14-day trial now
Instant access. No credit card details required.