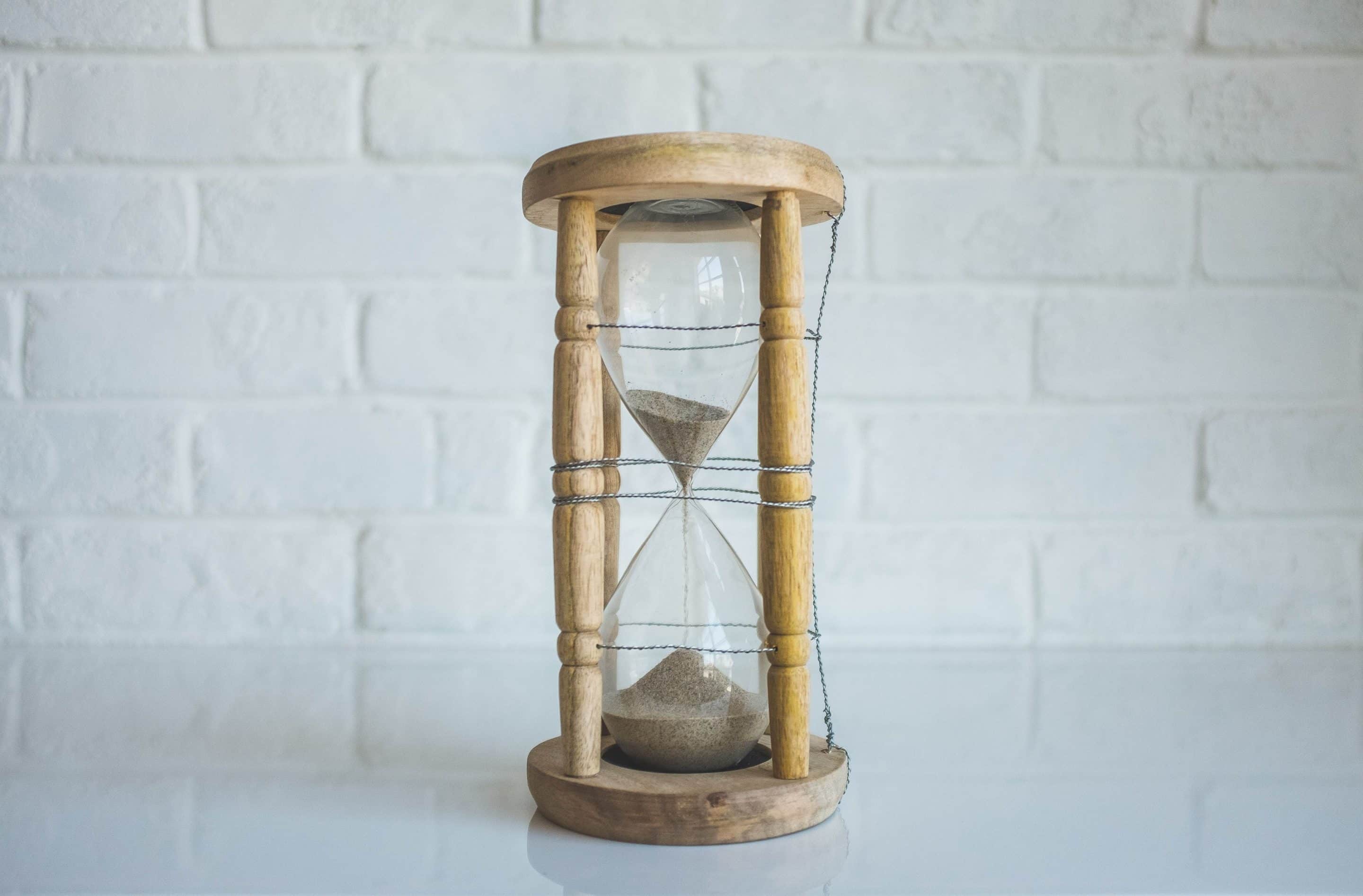 Tracking fixed assets doesn't have to be complicated. Using the right asset tracking and management software can make fixed asset tracking a breeze.
From purchase to decommission, itemit can help you keep a better eye on things.
What is a fixed asset?
A fixed asset refers to something a company owns that creates revenue and generates income.
Fixed assets can, therefore, range from tools and equipment to IT assets.
Usually, when speaking about fixed assets, it'll be about long-term, tangible pieces of property owned by a company. These pieces of properly most commonly generate income for a business, which is why this is usually the case.
When it comes to tracking a tangible asset's life-cycle, however, it doesn't matter if it has a long life, like a vehicle, or a short life, like a laptop: fixed asset management will still help you keep better control over the effectiveness of your business' assets.
Why do I need to track my fixed assets?
Many, many reasons come into why a company will need to track their fixed assets. They can all be summed up succinctly with two words, though.
Time and Money.
Asset tracking, in general, can save you several hours a month. Using QR codes or RFID tags to track your assets better means that you'll know exactly where they've been and who has had them.
Not only does this create a more significant amount of accountability that will minimise loss, but it also means collection teams know exactly where they need to go. Speed is great when it comes to both customer service and the efficiency your company runs at, but it also means petrol prices remain low.
Tracking your assets also allows you to save a lot of money. Knowing financial information such as warranty dates, minimising risks of ghost assets or zombie assets, and tracking when routine maintenance is needed has thousands of benefits. We'll only name a few:
More accurate profit projections
More accountable workforce
All company tax reliefs attained
Guaranteed compliance for GDPR and any health and safety regulations
Less asset downtime
More efficient fixed assets
More time saved
Effective audit trail
Less likely to lose assets or purchase duplicates
Guaranteed ROI due to this money saved and the increase in profits
Introducing itemit: The Ultimate Asset Tracking Software
With itemit, you'll be able to do all of these things and more.
itemit has worked with multiple different types of company, helping them all track and manage their fixed assets. We've helped companies grow and scale, and we've assisted with saving companies money.
Using a comprehensive web portal and an easy to use app, you'll be able to see your fixed asset register in full from anywhere. Any changes, such as the addition of maintenance information, will all update in real-time.
Use our QR code or RFID tags to track the movement of your assets, or to find their asset's profile instantly. All you need to do is scan the fixed asset's tag, and all the information you need will be at your fingertips. Not only this, but the user that scanned the asset and the location will be instantly updated.
Set permissions for your workforce so that they can all interact with fixed assets in a variety of different ways. Use scan-only roles so that asset information remains hidden, or use admin roles to ensure full flexibility and control over the information added to fixed assets.
Include financial information and reminders, then run reports to export this information to make it easy to see and manage your profits, finances, and asset use.
Export a fixed asset register so that the risk of human error, or ghost or zombie assets, is minimal, and so that the need for unwieldy or complex spreadsheets is never needed again.
Find out more by contacting us. You can either drop us an email or fill in the form below.
Track Your Fixed Assets Now!
Start your free 14-day trial now
Instant access. No credit card details required.