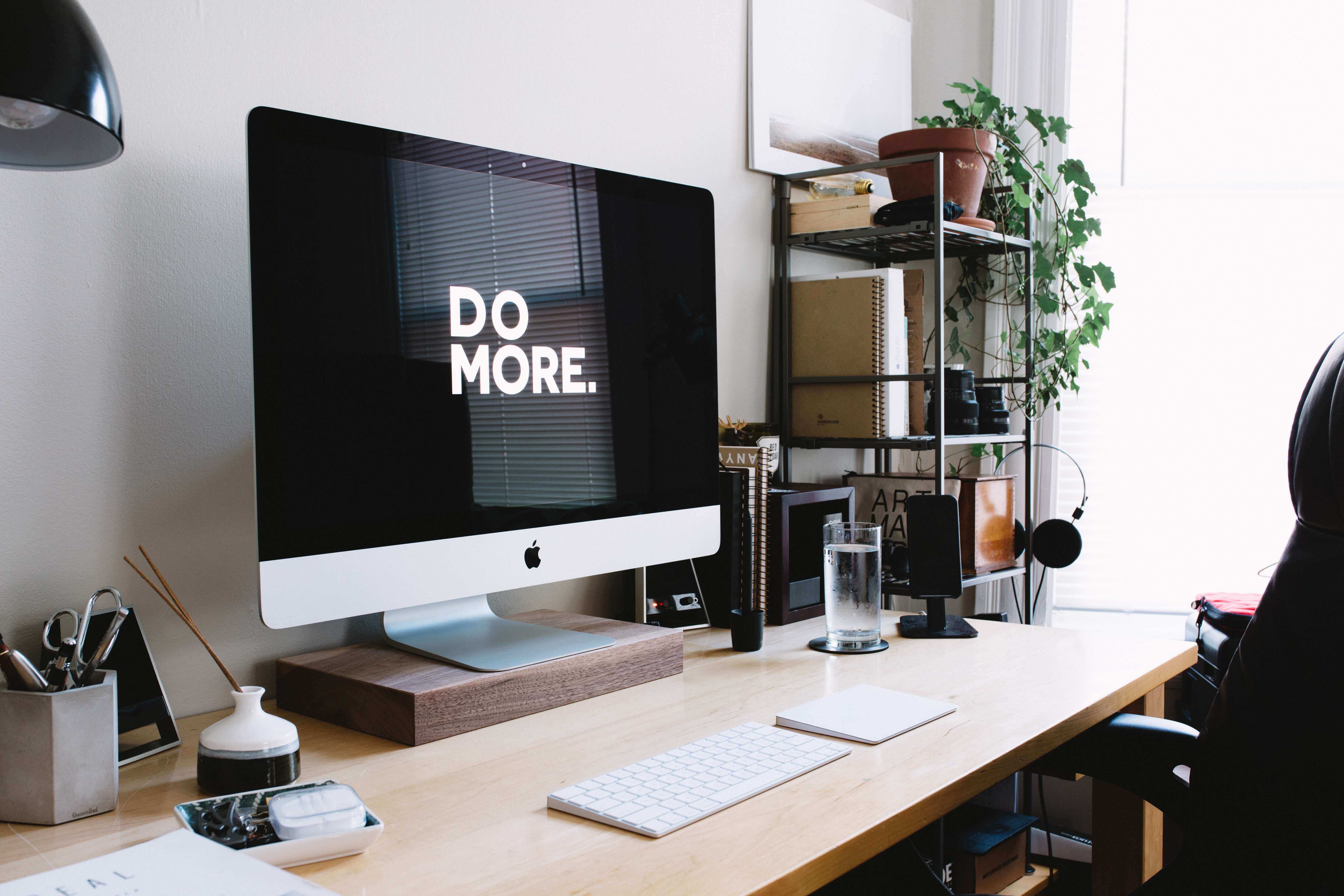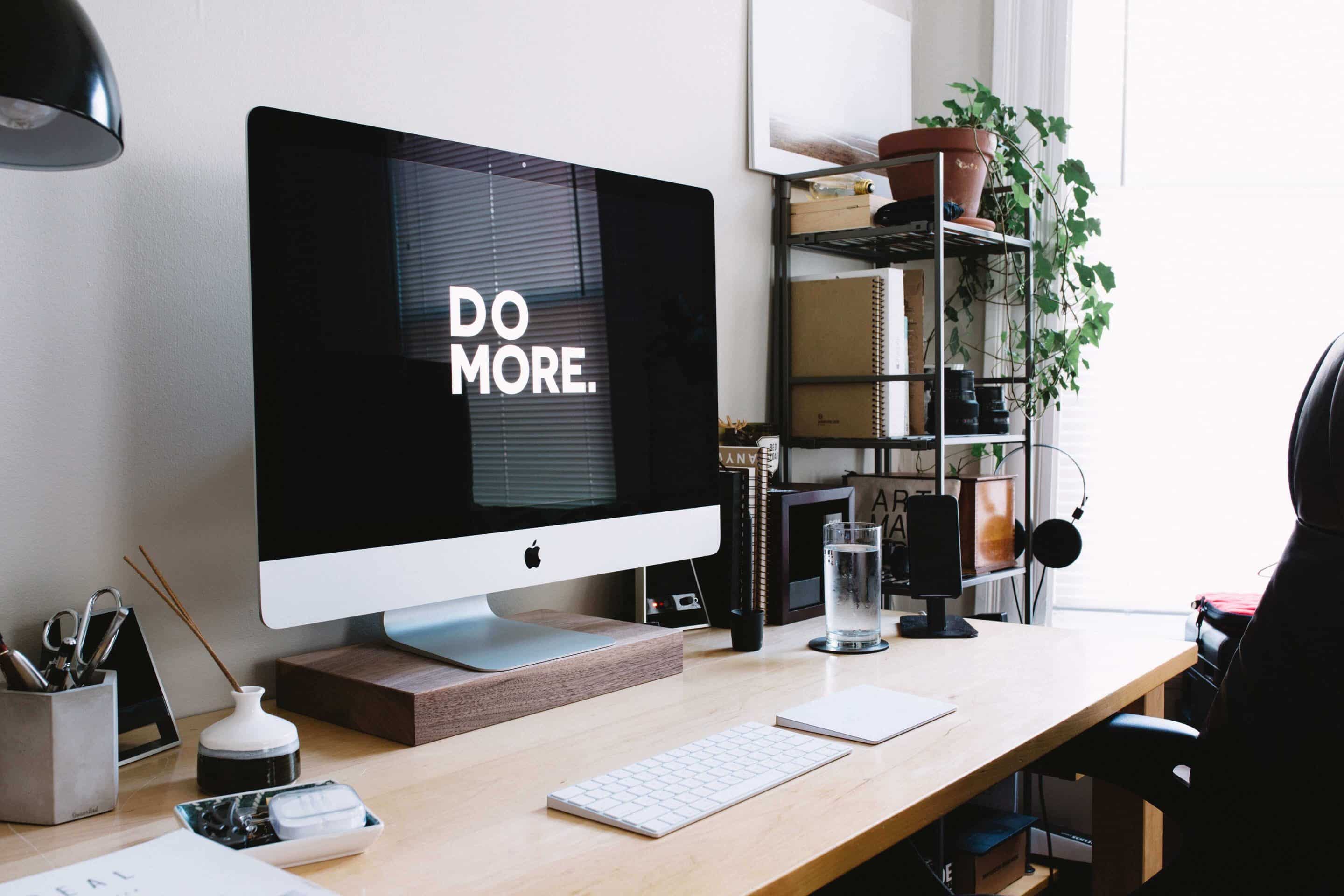 What is Enterprise Asset Management and does your business need it?  
What is enterprise asset management (EAM)?
Enterprise Asset Management (EAM) is the term used to describe the process of managing and maintaining an organisation's assets (including tools, equipment, plant and machinery) throughout their lifecycle to maximise efficiency and quality and minimise costs. Enterprise asset management (EAM) is also sometimes referred to as computerised maintenance management system (CMMS) although many consider CMMS to focus only on the maintenance aspects. In contrast, EAM considers all aspects of managing an asset throughout its lifecycle.  
Over its lifetime, an asset will require maintenance to maximise its useful life. Optimising the useful life of an asset is highly desirable for organisations as this is usually the most cost-effective approach to managing assets. EAM includes managing the asset throughout its whole lifecycle, including the following stages: design, commission, operational and replacement.
What is enterprise asset management used for?
Businesses use EAM to manage assets through each stage of their lifecycle. This includes to schedule and monitor the planned maintenance required by each asset over its lifetime. Also, EAM manages and tracks any unplanned maintenance that is needed. When the asset needs to be replaced, this is also something that enterprise asset management caters for.
What is the useful life of an asset? 
The useful life of an asset is the amount of time it is economical to continue to use the asset within an organisation. 
How long is the useful life of an asset?
The length of an asset's useful life depends on firstly the type of asset and secondly the Accounting Standards in your country. If you're UK-based and implementing enterprise asset management, you can find out more about accounting for different types of assets here. 
What types of assets should be tracked and managed by EAM?

 

 
Plant

Buildings

Machinery

Tools

Vehicles 

Spare parts

 
What is enterprise asset management software?

 
Enterprise asset management software is a tool used by organisations to manage all parts of the asset management processes.  
This usually includes maintaining a database of company assets, tools and equipment, preventive maintenance scheduling, asset lifecycle management and warranty management. Your EAM software options are no longer hard-to-use, complex systems. Instead, you can use a simple but complete enterprise asset management system with a desktop portal and mobile apps. That way, you'll always be able to monitor your assets.
What are the benefits of using enterprise asset management software?
Ensure your business is compliant
As a business, you have the responsibility to ensure that safety levels are upheld. If you cannot be sure whether assets are in fully working order, are safe to use and have been maintained as per the recommended guidelines, then you cannot be sure that these assets and pieces of equipment are safe for use.   
Enterprise asset management software makes this area of compliance transparent. This means you and your team can all see the status of assets you are required to use.  
Easily manage maintenance schedules
When you've got hundreds, if not thousands, of assets and pieces of equipment to operate, keeping track of all important dates for planned maintenance can become a challenging task. By handling these schedules using an EAM system, you can be confident that assets are fully maintained. 
Proper and timely maintenance can help to avoid the risk of further unnecessary damage to the equipment. In addition, if faulty tools or machinery are still usable by staff, there is an increased risk of injury or accident. 
Reduce costs 
More often than not, it's cheaper to repair an item than it is to replace it. Furthermore, if you're able to reduce the number of repairs that an asset requires, by ensuring it's thoroughly maintained and serviced, then this reduces costs yet again. 
Improve efficiency 
Enterprise asset management systems cover the critical assets a business needs to continue running day to day. Therefore, any loss in productivity as a result of assets breaking down due to lack of servicing and maintenance is highly inefficient. Your workforce would grind to a halt if the assets they rely on were to fail regularly. By using EAM software, the risk of asset failure is reduced.
Can your business afford not to use an enterprise asset management solution?
With all of this considered, it's obvious why the majority of businesses utilise EAM solutions. With so many options available on the market, all you need to do is carry out a little research to find your perfect match.
Try out the itemit enterprise asset management software for free
Complete the form for a free 14-day trial
Start your free 14-day trial now
Instant access. No credit card details required.