Why Would A Small Business Owner Keep An Asset Register?
Why Would A Small Business Owner Keep An Asset Register?
There are many aspects associated with managing a business, one of these aspects revolves around asset tracking. Large businesses need to keep an asset register as it's likely that they will have many assets. 
But does a small business owner need to do the same? As a matter of fact, they do. The good news is that it's easy for small businesses to track their assets. All that they have to do is to find an asset register app that they can rely on. But is this really necessary? 
This article is going to take a look at just why a small business owner needs an asset register. As a result, you could find that an asset register can be the answer to your problems.
Asset Registers: What Are They?
An asset register is a list of assets that a business owns. The list can be as detailed as you wish and it can prove to be very useful. You could add details such as the asset's location, when it was purchased, the compliance details, the warranty and insurance information, and much more. 
You can have all of this information at your fingertips, allowing you to have access whenever you need it. Some software even offers an asset register app. The app can allow you to gain access via devices such as mobile phones and tablets. As a result, it's possible to access your register no matter where you are.
Let's take a look at some of the benefits of having an asset register.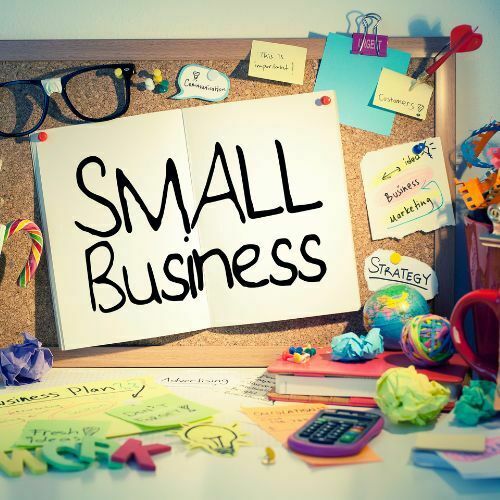 They Eliminate Ghost Assets
One of the relatively unknown benefits of using an asset register app is that it can eliminate ghost assets. These are assets that are no longer in use but are still considered to be in use. A damaged printer, for example, may be sitting on a shelf in an office for months before it is discarded. During this time, the printer is still accounted for and it's assumed that it's still functional. However, this is not the case at all.
Having an asset register can help to eliminate ghost assets as you'll always know the status of your assets. You can know each asset's state of repair and even what's wrong with them. You can also know when an asset has been lost or stolen. Ghost assets can then be repaired or replaced and your asset register can be 100% accurate.
When you leave the hard work to an asset register app, for example, you help to reduce human errors. Let's imagine that you still use a spreadsheet to account for your assets. It's entirely possible that your spreadsheet can contain errors. However, when you use asset register software, all of the data will be accurate at all times. As a result, you can see how well your business is performing and keep your investors happy.
Asset Maintenance Is Easier
Whether you access your register via an online portal or an asset register app, you'll find maintenance is easier.
You may be able to set maintenance reminders so that you can keep all of your assets in top condition. The reminders can be set at your chosen intervals and alert you when required. If you give your maintenance team access to the software they could also receive the alerts. This means they'll know when and what to repair. In turn, you'll have more working assets and you may even have to spend less replacing them.
You Can Track Assets No Matter Where You Are
No matter where you are, you could track your assets. Whether you want to sit at your desk and find out where your assets are or use the asset register app, you can. You could, for example:
Be sitting at home wondering where a particular asset is

Be on the bus on your way to work wondering if an asset has been repaired

Find yourself waiting for a train and wonder if an asset is in the correct location

Find yourself sitting in a coffee shop and choose to check who is using an asset
No matter where you are, you can track your assets. As long as your assets have a barcode or even a QR code affixed to them, you can track them. All you need is WiFi and a device and you're good to go. Thanks to the way some software works, you don't have to be in the office to keep an eye on your small business's assets.
Would you like to learn more about keeping an asset register? Could you see yourself using an asset register app? We can help. Talk to us today to find out just how an asset register can help your small business. Contact us now at: team@itemit.com and give your small business a fighting chance.
The Best Way For Small Businesses To Track Their Assets
Choose a better way to track your assets
Start your free 14-day trial now
Instant access. No credit card details required.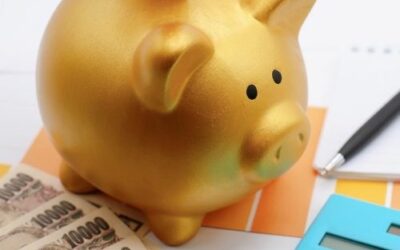 Want to streamline your asset tracking? Read this article to learn how using the right software and asset tracking solutions can help!
read more