What Is Asset Management Software Used For?
What Is Asset Management Software Used For?
"What is asset management software used for?"
Don't really know? Don't fret out about it, because in this blog, we'll be discussing what asset management software is and why it's so popular nowadays!
Whether you're just starting off with asset management software, or if you're well-acquainted with it, a quick overview never hurts.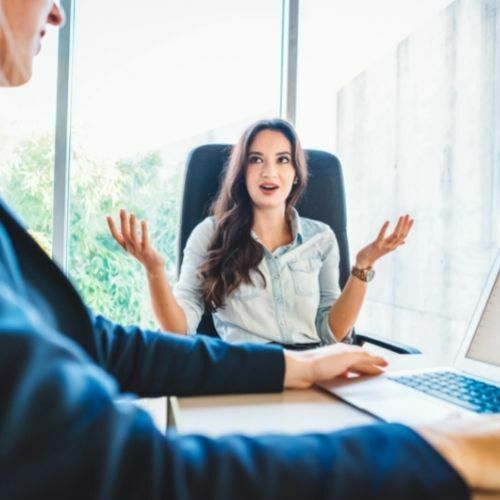 What is Asset Management Software?
In the past, businesses managed their assets using spreadsheets. However, with rapid digitalisation came an increase in demand for a quicker, more efficient way to track business assets. Now businesses had to keep track of substantially larger amounts of data. Naturally, storing all of the data by hand was too risky: the likelihood of human error was incredibly high.
Moreover, a lack of shareability and portability added fuel to the fire, giving birth to the advanced asset management software that we know of today.
At its core, asset tracking software has the ability to keep a centralised account of all of your business's assets. 
itemit's asset management software includes unique asset profiles, maintenance history, location, check-in/check-out history and so on. The software aims to minimise human intervention by increasing the amount of automation. This culminates in the form of reduced human error. At the end of the day, asset management software is a smarter, more streamlined way of managing your assets.
itemit can offer a powerful yet simple asset tracking software with exceptional features to help eliminate asset-related problems from your workplace. 
This leads us back to our first question: "What is asset management software used for?"

What is Asset Management Software Used For?
As the name suggests, asset management software is used to store and manage your assets' data. By collecting your assets information, you can use this data for routine business operations.
By making use of features such as location tracking and configurable reports, your workload decreases considerably. What would have taken you an hour to do manually, itemit manages within minutes.
That's not all. itemit allows you to instantly notify all employees simultaneously, eliminating the time spent on manual notifications, and consequently cutting the cost of communication. 
Likewise, asset tags are also a boon to your business. Physical labels that stick onto your assets, asset tags are indispensable in automating asset tracking. By linking assets with their digital profile, you can simply scan a tag and itemit will automatically log the time of the scan, the person who performed the scan, the location and so on.
Not only does this speed up data collection, but it also automates location tracking – all while giving you a clear audit trail.
Using asset tracking software, your assets data will be automatically logged and updated onto a reporting page. These logs are critical for many tax and insurance claims.
Using this feature allows you to accurately update asset logs. Accurate logs mean that you'll always be on top of your taxes, and thus itemit's asset register can help keep you at a safe distance from hefty dues.

Managing Your Business's Fixed Assets
Lastly, it is viable to use your asset tracking software as a fixed asset register. Tracking your fixed assets is crucial to any business, as fixed assets play an important role in revenue generation.
Using itemit, fixed asset audits are sped up when you're either physically auditing a location or when you're auditing the costs, status, and existence of your assets. This reduces the time expended in what is usually a lengthy, laborious task.
Now, let's take a quick look over the 3 of the most beneficial ways in which asset management software can help your business.

Benefits of Asset Management Software

Reduce your Business's Losses
An accurate record of your assets can help save you money almost instantaneously. 
By knowing what assets you have, and what you require, you'll have more confidence in your purchasing decisions, and the probability of duplicate purchases drops exponentially. 
Furthermore, it can also draw attention to assets that are not being fully utilised and as a result, are not cost-effective. This translates to reduced losses and increased profitability.
By tracking your assets, you can view the last location and assignee of said asset. This increased accountability means that it is far easier for you to track down your assets, saving you money by preventing asset misplacement.
Assets often require maintenance throughout their lifespan to keep them in fine fettle. However, asset maintenance is often forgotten, or simply not given due importance.
Asset maintenance is extremely important in ensuring that assets reach their maximum lifespan. On the contrary, many businesses are not equipped with sufficient asset tracking software which means that maintenance does not take place on time. By getting ahead of your asset maintenance schedules, the reliability of your assets would increase, along with their lifespan, thus reducing your business's expenditure.

Simplifying Audits On The Daily
Asset management software simplifies the process of auditing easier and ensures greater accuracy. This aids in minimising discrepancies from taxes and reducing maintenance charges. As an added benefit, it serves as a reassurance, that all of your assets are in the right place. Last but not least, itemit allows you to use your assets data to create reports or exports ready for audit.

Starting Out With itemit's Asset Management Software
If you want to revolutionise asset management and boost your business's productivity, itemit should be your go-to asset management software solution. 
To learn more about the features of our asset register, drop us an email at team@itemit.com. We are always happy to assist you with any queries that you may have. 
Alternatively, you can opt to test itemit yourself using our free 14-day trial. Fill in the form below and test out all the features in our asset tracking software today!
Asset Management Software
Choose a better way to track your assets
Start your free 14-day trial now
Instant access. No credit card details required.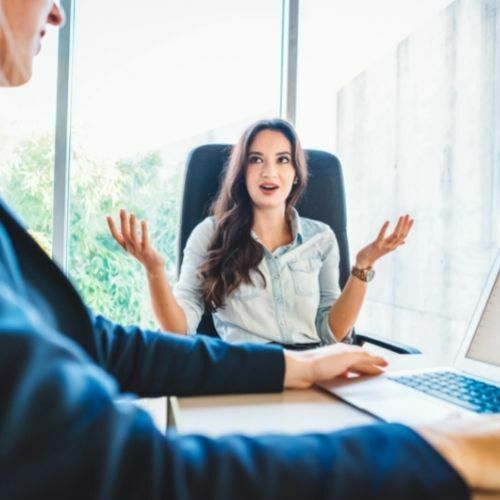 Is managing your hardware assets tricky? Read this article to find out why using a hardware asset management tool is the way forward.
read more