Tips For Choosing The Right Equipment Management Software
Tips For Choosing The Right Equipment Management Software
When you have a lot of equipment to manage it makes sense for you to use software to help you do this. However, there is a lot of software out there to choose from. As a result, it can be hard for you to find and use a product that works well for you. Don't worry, this article contains a few tips that can help you to choose the right equipment management software for you.

Consider What You Want From The Software
What is it that you want from management software? Are you looking for software that shows you how much equipment you have and where it's usually stored? Perhaps you are looking for software that has checking in and out abilities. Alternatively, you may wish to create exportable reports so that you can keep a closer eye on your equipment. 
When you know what you want from equipment management software, you're more likely to find software that works well for you. Don't worry though, you don't have to know exactly what you want from the software. However, having some ideas can be beneficial. Have a quick think about what you're looking for as this can make choosing the right software much easier.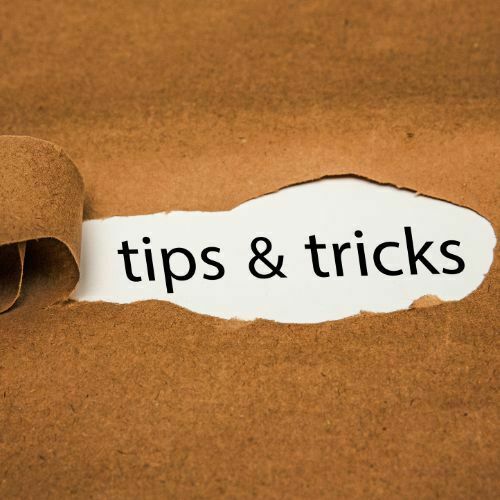 Consider How Mobile The Software Needs To Be
Are you looking for software that will be available to you when you're in the office and when you're elsewhere? If you are, you may need to look for software that can be used on a variety of devices. 
Some equipment management software only works on desktop computers or laptops. However, there's also software that can be downloaded onto mobile phones and tablets. This ensures that you and your team can gain access to it no matter where you are. If this is something that is of interest to you, take a look for software that does not just have a web portal. Look for software that can be downloaded onto iOS and Android devices.
Think About Whether The Software Needs Tracking Capabilities
Would you like to track your equipment in more ways than one? Do you wish to track the:
Location so you can see where your equipment is at all times

Who is using your equipment 

Whether there are any issues with it

How often your equipment needs to undergo maintenance 
Some equipment management software will offer you all of these options and much more. When it comes to the issue of location tracking, this is a feature that a lot of people want. It allows you to see where your chosen equipment is at all times.
In order to track your equipment, you will need to attach a barcode to your equipment. As soon as the barcode is attached, you're on your way to tracking your equipment. The next step usually involves you scanning the barcode so that you can create a digital profile for your equipment. 
Please note that every piece of equipment will need to have its own digital profile. This is so that you can distinguish one piece of equipment from another.
Think About About What you Want In Each Digital Profile
When a digital profile has been created you are usually given the option to add a lot of information to it. Some equipment management software will let you add as much information as you wish. You could add the following details about each piece of equipment:
The name, make and model

The date of purchase

The price at purchase

The current value

The warranty and guarantee information 

Subscription details 

Where the equipment is usually stored

The last person to use it 

The maintenance status and record

The maintenance reminder

A photograph of the equipment

Some notes 

A file containing the instructions 

And much more 
As you can see, there's a real possibility for you to add a lot of information to a digital profile. The more information you add, the better. 
Imagine that a printer stops working and you need to find the instruction manual as it will tell you what to do next. You could look online for an instruction manual but that could take a long time. However, if you had uploaded the instructions to the digital profile it can take just a few moments to access it. As a result, you could get your printer up and running again in no time.
We are here to help you with any questions that you may have about equipment management software and how it could help your business. You can talk to us today by sending us a message at: team@itemit.com. We can help you to understand how this type of software works and how you can use it to its full advantage. Reach out to us now to get started.
The Ideal Way To Track Your Equipment
Choose a better way to track your assets
Start your free 14-day trial now
Instant access. No credit card details required.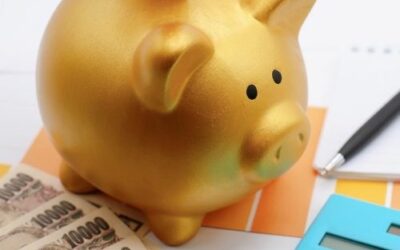 Want to streamline your asset tracking? Read this article to learn how using the right software and asset tracking solutions can help!
read more