Maximising Your ROI with Asset Tracking Software
Maximising Your ROI with Asset Tracking Software
Anyone who works in business knows that the ROI (return on investment) is a crucial part of what they do. The better the return, the higher the profits will be. Unfortunately, however, many businesses don't pay close attention to those things that could cost them money. 
It's usually assumed that selling products at a good price and minimising energy bills, for example, is the way to go. However, if you really want to maximise your ROI, you need to dig a little deeper. This is where asset tracking and management can really help you. When they are harnessed correctly, they can make a huge difference to your return on investment. What's more, is they can do this without you having to lift a finger.
Below, you will find some more information on how you can maximise your ROI with the use of tracking software.
What is Asset Tracking Software?
Asset tracking software has been created to ensure businesses everywhere can have much more control over every asset they own. Software such as this can track each asset in a variety of ways. It can track the asset's location, value, who is using it, the maintenance status, and so much more. Thanks to the way that the software works, it's possible to increase an asset's lifecycle and help to improve security. Additionally, the software can produce a lot of invaluable data that a business may not have access to otherwise.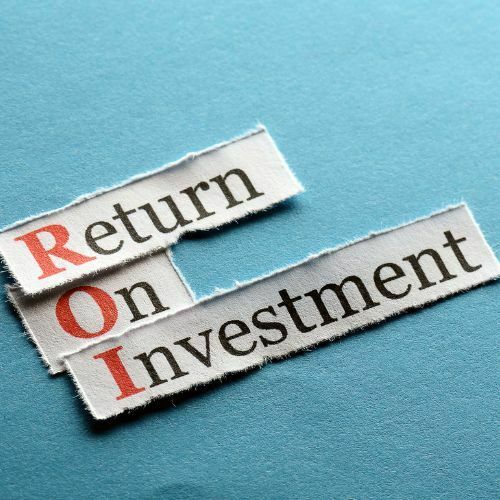 Tracking the location of your assets can prove to be very useful. With the right software, you can see where your assets are all of the time. This can help to maximise your ROI as you're less likely to lose your assets. In addition to this, your assets are also less likely to get stolen. This is because it may be obvious that they are being tracked. As a result, your assets, no matter what they're worth may not need replacing. This can help to save money and help to boost profits.
One of the most useful features of asset tracking software is it can allow you to set a maintenance schedule. This can come in very handy as it means that some or all of your assets can be repaired when required. For example, you may wish for some machinery to undergo yearly or six-monthly maintenance. Some tools and equipment may need to be maintained every 3 months. 
Regardless of how often an asset needs to be maintained, a schedule can be set. What this ultimately means is that more of your assets will be in good working order. They will be examined and repaired if necessary. This ensures that you can spend less money replacing damaged equipment and machinery. 
Some tracking software also allows you to report any issues when they arise. For example, if you were to drop a laptop and it sustained some damage you could report the issue. The laptop could then be sent for repairs. As a result, the laptop could be repaired quicker than it may have otherwise and there are enough laptops to go round. 
If your team has enough laptops to use at all times, they're more likely to get their jobs done. This, in turn, means that your ROI can be maximised as your team can be more productive than they may have otherwise been.
Using Barcodes To Track Your Assets
One of the best ways to track your assets is by using barcodes or QR codes. When one or both are affixed to an asset, asset tracking becomes a breeze. This is because, with the right software, you can see the asset's location at all times. We have already noted that knowing where your assets are can increase security. Additionally, though, it can help you to make sure that the right assets are in the right location.
Let's imagine that you need to send a truck to Newcastle so it can be loaded with equipment. You can send the truck on its way but you will not know for sure that it is at the right loading yard. All you can do is hope that the driver has arrived at the correct destination. However, when something as simple as a QR code or a barcode has been attached to the truck, you can monitor its location. If the truck is in the wrong yard, you can call the driver and explain where they need to be. Time can be saved and deadlines can be met, allowing you to maximise your ROI. 
Using asset tracking software to help you track your assets can be wholly useful no matter whether the asset is as big as a truck or as small as a (computer) mouse.
Want to learn more about how asset tracking can help to maximise your ROI? Contact us today. You can reach us now at: team@itemit.com. We're here to help.
The Ideal Way To Maximise Your ROI
Choose a better way to track your assets
Start your free 14-day trial now
Instant access. No credit card details required.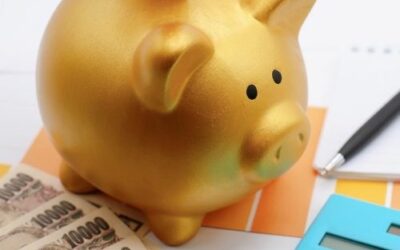 Want to streamline your asset tracking? Read this article to learn how using the right software and asset tracking solutions can help!
read more