itemit Asset Tracking Blog
Learn more about the world of asset tracking software
Time is crucial in the healthcare industry. Healthcare asset tracking software will save you time by showing you where assets are and helping you track maintenance.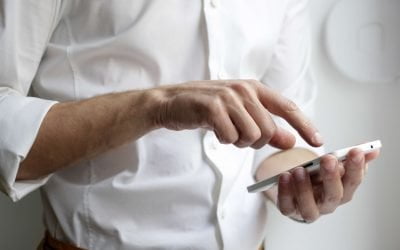 itemit is a customisable and effective IT asset management software. How can it save you time and money? Find out more here.
read more
If you want to manage assets, is it better to use cloud based software or spreadsheets? What are the benefits and drawbacks of speadsheets?
read more
Find out more about our bespoke issue tracking software. itemit will save you time and money, and a lot of admin, by helping you manage your issues.
read more
How do you know your new IT asset management (ITAM) system is going to be a success? Here are three things you can do to ensure it.
read more
Need to track equipment? Find out here how you can use itemit to reduce loss and increase accountability in your business.
read more
What should you be looking for when you're choosing the best asset tracking software for your high value collection? Find out here.
read more
itemit has a brand new approach to asset tracking. How is it already helping facilities management? Find out more about itemit's asset management system.
read more
If you're looking for an easier way to track and manage your fixed assets, then you don't need to look further than itemit.
read more
Asset management can help your business. Find out more about how you can use it to save time and money and keep track of everything.
read more
Start your free 14-day trial.
Full access to the best asset tracking features.
Free 14-day trial. Instant access. No credit card required.