Complete, beautiful asset records
Check out what your asset records could look like when you begin using itemit!
Fully customisable asset records
Each of your assets is unique – that's why itemit gives you flexibility. You can even include different pieces of information for each asset.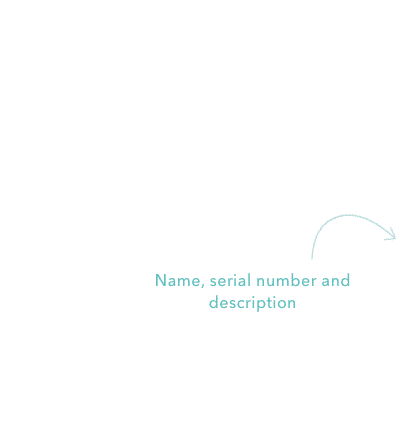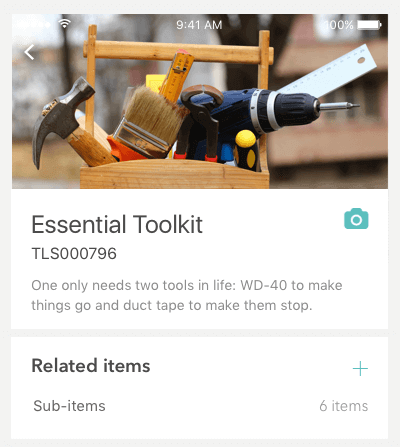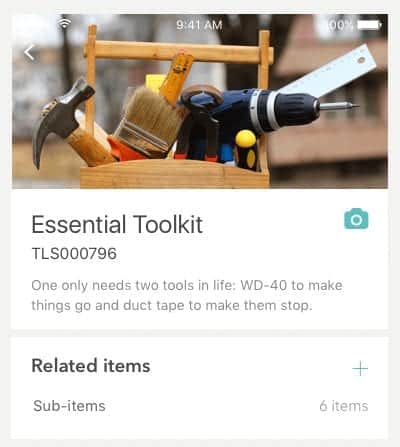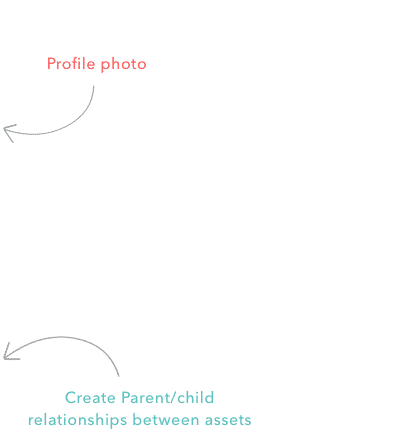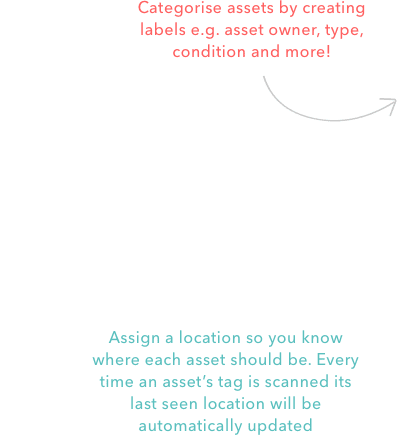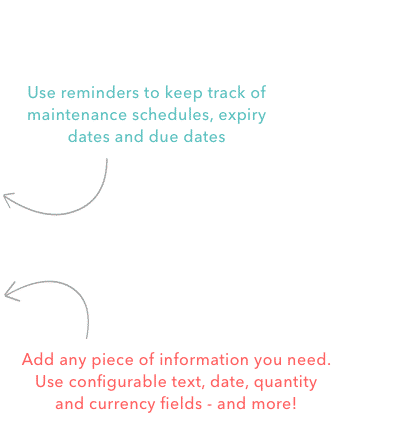 Need to tag your assets?
itemit uses QR and RFID tags to help you keep track of your assets. Simply let us know what you need and we'll recommend the most suitable tags for you.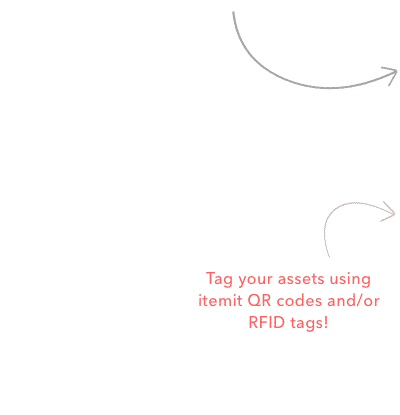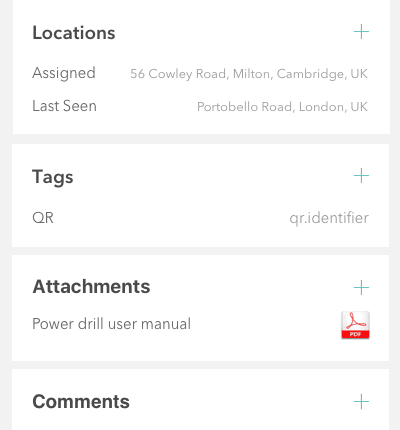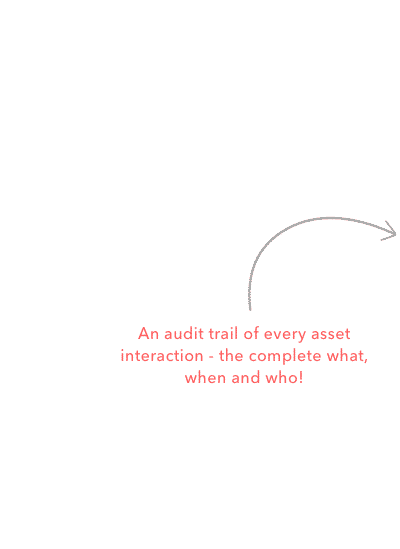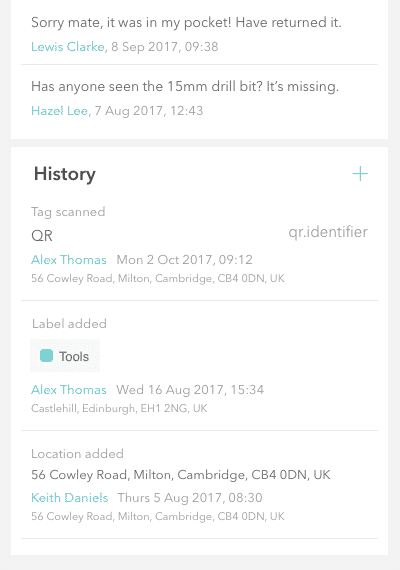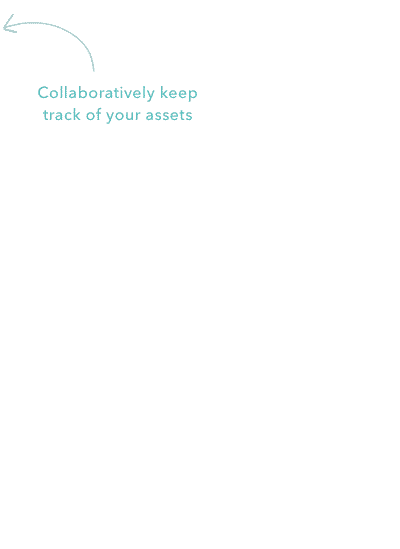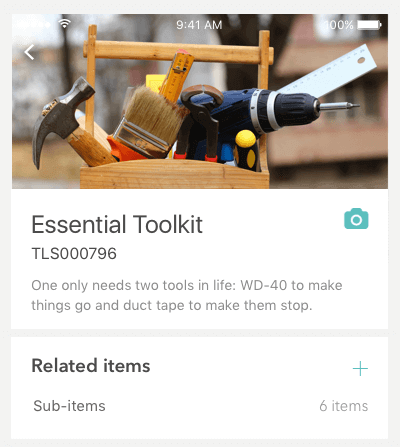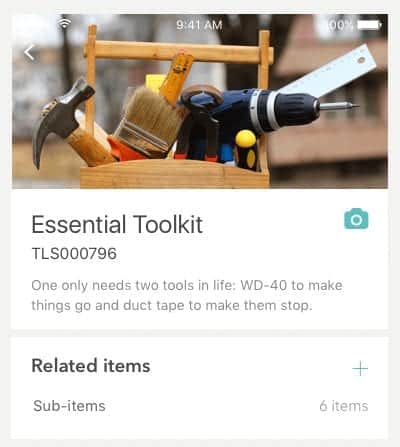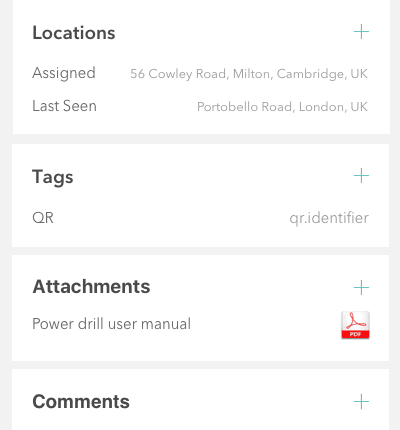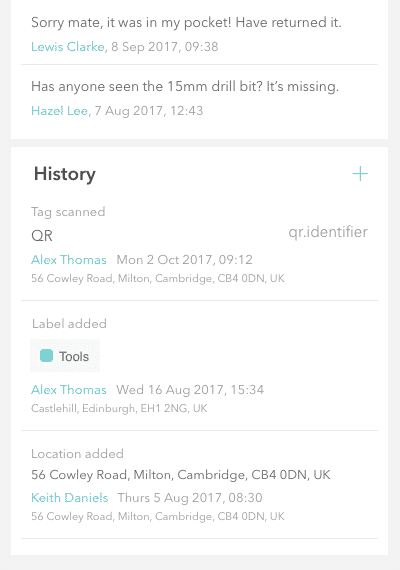 Are you ready to transform the way you manage your assets?
Start your free 14-day trial and try all of itemit's features
Start your free 14-day trial now
Start your free 14-day trial now
No strings attached! You choose whether to continue using itemit after your 14-day trial.