How a Conservation NGO Can Use itemit
How a Conservation NGO Can Use itemit
Conservation NGOs usually work hard to make sure that endangered species are protected. The work that they do is vital in helping to protect species while ensuring we benefit from nature's diversity. itemit's Asset Tracking can help conservation NGOs track endangered species thanks to its many functionalities.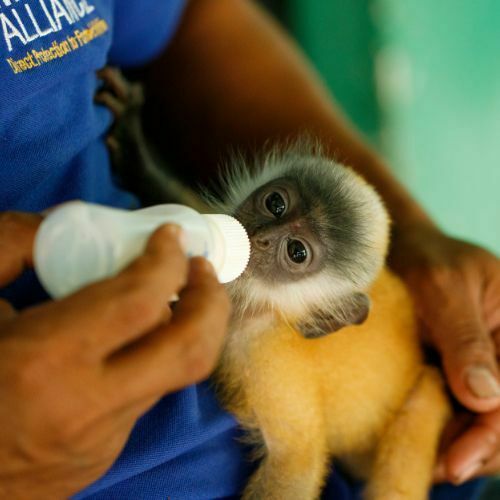 Every tool, piece of machinery, and veterinary equipment can be tracked using itemit's Asset Tracking software. When a QR tag is added to equipment, its location can be tracked using itemit's last seen location feature. What this ultimately means is that the equipment is a lot less likely to go missing. 
In the past, when a conservation NGO has lost something, they may have spent hours looking for it. However, the right tracking software allows users to locate the equipment within moments. This can help to eliminate the need to replace lost equipment.
Having to spend less money on replacing lost equipment, tools, etc means that funds can be spent elsewhere. Many NGOs struggle to make ends meet as money can be very limited. Here is where using Asset Tracking software can make a big difference. 
Fewer lost assets mean that there is more money to be spent on research, security, and much more. Money can be diverted to those much-needed areas rather than spending it on replacing lost assets.

Increase Employee Accountability
When equipment is tracked, employees will be more accountable for it. It will be possible for management to see which employees have which pieces of equipment by using itemits assignee feature. When employees are aware that the tools they use are tracked. They are much more likely to look after them.
Itemit's software has a function that lets employees check tools and equipment etc in and out. This function shows who is using which pieces of equipment on a more temporary basis and also enables users to make bookings. The bookings function increases visibility of who needs what assets and when, ensuring that your employees will know when equipment is available. It also allows for easier tracking, and it lets management know that the right tools are being used for the right job. 

Receive Maintenance Alerts
itemit's Asset Tracking software can save conservation NGOs time. In addition to knowing where every piece of equipment is, NGOs can save time thanks to itemit's maintenance feature. 
It can be hard to know when equipment should be inspected and repaired. It can also be hard to understand whether there are enough tools in stock while others are undergoing maintenance. However, the right Asset Tracking software can make life easier. 
With the use of the right tracking software, users can report when tools need to be repaired and book them in for maintenance. They can source other tools to use in the meantime and complete their tasks. 
Tools and equipment that are maintained as and when it's required are likely to last longer. Additionally, having the ability to book a tool in for maintenance can save time. Users no longer have to wait quite as long for repairs to take place. Equipment can be repaired as and when it is required. This means that those much-needed tools can be back in the hands of those who need them.
Because management and employees know where the tools are at all times, sourcing the tools can be easier. There's no need to hunt high and low for tools as it's possible to track the location all day, every day. Users simply need to log into the software and select the tool in question. They will then be shown the tool's last-known location. This allows the employee to use tools when they need them, rather than spend time looking for them. 
When time is saved, goals can be reached quicker, and organisations can work more effectively.

Use itemit's Asset Tracking Software
itemit's Asset Tracking software can help conservation NGOs to work more effectively. No matter what the cause is, this software can help. With the ability to help in a wide range of areas, itemit's software can prove to be priceless. 
Contact the friendly team at itemit today to discuss using the software. You can reach our team at team@itemit.com. Alternatively, you may wish to sign up for our 14-day Free Trial so you can discover just how well our software works for you. We're confident that itemit can help your conservation NGO.
Choose a better way to track your assets
Start your free 14-day trial now
Instant access. No credit card details required.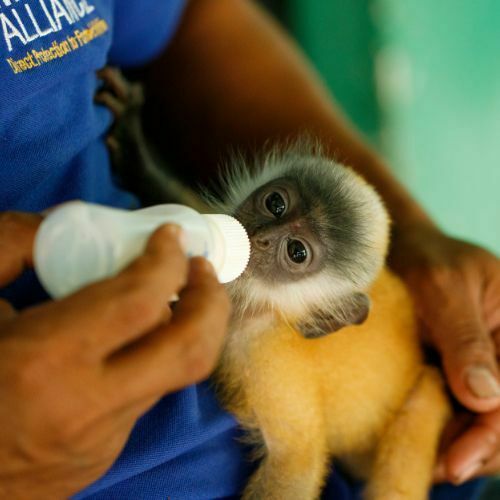 How can an equipment tracking register be used for and prove very useful when auditing your business? Read this post to find out!
read more