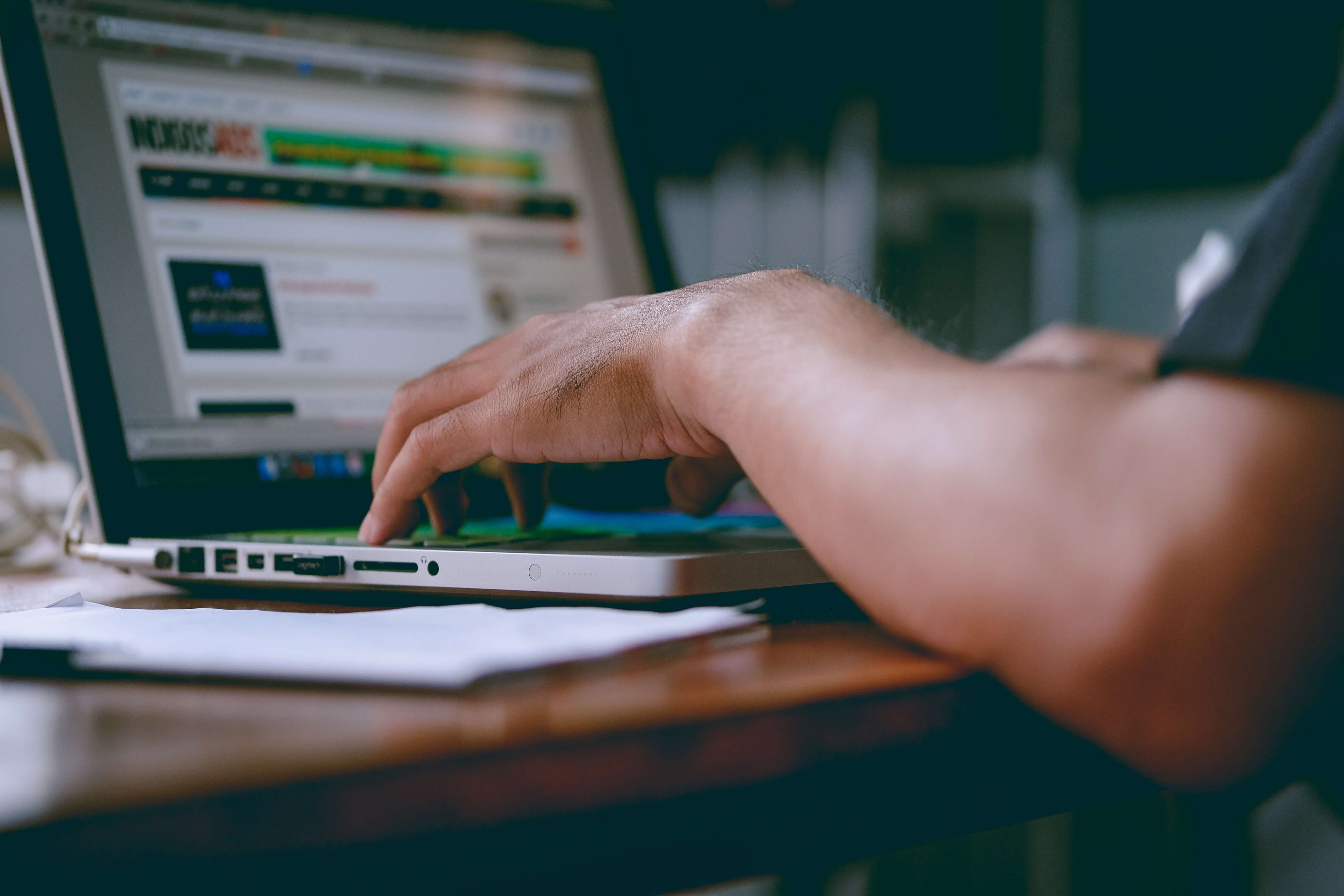 IT Asset Tracking and Management
All businesses need to keep track of their IT assets. Regardless of the size of your business, the industry you're in, or the type of IT asset, it's crucial to keep track of your IT assets to ensure GDPR compliance.
Tracking your IT assets also means that there are less losses. IT assets, such as laptops, phones, USB sticks, and discs are a lot more costly when they're lost. Not only have you potentially lost a £1000 laptop, but you may have also lost a lot of work and data.
An extreme example is with the National Archives and Records Administration. In 2009 in America a hard drive was stolen which led to the need to send out over 15,000 emails to individuals who had been affected. The movie Toy Story 2 was also almost totally deleted and lost as backup hard drives weren't being tracked and managed.
So, how are businesses preventing both data and the physical loss of IT assets using asset tracking and management?
The Systems
Depending on the size of the company, the systems may be different. For example, a huge company with hundreds of employees will have hundreds of laptops to track. A smaller company will, conversely, have fewer assets, but may have more sensitive information on each asset respectively.
The specifics of the systems will therefore be different. Larger companies will have to break down and group IT assets on their asset register a lot more than smaller companies. Smaller companies may have to add more information to each asset, however, to ensure GDPR compliance.
How Are Small Businesses Tracking Their IT Assets?
Smaller businesses often track their IT assets with a small but effective asset register. This way they can track and maintain any sensitive information in order to ensure GDPR compliance.
With an asset tracking and management system, it's easy to create and manage an asset register in a flexible way that spreadsheets simply don't allow for.
With an asset tracking system, adding important information such as who is in charge of which assets and what information they hold is quick and easy. More importantly, when this changes, for example when colleagues leave or when IT assets change hands, it's a lot simpler to update this information.
Data is always being collected, used, and managed, and so having a small but effective asset register is helping small businesses with not only maintaining their GDPR compliance, but also with the management of the data itself.
How Are Large Businesses Tracking Their IT Assets?
With large businesses, the principle is similar. A larger asset register that is broken down into groups in terms of teams and locations is also needed.
If IT assets are travelling between sites or between teams, more accountability is needed to prevent a breach and to minimise the risk of data loss.
Larger businesses are using effective asset management systems that can update in real time whenever IT assets change hands or location. With QR tags, asset tracking is a lot faster and easier. It just takes a simple scan to update where an asset is, and which person in the company scanned the asset.
With this additional accountability, IT asset or data loss is minimised and the risk of a data breach is also reduced. Should something go wrong, an audit trail has also been created so that any issues that may come up can be fixed much faster.
How Can itemit Help Your Company?
itemit has been helping businesses of all sizes and in all industries for years. Over this time, we've perfected our system to help any industry track and manage their IT assets.
Whether it's for location tracking when IT assets travel from site to site, or if it's for placing IT assets into different collections to manage which teams have which assets, with itemit's superior asset tracking capabilities you'll be protected from the worst.
The app is also constantly growing and improving thanks to our customers' use cases. We know how to help you manage your IT assets. Download the app today and make your work life that little bit easier.
GenieVentures is using itemit to track their IT assets and they said: "itemit has been such a great help to our company – It has been so useful for keeping track of all our IT equipment- we also use it to run reports which helps us with identifying which laptops might need replacing soon and which are the newest."
Start your free 14-day trial now
Instant access. No credit card details required.