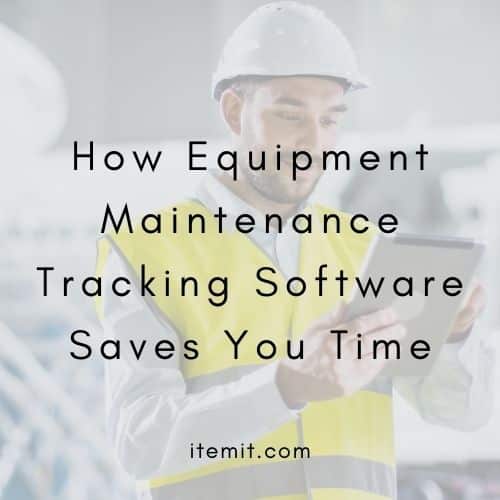 Having an effective equipment maintenance tracking software can save you a lot of time, and therefore, a lot of money.
With equipment maintenance tracking, you'll be able to report, schedule, monitor, and fix any asset maintenance that is required with much greater ease.
Overall, this will save you a lot of time as all of your maintenance will be on a single system, ready to view, edit, and use. 
Schedule your Equipment Maintenance
The first way you'll be able to track your equipment maintenance is with a variety of scheduling features. 
With these features in your equipment maintenance tracking software, you'll be able to:
Schedule repeating reminders for routine and pre-emptive maintenance
Set notifications for when maintenance is due
Book equipment for downtime
Check equipment out to show your team that it's unavailable
And more!
There are two main ways you can do these, and the first is by setting reminders. Reminders are customisable, and you can set them to repeat. So, for example, if you need to calibrate an asset every six months, you can add this as a repeating reminder so that you get notified every six months.
Then, when the reminder is due, you'll get an email and a notification on your phone reminding you to perform necessary calibrations, maintenance, PAT tests, anything!
The second way is with equipment bookings and checkout features. If you know an asset is due maintenance in advance, you'll be able to book the asset out for the duration that the maintenance is required.
When it's time to perform the maintenance, you'll be able to check the equipment out, so that everyone knows that it is undergoing downtime. This speeds things up as people can plan their time better with the knowledge of what is and isn't available, and by speeding up maintenance, mitigating lost costs from asset downtime.

Report Issues Instantly
Using an issues management system in your equipment maintenance tracking software means that required maintenance is reported, seen, and rectified sooner.
Reporting an issue is simple. All it takes is a scan of a QR code asset tag attached to the equipment, then the issue can be typed up and sent off.
When this happens, you and your maintenance team will be notified, and the issue will be visible against the broken equipment itself. What this means in practice is that all you have to do is open up your equipment maintenance tracking software, click on the issue, and view which asset is broken, where it is, and what needs to be fixed.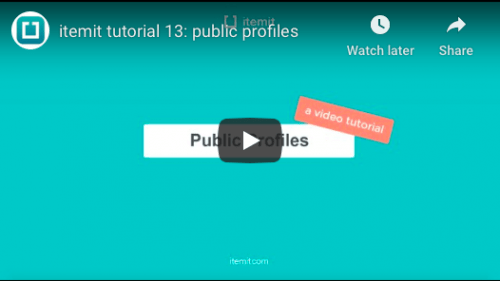 Another way you can save time with your equipment maintenance tracking software is with the amount of shareability it comes with.
The more people you share your software with, the less time individuals need to spend on rectifying, logging, and viewing issues. 
You'll be able to set user permissions so that sensitive information remains hidden. Also, when your whole team can see which assets are unavailable, and when other assets will become unavailable for maintenance, everyone can be more time-effective.
To find out more about how itemit's equipment maintenance tracking software can help save you time and money, you can book a demo with the button below.

Sign Up For Better Equipment Maintenance Tracking
Start your free 14-day trial now
Instant access. No credit card details required.