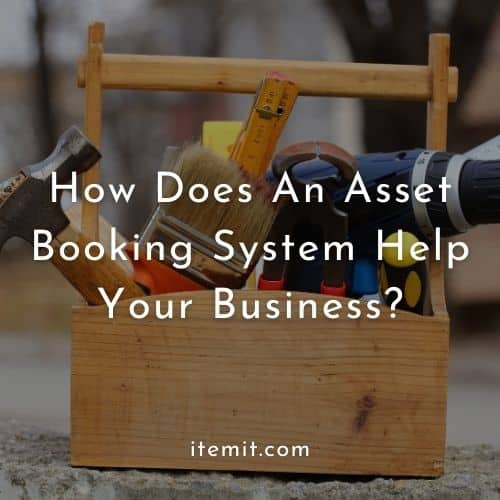 An asset booking system gives you more control and clarity over who is using your assets. You'll be able to use standard asset tracking operations to set up your asset booking system, then use if for loans and checkouts.
With this system in place, you'll be able to see asset availability, who is using assets, where they are, when they're due back, and how they're being used.
Overall, you get a more robust system where you can mitigate asset losses and take control of your daily operations.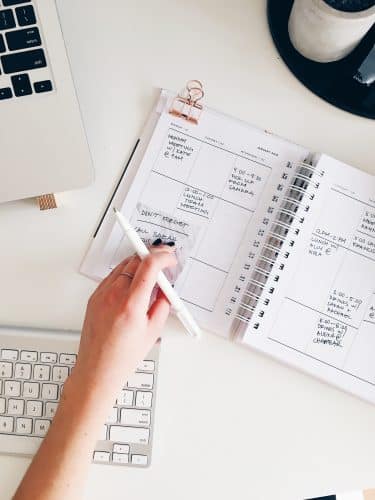 What Is An Asset Booking System?
An asset booking system is a system where you can log, track, and monitor bookings related to equipment and hardware. You can use it to improve asset tracking, fixed asset tracking, and IT asset management operations, therefore.
As it will be a feature of your asset tracking software, the process of setting up a robust booking system is simple.
You will be able to log all of your assets onto your asset tracking software and add crucial data and information to their profiles. This way, you can monitor maintenance and financial information while you're also tracking asset usage.
Then, you'll be able to track your assets using asset tags. Asset tags are physical stickers which are stuck onto your equipment to link them with an asset's digital counterpart.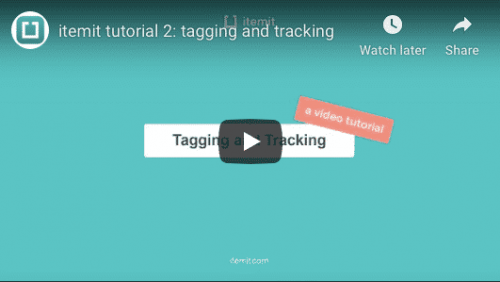 Every time an asset's tag is scanned, the last seen location updates and the asset's profile opens. This means using effective asset-related features is an instant process.
How To Check Out Your Assets
Thanks to effective and transparent asset tracking, an asset booking system is easy to set up within your software.
The process is quick and transparent. Simply scan an assets tag and either book or check out the asset. Here you will be able to select or add who the asset is being booked to, whether an individual or company, and set an expected return date.
Your asset management system will then have a visible calendar where you can view your upcoming, overdue, and ongoing bookings with ease.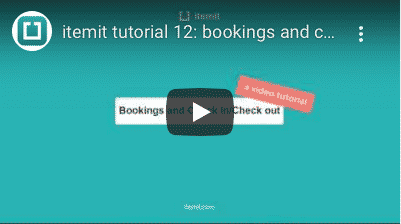 With itemit, you'll also be able to use Zapier to link your asset bookings to your own external calendars, such as google calendar and google sheets.
How Check In Check Out Software Helps Your Business
Having a transparent booking system shows you a lot of important information quickly, allowing you to monitor important dates alongside the assets themselves.
As every scan updates an asset's last seen location, whenever an asset is checked out or checked in, you'll be able to see the location where this happened, making asset discovery a breeze.
You can also follow up with overdue bookings a lot faster, as you or the person the asset is booked out to will be visible and will receive an automated email notifying them that the booking has ended.
Overall, this means that not only do you save money by losing fewer assets, but you can also plan your operations and rentals with much greater ease. This subsequently makes your operations much more effective, timely, and efficient.
To find out more about itemit's equipment checkout software, you'll be able to book a demo using the button below.

Try Out Our Asset Booking System
Start your free 14-day trial now
Instant access. No credit card details required.