Deploying Asset Management Software In Your Business: Top Tips
Deploying Asset Management Software In Your Business: Top Tips
Just taking off on your asset management journey? Want to start on the right foot so you can maximise ROI and break even as soon as possible? Well, it's your lucky day because you're at the right place at the right time! 
We understand how important it is for you to make the most out of every penny you invest in your business. Now that you've decided to invest or have already invested in quality asset management software, the next thing on your agenda should be to deploy it the right way.
Continue reading as we bring forth the top tips you need for deploying asset management software in your business.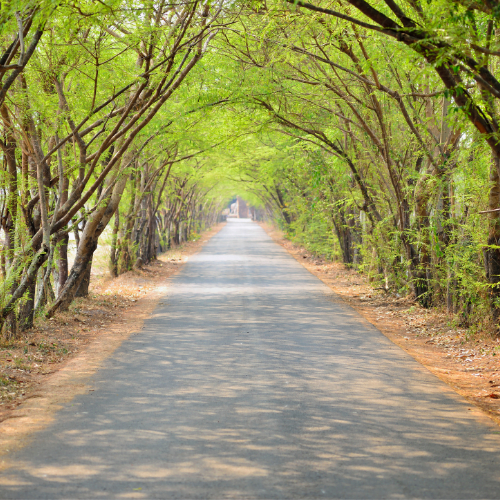 5 Tips to Use Asset Management Software
Tracking your assets is a pillar of business management. Maintaining an accurate and up to date asset register is important to keep your business productive and profitable. Doing it right requires time and effort. 
But everything is easier when you've got the right asset tracking software that suits your needs. Here are some things that are worth considering when starting to use it in your business.

1. Have a Brief Training Session
itemit's asset management software is the most easy-to-use and intuitive option you're going to find on the market. Its uncluttered layout, easy navigation and simple yet powerful features won't take you and your employees more than a few minutes to understand. That said, a brief introductory session never hurts.
When you're introducing itemit to your team, you can be pretty sure that everyone will get the hang of using the mobile app or web portal quickly. However, you can take this session to table the goals you want to achieve with asset tracking. You can ask every team member to download the itemit app on their devices and log in with the appropriate credentials.
You can also highlight the most important asset tracking features you want your employees to use. Let them know what they're expected to do when they encounter an issue with an item or how to check an asset out when taking it out of the workplace. Detailed tutorials are also available on itemit's Youtube channel.

2. Delegate Asset Tracking
Now, asset tracking is best done when it's a shared responsibility. Having one person take care of your entire asset register is ineffective and dreadfully slow. Moreover, if you've got a lot of assets, setting up the asset register would take forever when only one or two users are responsible for adding every asset to the software. 
The best way forward is to have all or most team members install the asset tracking app on their devices and track assets relevant to them. itemit has a readily downloadable app available on the App Store or Google Play. Having 10 team members add 5 assets each to the asset register is much more efficient than having one person handle 50 assets. 
Not just that, but the items each employee uses on a regular basis can automatically become their responsibility to track. itemit helps you do that by assigning assets to team members.

3. Keep Your Asset Register Up to Date
This is something you want to make sure of from the very first day you use asset tracking software. Remember that an outdated asset register is no better than not keeping an asset register in the first place. It all comes down to the accuracy of your data in the end. 
Inform your team members of how important it is to keep asset data updated. Mention that each user must update the asset register as soon as they make or observe a change in an item. For instance, if you're moving a printer from the HR department to sales, make sure you update the asset register so anyone who wants to find that printer won't be scratching their hand standing in the HR department. "Where did that thing go?
itemit has the most amazing set of features you're going to find in asset tracking software. We want to make sure you get to use each tool to make the most out of your investment. For instance, itemit offers bulk action so you can update multiple assets' details with ease. You can add photos to asset profiles too!

5. Make the Most of Integrations
Last but not least, integrations are what make everything flow together smoothly. itemit has a whopping 2000+ app integrations including tools like Slack, Trello, Google Calendar, Google Sheets and more! Linking your asset tracking software with the other tools your business uses is an excellent way to save up on time and make your daily operations streamlined.

Choose itemit for Maximum ROI
If done right, asset tracking holds a lot of potential for your business. It can single-handedly turn your business around, boost your ahead of your competition and increase your revenue. 
A well-kept asset register saves you time and money. And the best way to have a well-kept asset register is to let itemit help you. Reach out to our team at team@itemit.com today and find out more about deploying it in your business.
Asset Management Software: Top Tips
Choose a better way to track your assets
Start your free 14-day trial now
Instant access. No credit card details required.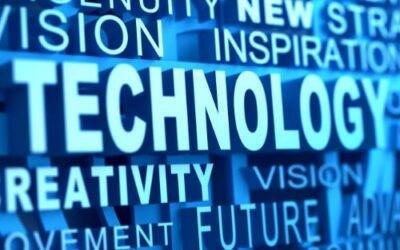 Use a lot of different equipment in your place of work? Equipment checkout software can help you to keep track of it. Read this article to find out how!
read more