FIXED RFID ASSET TRACKING
Register Your Interest
For Fixed RFID Asset Tracking
Automate your asset tracking with itemit's fixed RFID reader solution.
All the power and control you need combined with the simplicity you've been waiting for.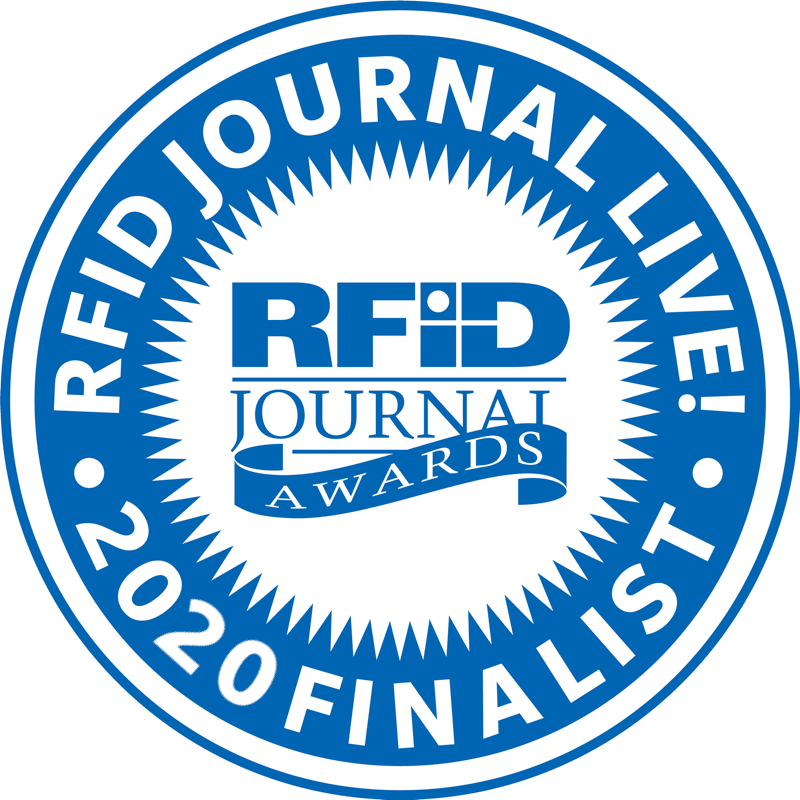 Automated RFID Asset Tracking  
Coming soon to itemit is the ability to use fixed RFID readers alongside the existing QR code, barcode, GPS and handheld RFID technologies. 
+ Automated real-time tracking
+ Fixed readers that work off-the-shelf
+ Mix and match tracking technologies
+ Cloud-based, highly scalable
+ Expert consultancy, advice and guidance 
Register your interest now by clicking the button below. You'll be the first to know about the latest updates and get your hands on the solution as soon as it's available.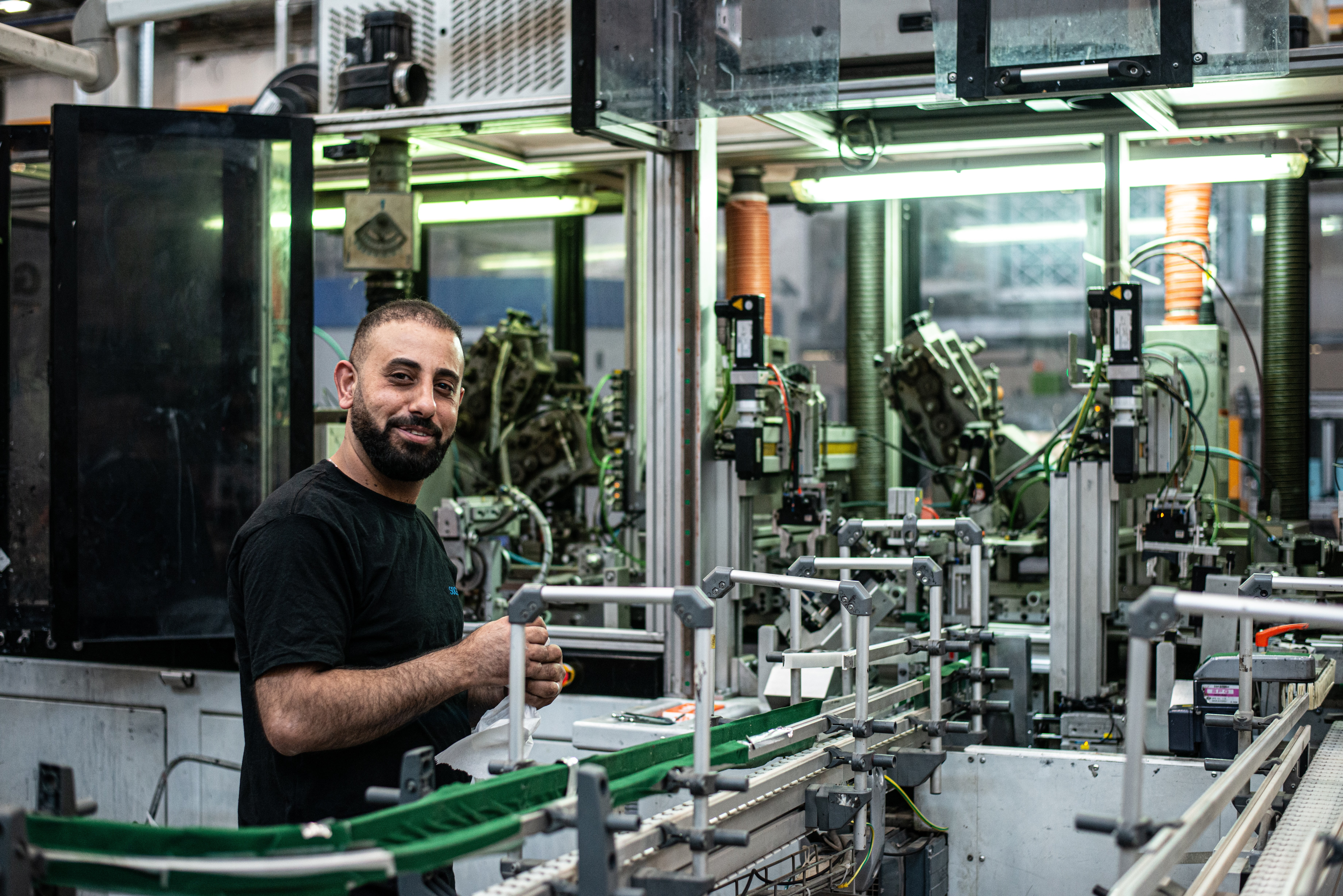 Our RFID Expertise & Heritage
Responsible for designing and managing the world's largest global RFID deployment.
itemit is an asset tracking system fully owned and created by RedBite Solutions Ltd. RedBite designs and develops bespoke asset management solutions that solve the world's most challenging asset tracking problems. RedBite boasts an impressive client list that includes one of the world's largest intergovernmental organisations, Boeing, Rolls Royce, Wilmar and Sony, to name just a few.

See how itemit's RFID asset tracking solution is already helping businesses like yours.
"Delighted with this product as a new customer to asset tracking. It is simple to use and particularly well laid out. Having sampled a few other (far more costly) products, I have found that itemit has lived up to all expectations. Exceptional customer service throughout has proven to be the cherry on the proverbial cake!"
Switch to itemit and automate your asset tracking
Start your free trial now. We're confident once you try itemit you won't look back.
         START YOUR FREE 14-DAY TRIAL NOW
START YOUR FREE 14-DAY TRIAL NOW
No strings attached! You choose whether to continue using itemit after your 14-day trial.