Asset Tracking Software: What are the benefits?
Asset Tracking Software: What are the benefits?
Asset tracking software gives your business tangible benefits. With asset tracking software, you can track your assets better and maintain an accurate asset register.
In turn, these operations give you:
More visibility over your assets

More control over asset movements

A better idea of your stock

Visibility over where assets are

Visibility over who is using assets

Visibility over asset issues
This control and visibility translate to savings in cost, as you lose fewer assets and purchase fewer duplicates, time, as these essential operations are sped up with asset tracking software, and in asset longevity, as you have a better way to monitor asset issues.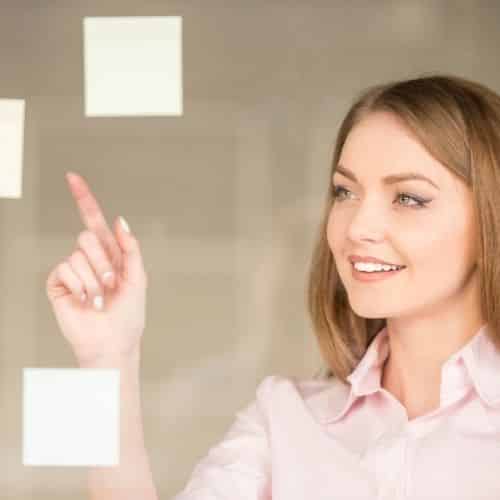 How Asset Tracking Saves You Time
Time-saving benefits are often overlooked as they're more difficult to translate into costs. In this sense, working backwards, if asset tracking software can over two weeks a year, that's hundreds of pounds saved in salaries alone.
Then, as you're also speeding up existing, critical operations such as fixed asset management, you're cutting down the amount of time someone is working on one thing and freeing up their time for something else.
Here is the less tangible part. If a product is sold only because additional time is freed up by specific software, in part, the return on investment should be calculated against the software. Then, you can take into account the other elements that contributed to the sale. So, you can't attribute 100% of the profit made, but you still have made a profit because asset tracking software has unblocked other operations.
In other words, if you're working with construction equipment asset management and, for all intents and purposes, all of your projects are the same length – if asset tracking software saves you 10% of the time it takes to complete a project, after 10 projects you can fulfil an entire new one you wouldn't be able to do previously.

How Asset Tracking Saves You Money
The money asset tracking software saves (and makes) you is both indirect, as above, and direct. The direct element is because of the visibility and control you gain over your assets.
Maintaining an accurate and, to an extent, automated fixed asset register prevents gaps spreadsheets may create, such as ghost and zombie assets. The avoidance of these gaps also avoids accountancy inaccuracies and potential fines.
Then, the ability to log, tag and track your assets gives you far more visibility over where your assets are, what you own and how they're behaving.
Asset tracking is also scalable, so you can share the asset tracking load. This means that you can share tagging and tracking responsibilities with your colleagues and, therefore, further automate your asset register.

How Asset Management Software Lets You Extend Asset Life
The money-saving benefits are mostly because of the overall concept of asset tracking. The specific features, however, are what save you the most time and what help you extend your assets' lives.
For example, the ability to use asset tags allows you to scan an asset and report an issue in an instant. This kind of workflow creates visible issues management and alerts your admin team to any problems immediately. 
Complementing the issues management functionality is the ability to add important dates as reminders, too. These reminders allow you to monitor your calibrations and PAT tests and ensure you're doing everything you can to get the most revenue out of your assets as possible.
The features don't stop there. There are many different types of location tracking features, the ability to book and check assets in and out, the ability to audit your assets and more.

itemit's Asset Tracking Software
itemit's asset tracking software provides you with a scalable return on investment. In other words, you can choose your package based on your usage and scale up the benefits you get from there.
If you're tracking high-value assets, you can opt for RFID asset tracking, for example, which automates your asset management further and gives you even more ease of use and accountability. However, if you're tracking small tools and equipment, you can opt for a smaller package that still provides you with the available benefits.
itemit is used worldwide by thousands and tracks all different types of assets in all different industries. The software is tailorable, meaning you'll be able to use it for exactly what you need it for.
To find out more about how itemit can help you, you can contact the team at team@itemit.com. You can also fill in the form below to start your very own 14-day free trial.
Choose a better way to track your assets
Start your free 14-day trial now
Instant access. No credit card details required.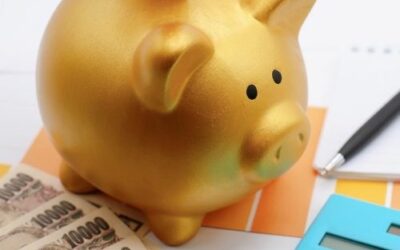 Want to streamline your asset tracking? Read this article to learn how using the right software and asset tracking solutions can help!
read more