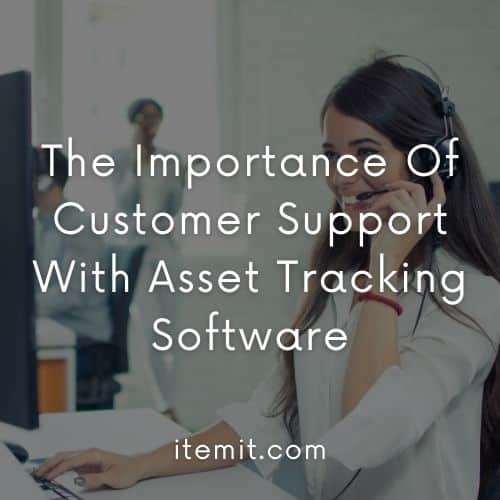 Customer support is essential in any instance. Without customer support, any issues or problems with your product don't get fixed and you end up with something you can't get to work.
Therefore, customer support is essential in asset tracking software, as the systems can be complicated to set up. So, you need an open line of enquiry to ensure that everything will work instantly.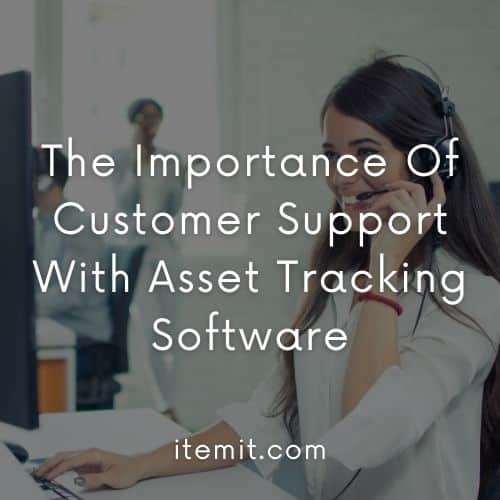 Asset Tracking And Saving Time
One of the main goals of investing in asset tracking software is to save you time when it comes to your operations. If you're spending too long on the setup with your asset management, you're losing precious time that could be spent elsewhere.
With a helpful team on-hand, it's possible to be more effective and more tactical with your time. If there's an open line of communication, any blocks or issues that you may come across can be rectified with ease.
Overall, this ensures that you'll be able to get back to your operations and roll out your asset management system at a much greater speed, meaning that you save money sooner.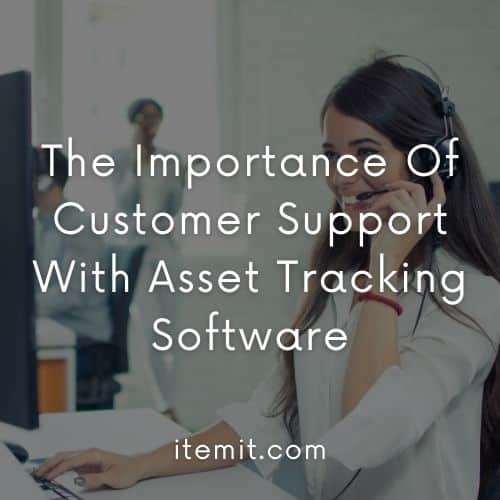 Helpful Asset Management Tips And Tricks
Being able to communicate with a clear and helpful customer service desk also means you'll be learning some helpful tips and tricks to make sure you're using your asset tracking software to the fullest of its ability.
The best asset tracking software will have a wide range of features and functionality. You may find that you're using your asset management system for basic asset tracking operations when it can do so much more than this.
For example, you'll be able to manage bookings and issues, too, rather than just create an audit trail of an asset's last seen locations. Knowing all of the features at your disposal ensures that your investment is scalable and is saving you as much time and money as possible.
If you wish to book an account review at any moment, you can click the button below.
Fixing Issues Faster
When you know who to contact and how, and when you know they're always happy to help, you get the peace of mind that any issues with your software will be fixed quickly and effectively.
An open line of communication is essential when you want the peace of mind that there's someone there to help out at any given moment, especially if something isn't working for you.
The less downtime you encounter, the better your overall asset management experience, which is why at itemit we're always happy to help.
At itemit, we understand that you want to be set up as soon as possible and that you can trust your asset management software to save you time and money. This is why we're committed to effective customer support and fixing any and all issues you may find.
To find out more, you can book a demo of the system using the button below.
Start Tracking Your Assets Today!
Start your free 14-day trial now
Instant access. No credit card details required.