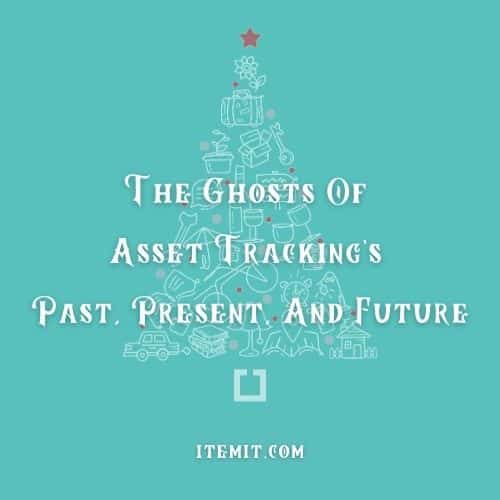 Asset tracking has come a long way in its long and interesting history. While there have been assets, there has been a need to track them and manage them.
Businesses throughout history have known the need to verify what they own and track it effectively. The need is still developing as more technology arises and as our assets get more multifaceted features and functionality.
The History Of Asset Tracking
Assets were largely tools and equipment in the past, which is why tracking them could be more rudimentary. As technology would have been in its infancy, too, the ability to track assets was more difficult.
Therefore, modern-day asset tracking started out with the use of spreadsheets to log and monitor ownership. This developed from pen and paper, but the problems were still similar.
Each asset would be logged in a cell and the corresponding row would contain data related to that asset, such as its location or information related to its finances.
This created issues such as an increased risk of ghost and zombie assets as this required a lot of manual input and editing to keep the sheets up to date. However, the technology just wasn't there to automate or speed up any operations.
Where Asset Management Is Today
After the development of apps and smartphones, asset tracking developed into something more automated and manageable. Asset tracking software was developed off the back of spreadsheets, noting their inefficiencies and problems and solving them.
Incrementally, the needs of businesses became clearer as asset tracking software developed, which gave way to new features that could be integrated into asset management.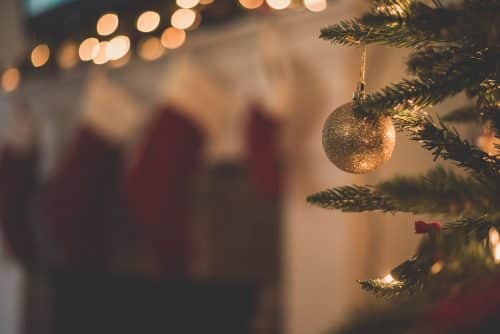 The fundamental need has always been there to be able to log assets, track their locations, and interactions workers have had with assets, but the way these interactions were logged and managed could be improved.
Now, auditing is much simpler thanks to streamlined scanning and the power of a smartphone, and check in check out features are available alongside inventory in a way that would have been totally unmanageable in the past.
The Future Of Asset Tracking
Asset tracking will continue to develop in this direction, taking the needs of businesses and adding helpful asset-related features. Technology will also drive changes in how we track our assets.
As the development of the smartphone was essential in how asset management has improved over the years, developments in other technologies, such as RFID, GPS, BLE, and NFC will also continue to improve how easy and quick it is to undertake asset tracking operations.
itemit has already implemented a world-first, award-winning fixed RFID asset management system which will help drive the charge towards more automation, more ease of use, and more functionality.
Asset management functionality will only improve and develop in this direction, improving how easy it is to keep track of your things.
A Note From The itemit Team
Season's greetings from the itemit team! We know it has been a challenging year for everyone and have the hope that the future holds something better and brighter. 2021 will undoubtedly throw up new challenges, new successes, and new strange or wonderful times.
Wherever you are in the world, we hope you're safe and happy and that you're still managing to enjoy the festive season with loved ones, whether over the phone, online, or in person. 
On our end, we'll still be developing, still be happy to take your calls and questions with a smile, and still passionate about our system. We're excited to show you many of our upcoming features and we're looking forward to what the future holds with our existing customers, as well as any and all new ones.
We have confidence that 2021 will be the start of something new and exciting. 
Stay safe,
The RedBite Team.
Start Tracking Your Assets Today!
Start your free 14-day trial now
Instant access. No credit card details required.