Asset Tracking: Why Now Is The Best Time To Invest In Asset Tracking Software
Asset Tracking: Why Now Is The Best Time To Invest In Asset Tracking Software
The way we work has fundamentally changed. The past couple of years have thrown up many challenges and caused many developments. There have been triumphs and there have been difficulties. 
As always, the challenges that arose have been met with innovation, smart technology and trail-blazing thinkers. For asset tracking, the case is no different.
During the pandemic, market projections for asset tracking skyrocketed. This is as a need that has always been there was made more transparent. So, why is now the best time to invest in asset tracking software?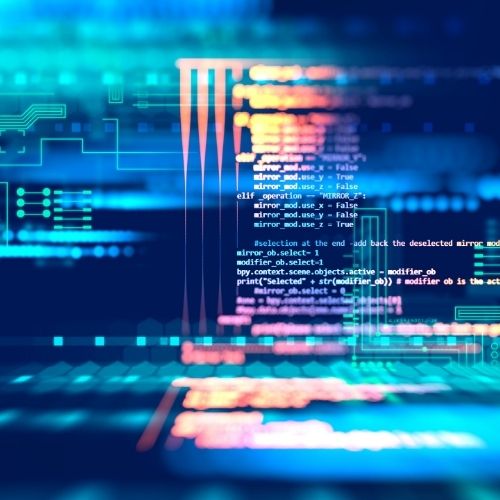 Why You Need Asset Tracking Software
Businesses have always needed a way to monitor, track and manage their assets. This need dates back to even ancient Egyptian times, with scrolls of papyrus displaying logs of what assets were in use.
Without clarity of what your business owns, you run the risk of losing assets, purchasing duplicates, accountancy errors, such as ghost and zombie assets, and tax and insurance fines.
When you know what you own, who is responsible for which assets and how your assets behave, you can control your assets better. Not only does this mean that you're much less likely to purchase two of the same thing, but it also means you can extend the lifecycle of your existing assets.
Then, you can add critical asset data that you need to track, too, such as depreciation information. All of this data gives you a much more transparent view of how your assets are being used and how they should be being used.

Asset Management Developments
The past couple of years have made the need for asset tracking software more transparent. The need was always there, however, the tectonic shifts in working simply made it more visible.
This is because assets were suddenly being taken from the office to somebody's house. Assets that hadn't moved inches in years were now suddenly entrusted to an individual as opposed to remaining behind a locked door.
If that company was tracking the asset with fixed asset register software before it needed to move, the accountability would remain and it would be a simple case of logging the change. If not, suddenly most cells on a spreadsheet had become out of date and updating them became a herculean undertaking.
So, through the use of asset tags, the company that had already logged the asset would've had an easier time.
However, the benefit the company that had not logged the asset had was clear. The best asset tracking software companies understood the need to adapt and simplify, but also scale.

itemit's Asset Tracking Software
itemit's asset tracking system has always been based on customer feedback. For this reason, in the first couple of months in 2020 itemit was already a robust, viable asset tracking solution.
However, during the change to remote, we listened to the needs of our customers and implemented features that would help log remote information. We improved existing functionality, such as our check in check out system and made it easier to add users and share assets.
There was always a need for remote asset tracking, even before employees were taking home more expensive, valuable or niche assets. In the context of construction equipment tracking, teams were performing remote, onsite audits and different teams resolving that information. We simply doubled down on this principle of shareability and cloud-based ease-of-use.
So, why is now the best time to invest in asset tracking software? Because now, whether you're working from home, returning to the office, or already back to the office, your asset management software will be built to handle each of these possibilities. 
To find out more about how itemit can help your business, you can contact our team of professionals at team@itemit.com. You can also fill in the form below to start your 14-day free trial.
Choose a better way to track your assets
Start your free 14-day trial now
Instant access. No credit card details required.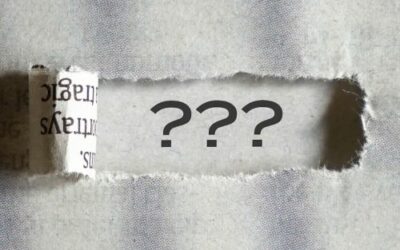 An asset register can record all of your assets, each asset's movements, and much more. Read this article now to lean what an asset register app records!
read more