How An Asset Register Can Keep Software Licence Management On Track
How An Asset Register Can Keep Software Licence Management On Track
When you use a lot of different software you know you need to manage the licences correctly. Failure to do so could result in you not having the latest features. There's also a real chance that the security of the software could be compromised. Therefore, you should have your office equipment management down to a tee. The good news is that when you use an asset register it's easier to keep everything on track.
What Exactly Is An Asset Register?
An asset register is a digital tool that can help to keep all of your assets in order. It does this by tracking where they are and helping you to keep up to date with maintenance issues. An asset register can help you to understand what assets you have and if they are being used to their full advantage. Data can also be created each time you use an asset. This data can be exported as a report, allowing you to learn more about how your business is run. 
When you take office equipment management seriously, you can find that tracking all types of assets is simple. Software licences are assets, in fact, they may be some of the most useful assets you have. They can help to keep your business running with ease and help you to stay on top of everything.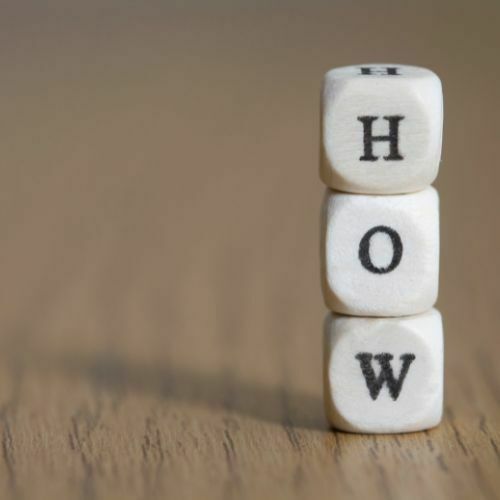 How Can An Asset Register Keep Licences On Track?
An asset register can keep software licences on track by letting you know when they're about to expire. The expiration date would need to have been entered into the software for this to happen. However, when it is, you can relax. You can be reminded about the expiration as and when you need to. Simply set up a reminder and you're good to go. 
You could, for example, choose to be notified a month before. This could give you plenty of time to purchase a new licence. However, as everyone knows, good office equipment management isn't just about buying new assets when you need to. It's also about looking for better deals. Therefore, you could spend a few weeks looking for a new, cheaper licence that could offer you more than your current one. Alternatively, you could simply extend your current licence and use the software as intended. Don't forget to add another licence expiration reminder so you know when it needs updating again. 
Asset registers can also be useful as they can act as a reminder as to which software licences you have. They can also be useful if you want to make notes about some software. Alternatively, you could upload a photograph of the licence details. Having all of this information to hand is good office equipment management. It's also very useful and pleasing to know that you quickly obtain your licence's details should you need them.
Is There Anything Else An Asset Register Can Do?
As we have already seen, asset registers are ideal for putting a lot of useful information in one place. They're also ideal for tracking assets. When you can track the location of your assets you make them a little more secure. 
Let's imagine that you have uploaded some software onto 10 laptops for your marketing team to use. Half of your marketing team may be working elsewhere next week pitching to a potential client. When those team members work elsewhere they're going to be taking their laptops with them. The asset register software you use can track those laptops all day, every day. As a result, you can locate them at all times. You can even see who is using which laptop, should you wish to.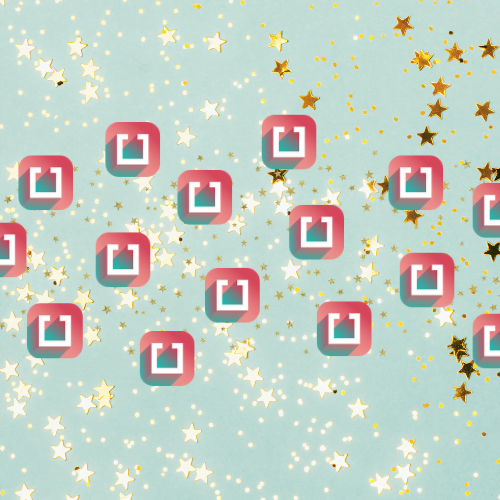 Asset registers can be very useful as they can help you to keep track of which laptops are using which software. You can potentially remove the software should you need to or keep it installed on the laptops. The choice is entirely yours. Want to receive a reminder so you remember to remove the software? Simply choose a date and time and you'll receive a reminder whenever you wish. 
Did you know that you can also assign equipment such as laptops to specific people? Your marketing team could have 10 shiny new laptops to use between them. However, people from other departments may wish to make use of them. The good news is that you can prevent them from doing so. You can assign specific laptops to specific people. You can even secure the laptops with a password if you wish. Adding an extra layer of security while tracking your laptops is excellent office equipment management. It can bring you peace of mind and allow you to get on with your day.
Wish to chat with an expert about office equipment management and software licences? Contact us today at team@itemit.com.
The Best Way To Manage Software Licences
Choose a better way to track your assets
Start your free 14-day trial now
Instant access. No credit card details required.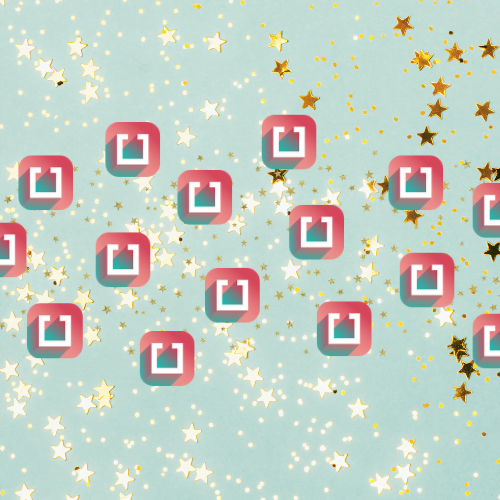 Do you know what ghost assets are and how using asset tagging software can help to eliminate them? Read our latest post now to find out!
read more