Asset Management: The Complete Guide To Asset Tracking Software
Asset Management: The Complete Guide To Asset Tracking Software
Asset management is a fundamental business function. Whether you want to locate a piece of equipment or if you'd like to calculate the annual depreciation, asset management encompasses all these different tasks. 
In the past, asset management was accomplished through different conventional methods. Not only were these extremely time consuming, but they'd also involve a lot of errors. Rendering business operations highly inefficient, and yielding a low productivity rate. 
However, new asset management software, armed with a plethora of powerful features, remove the weight off of your shoulders. From asset tags to automatic report generation, itemit's asset tracking software has loads of advanced features. Continue on to learn more!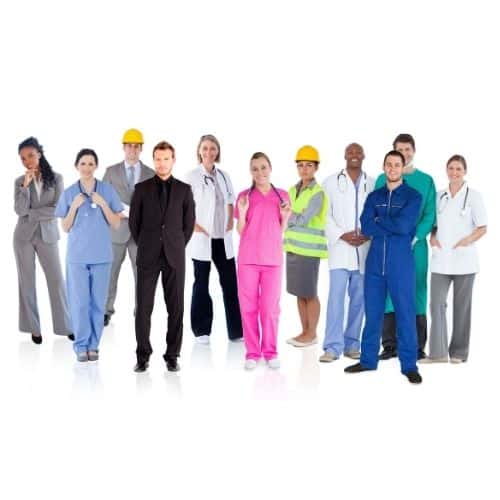 What is Asset Management?
Put simply, asset management involves keeping a track record of your assets for a range of details. From recording asset value to its location, asset tracking deals with nearly all asset-related tasks.
At its core, asset management works by keeping the business's short term and long term goals in mind, while working to accomplish those goals via purchasing and managing stocks, bonds and funds.
Asset tracking software is utilised by many different types of businesses. Bakeries, IT software companies, NGO's, and even churches often make use of asset management software to aid them in their day-to-day tasks.
Like most other business processes, asset management has also been revolutionised in the last few years. This has resulted in the asset register, a software solution that has made asset management a doddle.

What Features Does a Good Asset Management Software Have?
A good asset management software should, at its core, contain only data that is both relevant and up-to-date. Data stored should be presented in a form that is simple and easy to read.
Furthermore, with a good asset management software, you should be able to track assets and minimise the time it takes you to do so. This will help you save a lot of time and boost your business's productivity.
That's not all. To stand out from the crowd of asset tracking software, there have to be some special features. itemit's asset register allows you to book assets, track asset life cycles and even use AI-powered image recognition to track different assets.
Another powerful feature of itemit's fixed asset register lies in its ability to perform bulk actions. You can effortlessly perform actions on multiple assets at a time, reducing the time spent on otherwise arduous tasks.
With itemit's asset management software, you can ensure that all your events and ceremonies run smoothly. Not only can you easily track any asset inspection date, but you and your entire team can instantly access any information directly from the itemit asset register. 
By using asset tags, each time you scan one of your church's asset's tags, the date/time of the scan, the location, as well as who scanned the asset, all are updated simultaneously. 
By making sure that you have all the assets that you need, when you need them, itemit's asset management software allows you to share and contribute up-to-date assets data in real-time.
That way everyone is literally on the same page, all the time!

Construction Asset Tracking
Be it construction or any other business, it is a well-known fact that well-maintained assets have a longer lifespan. You can customise itemit's asset register to receive regular maintenance notifications for individual assets. 
What's more, by scanning tools and equipment with asset tags, you can instantly see where all your assets are and who has them. Construction often involves a lot of transportation. Assets are frequently taken from one site to another. This often leads to assets getting misplaced. To counter this, you can easily use itemit's asset register to not only track the location, but also the last custodian of the asset
Tracking assets must always be as simple as possible otherwise you'll have a hard time communicating asset information with your team and acquiring optimal asset management. Luckily for you, itemit is very simple to use. By sharing key asset records with relevant collaborators, you can easily reduce redundancy and improve efficiency. This way, you stay within your budget and right on top of your project schedule.

IT Asset Tracking Management
From PC's to printers, IT companies have numerous assets that must be tracked. This is where IT asset management comes into play. Using itemit's asset management software solution, you can ensure that your assets are fully maintained to reduce downtime and extend the lifespan of your IT assets.
By setting maintenance schedules for different hardware devices, you can configure itemit to send you a reminder whenever each asset requires maintenance. IT companies frequently upgrade hardware to stay ahead of the competition. When it comes to dealing with such assets, itemit gives you all the information you may need to stay up to date.
Likewise, if your IT company lends laptops and smartphones to employees, it is crucial that all these devices be tracked carefully. After all, IT assets don't come cheap. itemit's asset register can help you out, allowing you to track each laptop's assignee, address, value, and other details.

itemit- Asset Management at it's Finest
To find out more about how asset management using itemit's asset register can aid your business, feel free to contact our team at team@itemit.com. We are always happy to assist you with any queries you may have. 
Alternatively, you can also choose to test itemit yourself using our free 14-day trial. Fill in the form below and test out its features today!
The Complete Guide to Asset Management
Choose a better way to track your assets
Start your free 14-day trial now
Instant access. No credit card details required.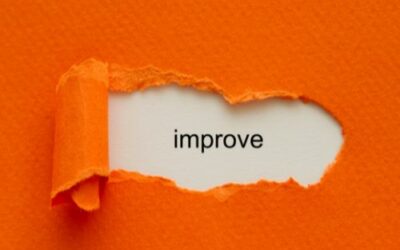 Our asset tracking software allows you to improve the lifespan of every asset you own with ease. Read this article now to find out more!
read more