Tired of Losing Bread Baskets?
With itemit, you can track and manage your baskets and other critical assets for increased accountability. Know where your baskets are and who has them.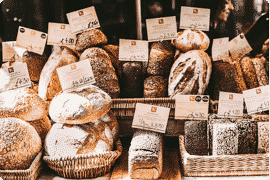 Prevent Bread Basket Loss and Damage
Most bread baskets in circulation look very similar, if not identical. This means you're probably having a hard time knowing which baskets are yours. 
We understand the importance of ensuring independent bakeries get their bread baskets back as loss and damage can quickly become very costly. 
By tagging and tracking your baskets you'll be able to easily identify which are yours, monitor there whereabouts and ensure your customers are aware that your baskets are being tracked.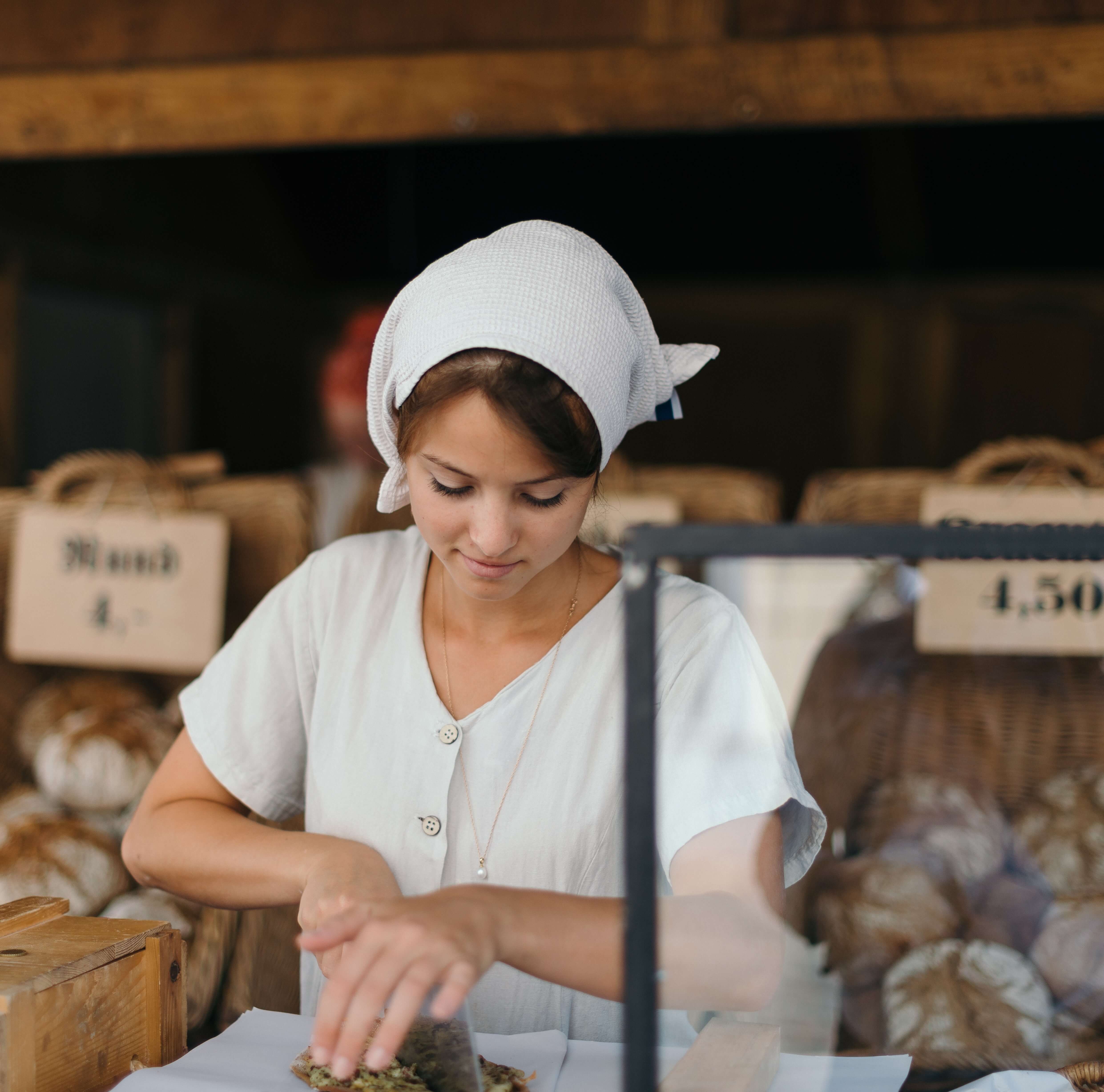 See how Chalk Hills Bakery are already using itemit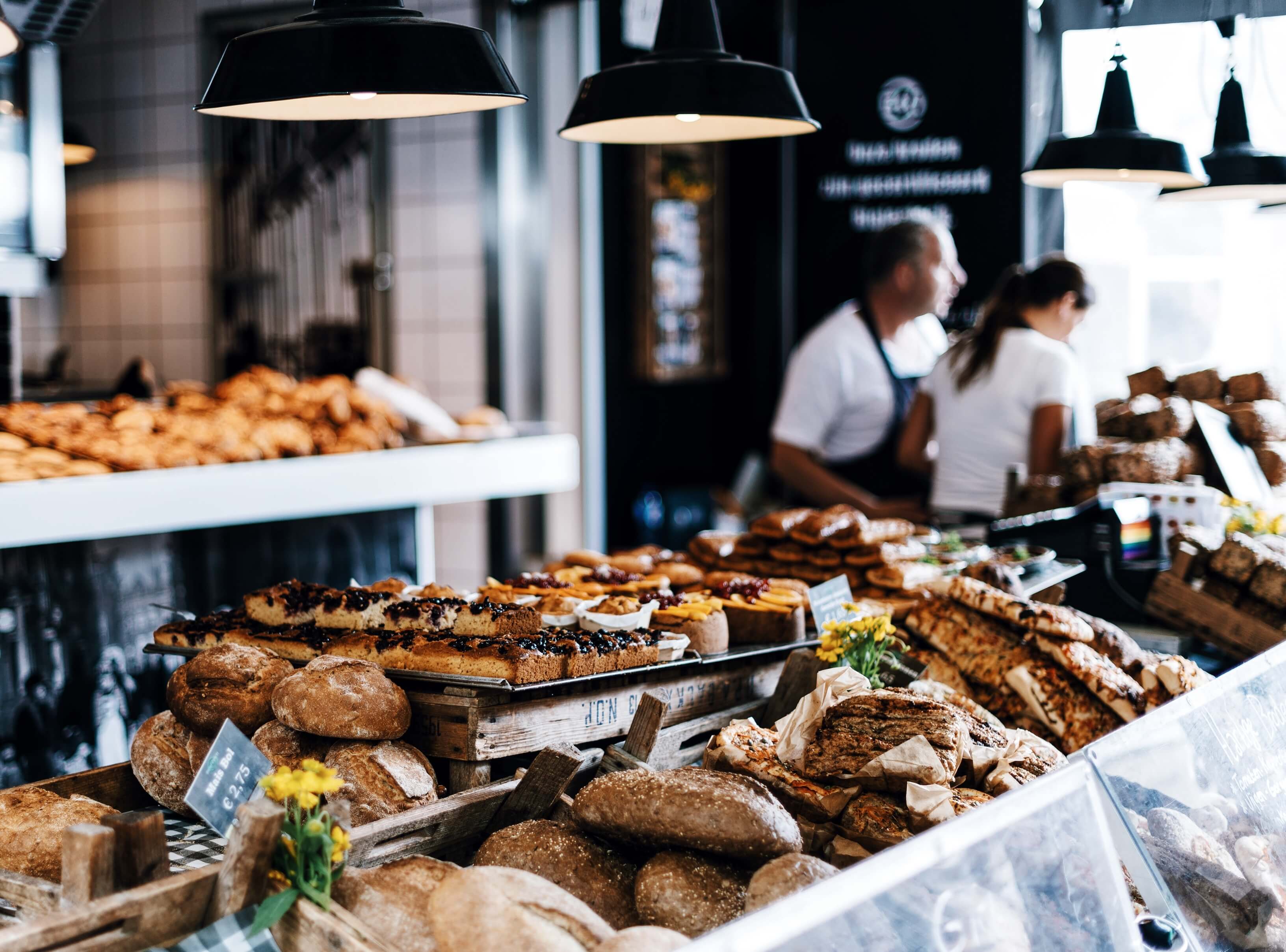 Not only for Bread Baskets, but for Other Assets, too.
Not only can you track your bread baskets but you can also use itemit to manage other critical assets like your fridges, ovens and ventilation systems.
How itemit can help you stay in control of your assets
Use a unique asset profile to track and manage your bread baskets.
Add your bread trays to collections to see whether or not they've been hired out.
Add any issues so that you and your team can know instantly what needs to be fixed.
Set reminders so that you know exactly when your bread baskets should be heading out or coming back.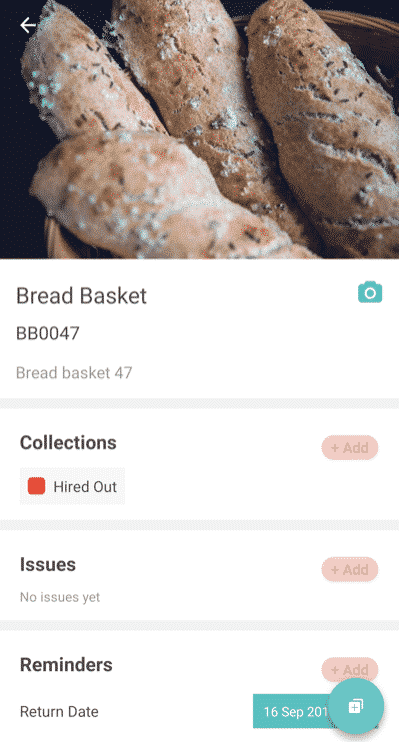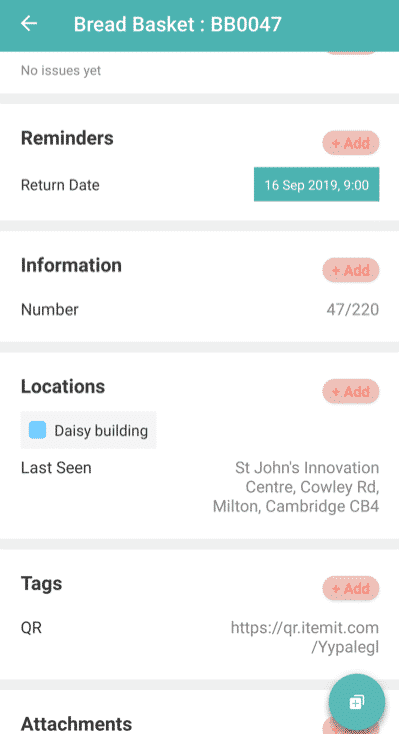 You can also add any information such as the date of purchase, price, number of bread trays, or the make.
There are now two ways to track locations. Add your bread baskets to a location hierarchy so that you know exactly where they are. Scan a QR code asset tag so that you know exactly where they should be.
Not only do our unique QR code asset tags increase accountability and create an easily trackable trail, but they also help with deterring theft or misuse of bread baskets.
"We needed more accountability and to protect our equipment. Putting a deposit on bread baskets would be a bureaucratic nightmare so we started using itemit and asset management instead."
It's time your asset tracking was easy.
         Start your free 14-day trial now