Ask An Expert: How Do I Create An Asset Register?
Ask An Expert: How Do I Create An Asset Register?
Here at itemit, we understand the importance of creating an asset register. However, not everyone is aware of how something so important can be created with ease. The good news is that this article will show you how easy it is to create a register using our asset register app.
We'll also show you why your business needs an asset register and how your business benefits from having an asset register.
Understand What Assets You Have
Knowing what assets you have can help you to create an accurate asset register. Your assets are anything that your business uses and is of value. 
For example, if you run an office all of your computers, modems, and printers will be considered assets. Your tablets, desks, and company phones will also be considered assets. Think of all the equipment, machinery, and tools that you use every day. They are all your assets and are of some value. 
Before you use your new asset register app, be prepared to go from room to room adding the assets to the register. If you have many rooms or more than one location it may be wise to ask someone to help you with this.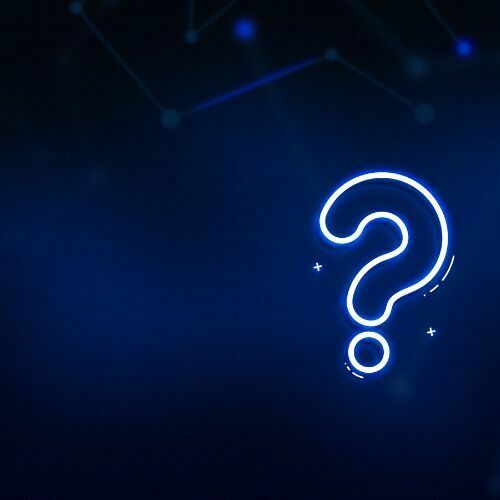 Adding Assets To The Register
When it comes to adding assets the whole process is easier than you think. As long as you have a QR code or an RFID tag to affix to each of your assets, you're ready to create the register. 
When you sign up to itemit, we will send you some QR codes, for example. These codes can be easily attached to each of your assets. In fact, they are made to last. 
Did you know that you can ask us to add your branding and logo to the QR codes? Simply send us an email and we will respond with a quote. 
As soon as you have affixed a QR code to an asset, you can begin to track that asset. All that you need to do is to scan the code and a digital profile will be created. In this profile, you can add as much information as you wish about each asset. For example, you can add the asset's:
Make and model

Size, and weight

Colour 

Date of purchase

Value at purchase

Current estimated value 

Insurance details

Warranty information

And so much more! 
You can add as much information as you please to itemit's asset register app. This ensures that tracking your assets is much easier than you imagined. It also allows you to have important information at your fingertips whenever you need access to it. Stay in control of all of your assets when you use our reliable tracking software.
Tracking Assets With Ease
Thanks to the way that our asset register app works, it is possible for you to track all of your assets with ease. When you have an RFID tag or QR code attached you can track the track your assets' location.. 
Knowing where the asset's last-known location was can prove to be hugely beneficial. Not only can it ensure that assets are unlikely to become lost, they are less likely to get stolen. As a result, you may inadvertently increase security surrounding all of your assets. This can bring peace of mind, especially if team members are using valuable assets out in the field.
Making The Most of Your Asset Register
Our asset register comes with a lot of features ensuring you can get the most out of our app. You can, for example:
Check assets in and out 

Report potential issues via the app 

Organise all of your assets into collections 

Use our web portal and/or our iOS and Android apps

Export reports that you have created 

Create public profiles 

Update a large number of assets in one go 

And so much more!
Here at itemit, we are always working hard to make sure that you find our app easy to use. We're always adding new features so that you can benefit from using our app every single day.
Use itemit's Asset Register App
Use our asset register app to help you to create an asset register that can help your business to thrive. Businesses of all shapes and sizes are now using our software and benefiting from it. You too can benefit from all that our app has to offer. 
Speak to one of our asset tracking experts today. You can reach them now at: team@itemit.com to find out just how well our asset register can work for you. Alternatively, you can sign up for our 14-day free trial and see just how well our software can work for you. You do not need to give us any of your credit card information and you could start tracking your assets today.
Use An Asset Tracking App That You Can Rely On
Choose a better way to track your assets
Start your free 14-day trial now
Instant access. No credit card details required.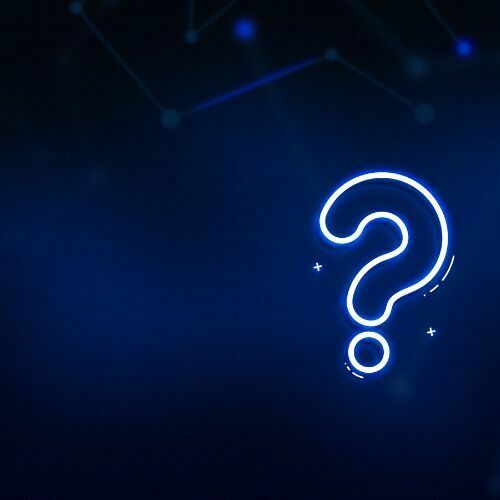 How can an equipment tracking register be used for and prove very useful when auditing your business? Read this post to find out!
read more
Contact Us
itemit. Powered by RedBite Solutions.
Cambridge, CB4 0WS.
+44 (0) 1223 421611