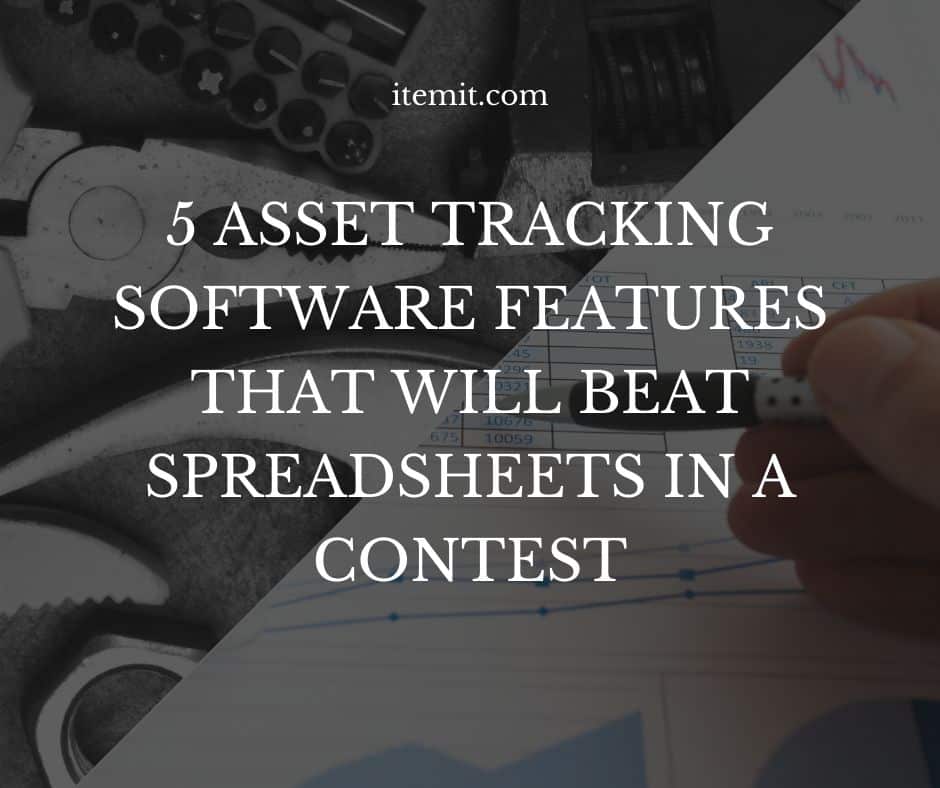 Spreadsheets used to be the most effective way to track assets. They may "tick a box" and give you an asset register, but they're not scalable, won't save you as much money as you grow, and can become chaotic when more assets and users are added. This is where asset tracking software comes in.
Asset tracking software is scalable and manageable. With the best asset tracking software, you'll be able to save time and money, with a real-time view of all of your assets.
What is Asset Tracking software?
Asset tracking software is a way to view, edit, and manage your assets. It's used across many different industries, with uses spanning construction equipment tracking to healthcare asset management, and gives you more control and visibility over your assets.
Best Asset Tracking Software Features
The features asset tracking software provides beat spreadsheets because, with these features, you can streamline operations and create an audit trail. You can also do everything you can do on a spreadsheet, such as log and view assets but in real-time and from anywhere in the world!
So, what are the asset tracking features that really trump spreadsheets?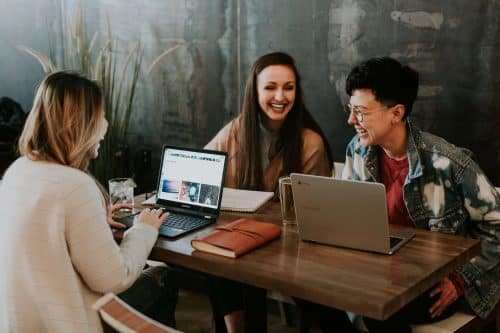 Asset Tagging
Using asset tags speeds up your asset management and asset audits. The most common asset tags are QR codes, which are stuck on assets and then scanned to view that asset's profile.
Scanning an asset's tag to edit that asset reduces manual input, which reduces the chance of human error. All changes update in real-time, thanks to utilising a mobile app. This is far superior to manually updating a spreadsheet once you return to your computer and results in fewer errors.
Location Tracking
Asset tagging also allows for location tracking and monitoring. With QR codes, every time an asset's tag is scanned, the last seen location updates. This means fewer assets become lost and unaccounted for and you effectively have a continuous stock take.
GPS tagging is a more advanced technology that regularly updates where your assets are, completely removing a manual scanning process. As a result, GPS trackers are a fantastic solution if you suffer from asset loss or theft.
Knowing where your assets are means you and your colleagues don't need to spend time looking for the tools and equipment you need. A simple check of your asset register shows you what kit is available and where it is.
Issues and Maintenance Management
Issues and maintenance management features allow you to raise issues directly against an asset in your asset tracking software. This speeds up fault reporting and improves your repairs process.
You can add attachments, such as photos, to issues, so that damage is quickly identifiable, and an asset history shows how much maintenance an asset has required.
You can also schedule maintenance using reminders, which is helpful for PAT testing equipment and other routine maintenance.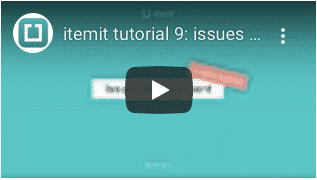 Equipment Check In Check Out
Equipment check in check out features show which assets are available for use. Bookings show when assets are scheduled for maintenance, or when they're booked for use on a new project.
Knowing what's available improves your operations, and your asset tracking software won't allow for double bookings, guaranteeing your team have the equipment they need to fulfil a job.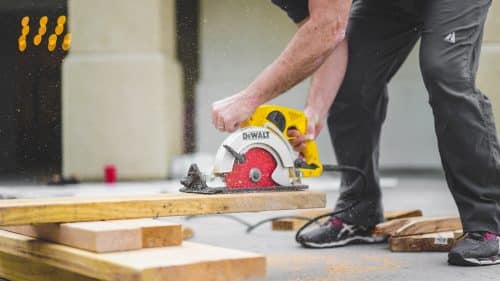 Custom Reports
While the other features beat spreadsheets by giving you more functionality, reporting features allow you to bring all of this data together and analyse it to make important business decisions.
Reporting allows you to configure and run reports on your asset data to oversee what's going on with your assets. For example, you'll be able to run a report on equipment that hasn't been seen in the last month to identify assets that might have gone missing.
Customisable reporting features also allow for more effective workload planning, as you'll be able to see who has what, and see which assets are due for maintenance or inspections over the coming month. 
Using itemit as your asset tracking software
itemit's asset tracking software was originally built to beat spreadsheets with effective, automatic processes. Since then, we've worked closely with clients and built-in feedback to develop and grow.
Now, itemit comes as standard with all of these features and more.To find out more about what our asset tracking software can do, you can contact us here or fill in the form below.

Start Using Asset Tracking Software Today!
Start your free 14-day trial now
Instant access. No credit card details required.